Click and Drag

Culture
WELCOME TO THE FOLD
Fold7 is a place where everyone matters.
We want Foldsters to be happy, healthy and
lead full lives; and we do everything we can to
support this.

At Fold7 kindness is not a soft skill or an
optional extra. Nurture is a given.
LEAVE YOUR EGO
AT THE DOOR WITH
YOUR COAT AND
UMBRELLA
Click for More
WE THINK MORE FOX
What can people learn from foxes?

Quite a bit, we think.
We're tenacious.
Like a fox with a bone.

We always fight for what's right.
We're cunning. Inventive and smart.

We look at problems from unusual angles, pooling our diverse skills and experiences to solve them. Because no two challenges are the same.
We're crafty.

No, not devious, but absolutely obsessed with craft.

We're all over the detail, always pushing the execution beyond expectation, no matter the channel.
We're hungry like the wolf, some say.
(But then they haven't seen a fox when it's famished).

We're passionate, driven, always learning, always ambitious – for our clients and
for ourselves.
We dig. Deep.

We're a committed bunch. We invest in everything we do. In understanding our clients' businesses, in relationships, in our culture, in getting to solutions beyond the obvious.
Click for More
Our people are foxy…
but generous with it.
Our people are foxy… but generous with it.
Collaborative
The best kinds of collaboration are fuelled by empathy, allowing creativity to flourish. We push boundaries for our clients and for one another.

We never settle for second best, and we bring our collective ambition to bear on every project we undertake. We always find a way, together.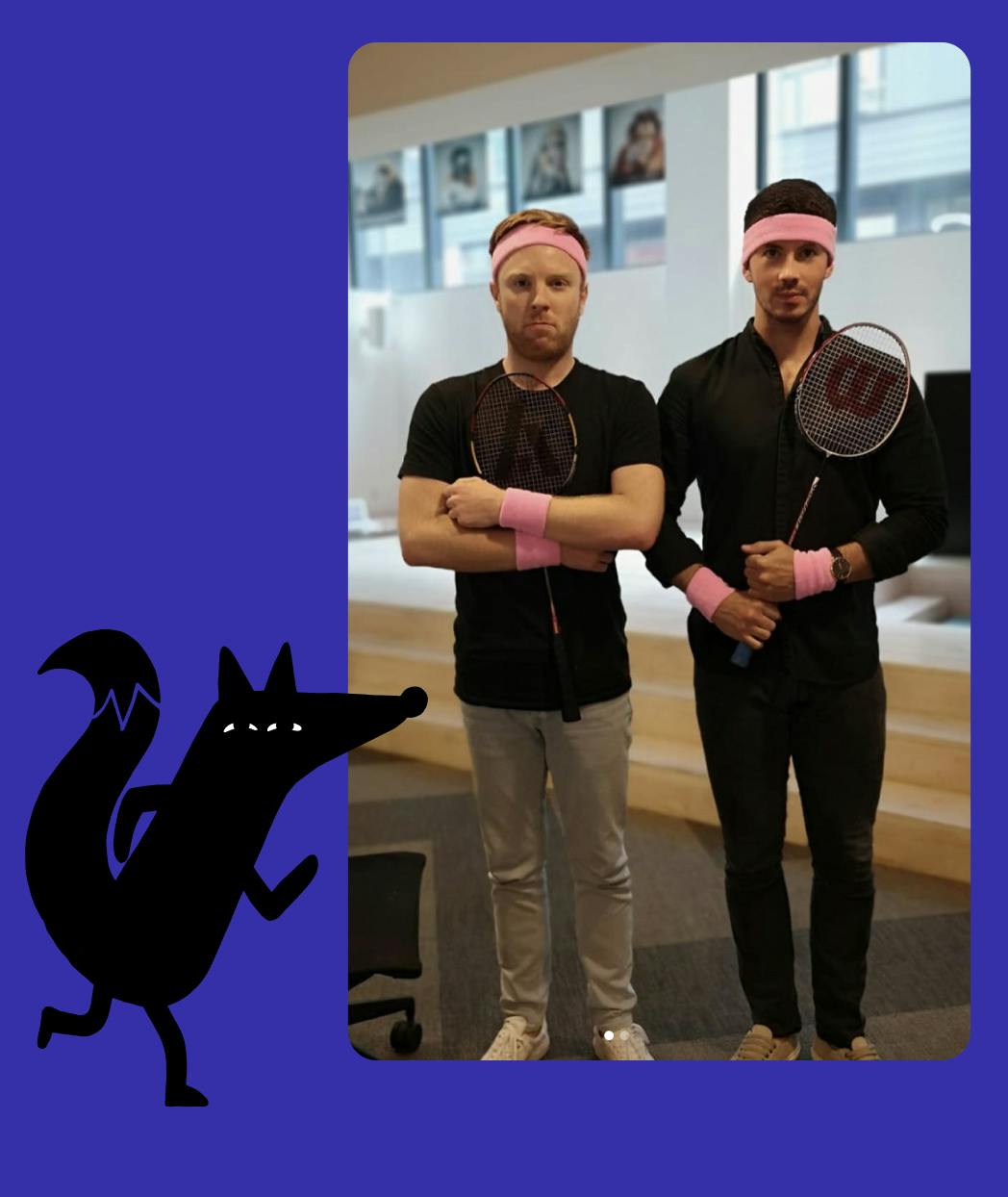 Compassionate
We are generous with our time, experience, ideas, knowledge and laughter. We are mindful of individual situations and scenarios, knowing life throws a pebble in the pond from time to time.

We care about everyone's holistic well-being.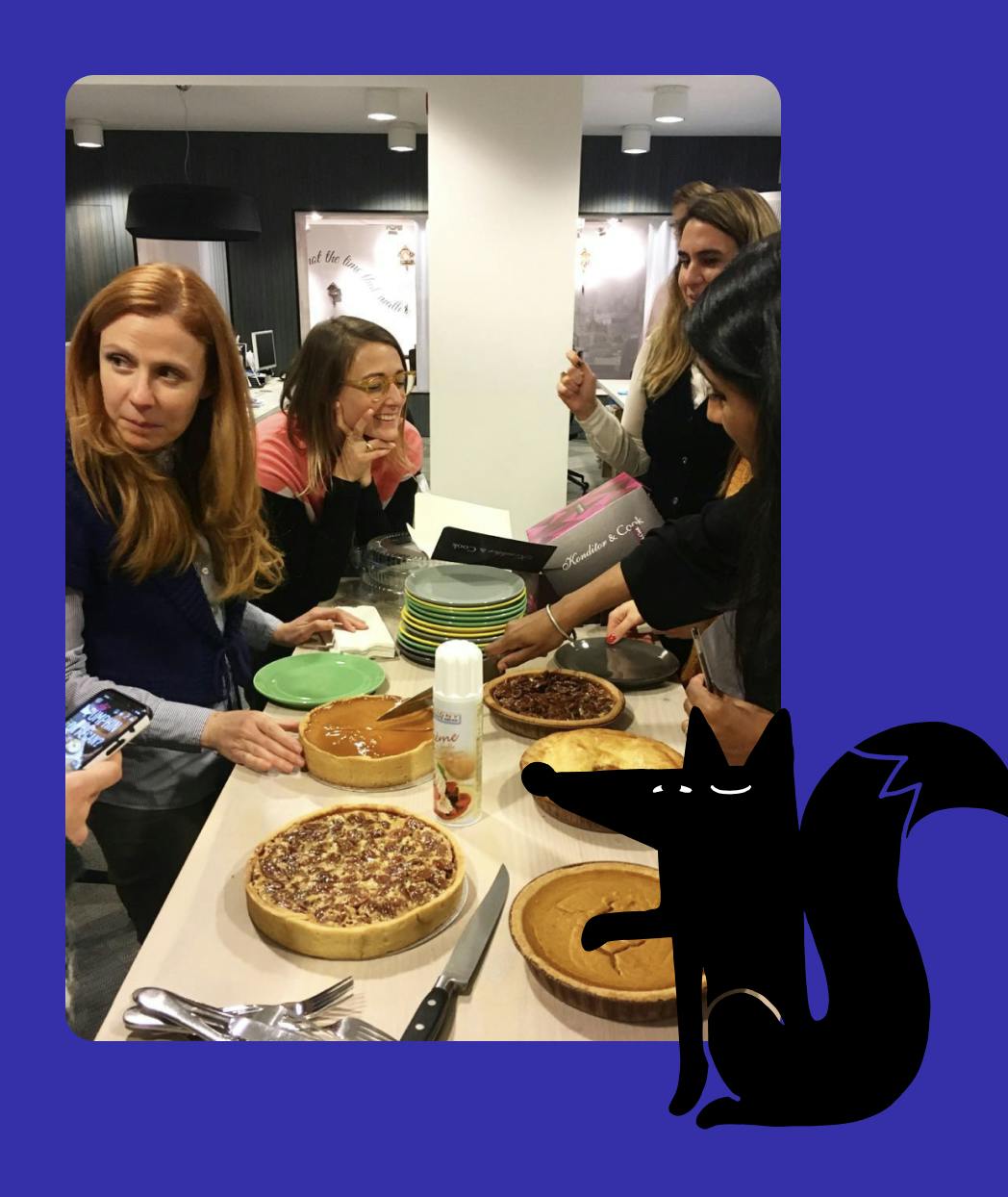 Open-Minded
Sure, we have our opinions, but we want to hear yours, too. As entrepreneurial creatures, we constantly question the status quo, and prioritise the things we believe will have the biggest impact.

We focus on choice and shared responsibility to enable radical flexibility in how we work.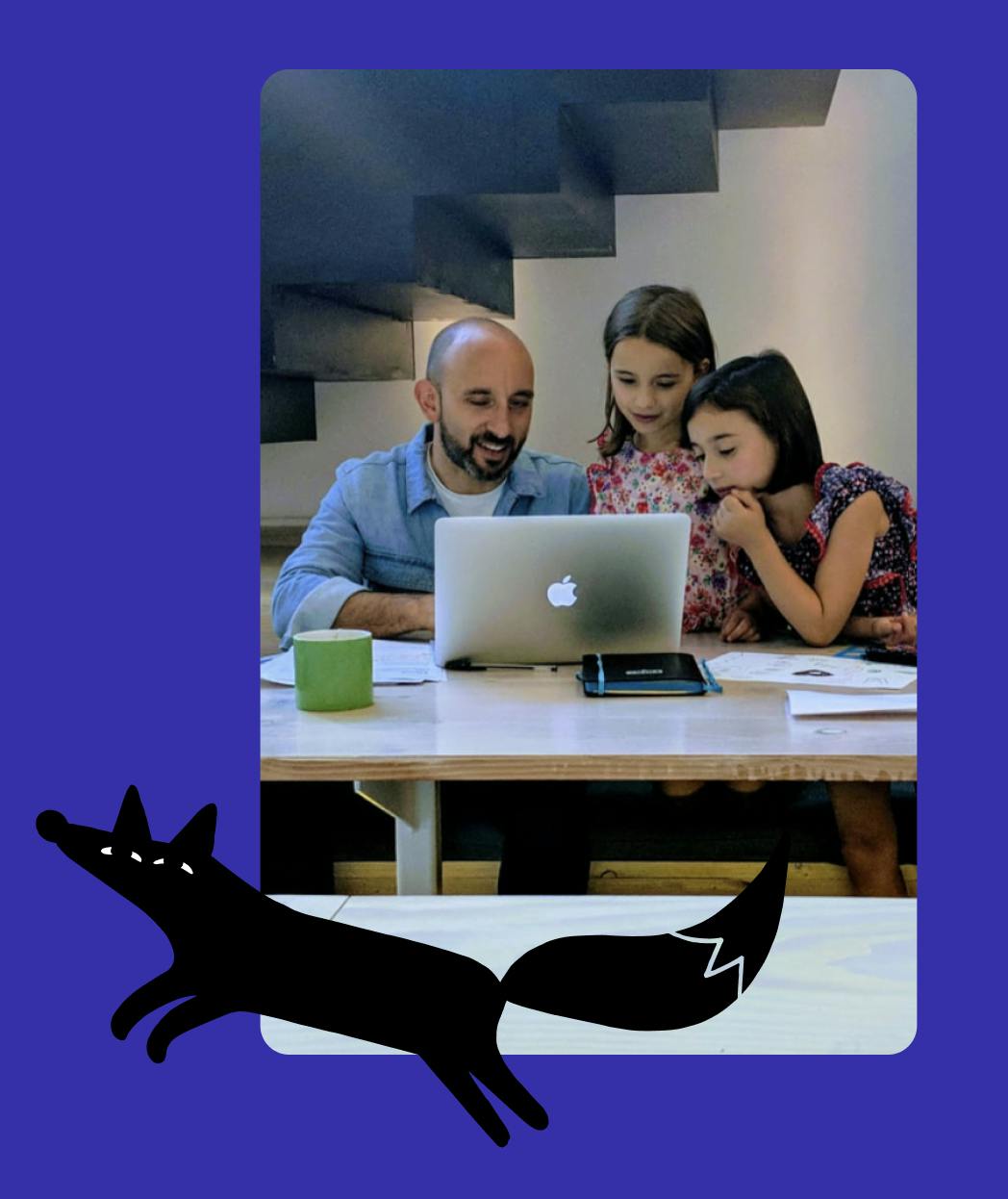 Hungry for more?
Fold unfiltered
Take a sneaky peek behind the scenes.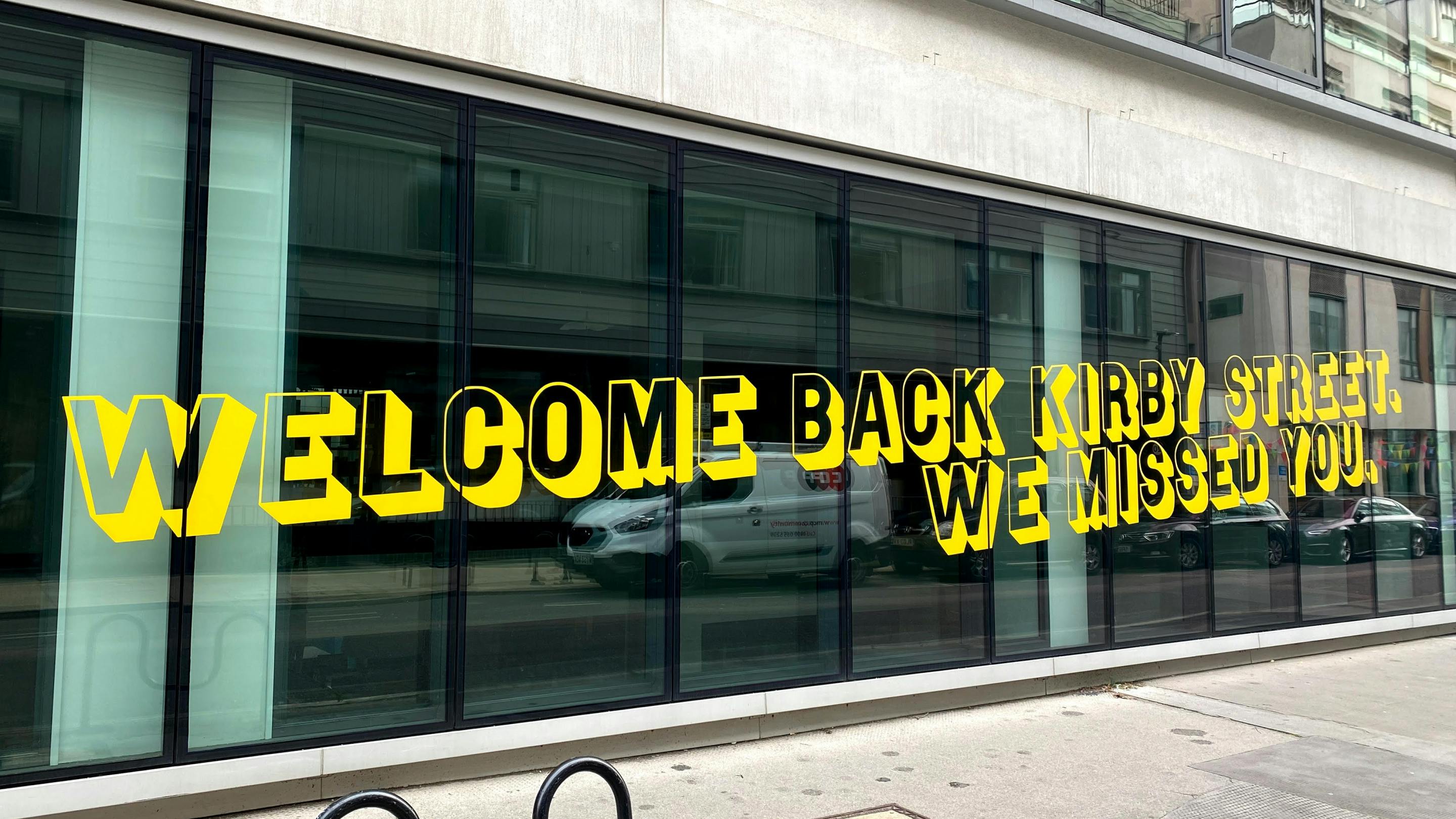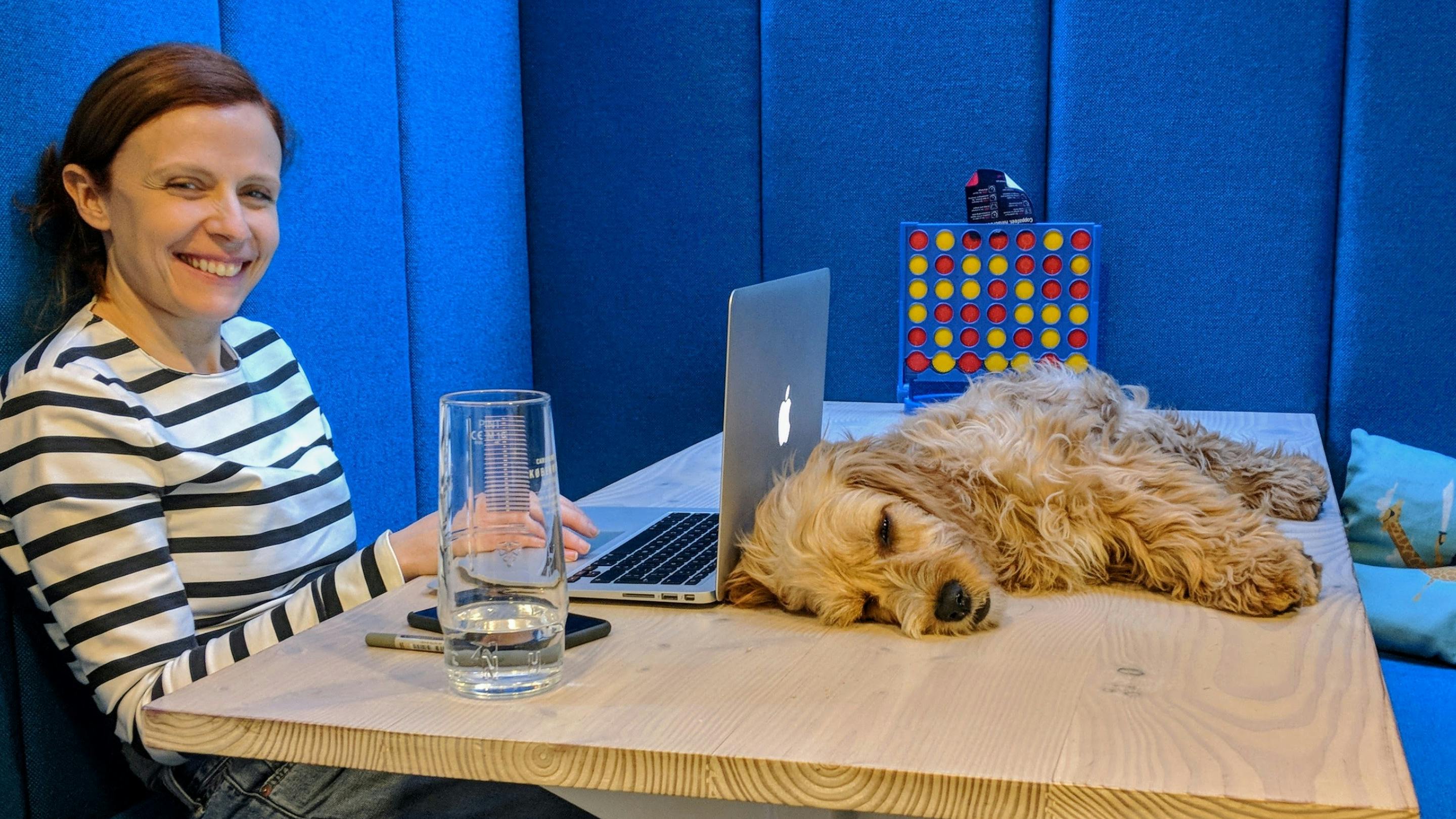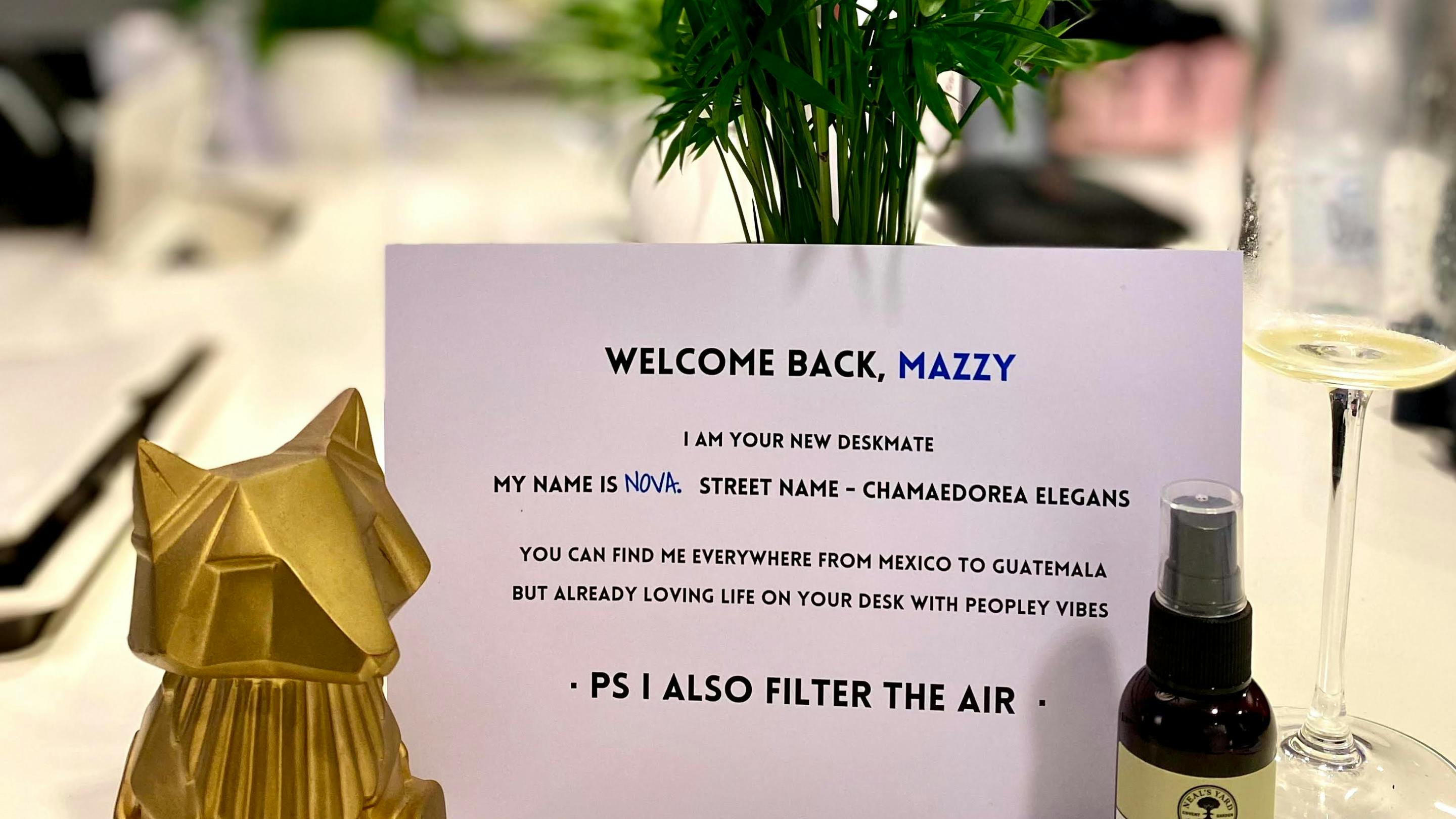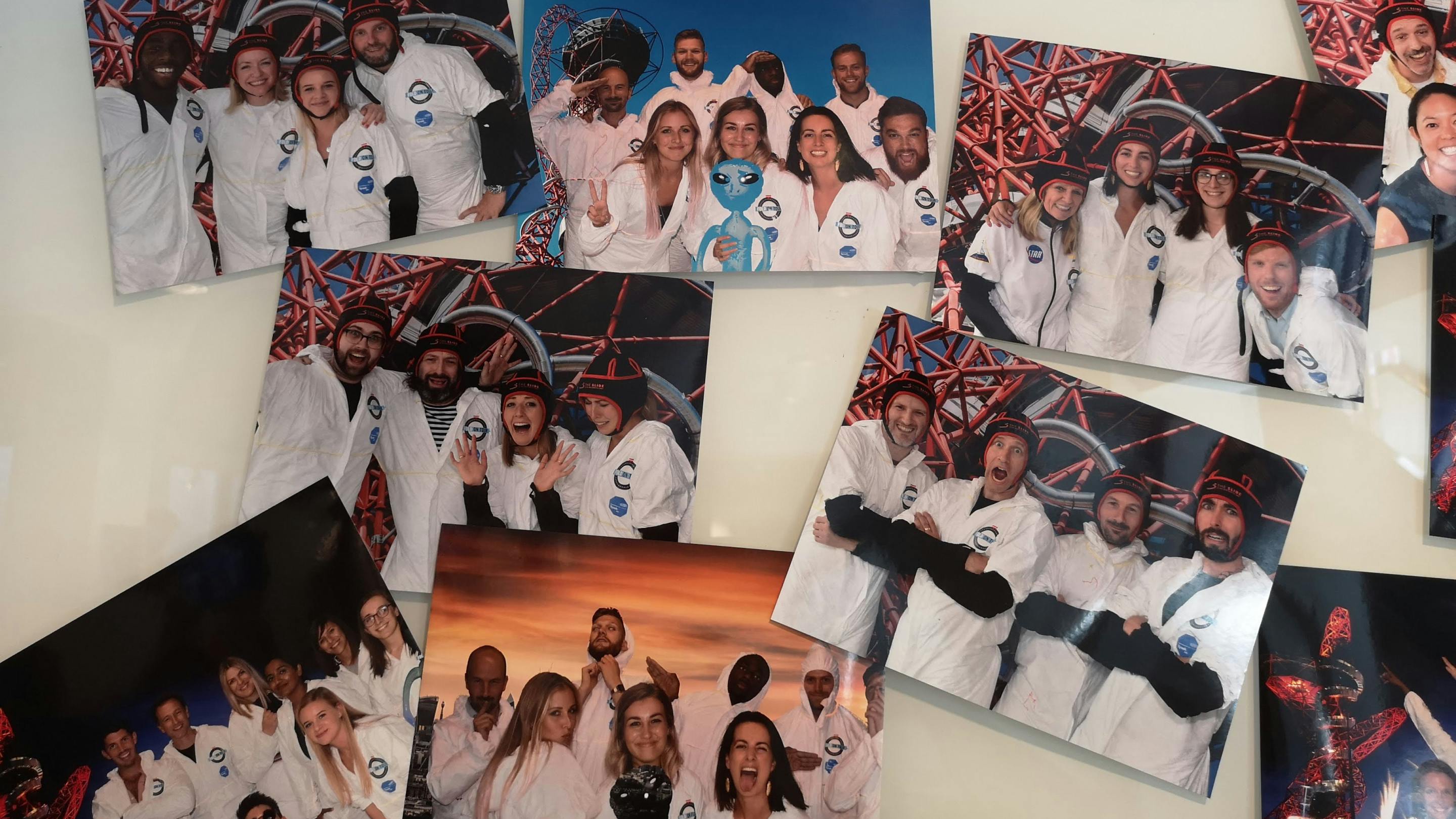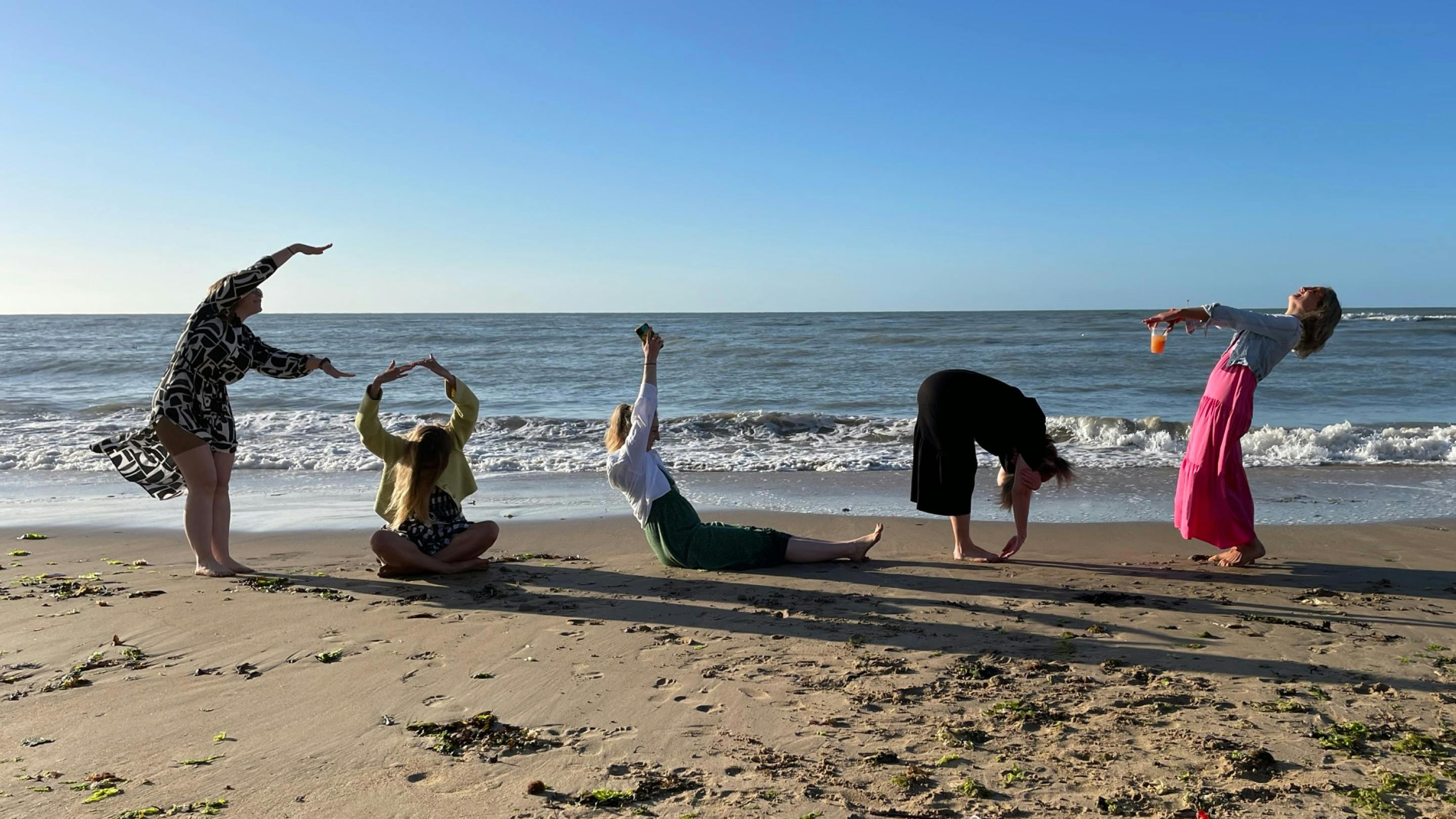 Join the Team
Full of
entreprenurial
spirit?
If so, we are always looking for more great people to join our team.
Careers