living at the
intersection of
living at
the inter-
section of
As crafty and cunning as a fox,
we help ambitious brands
seize unique, game changing
opportunities.
About us
Over the years we've launched, transformed and helped build some of the world's most iconic brands.
link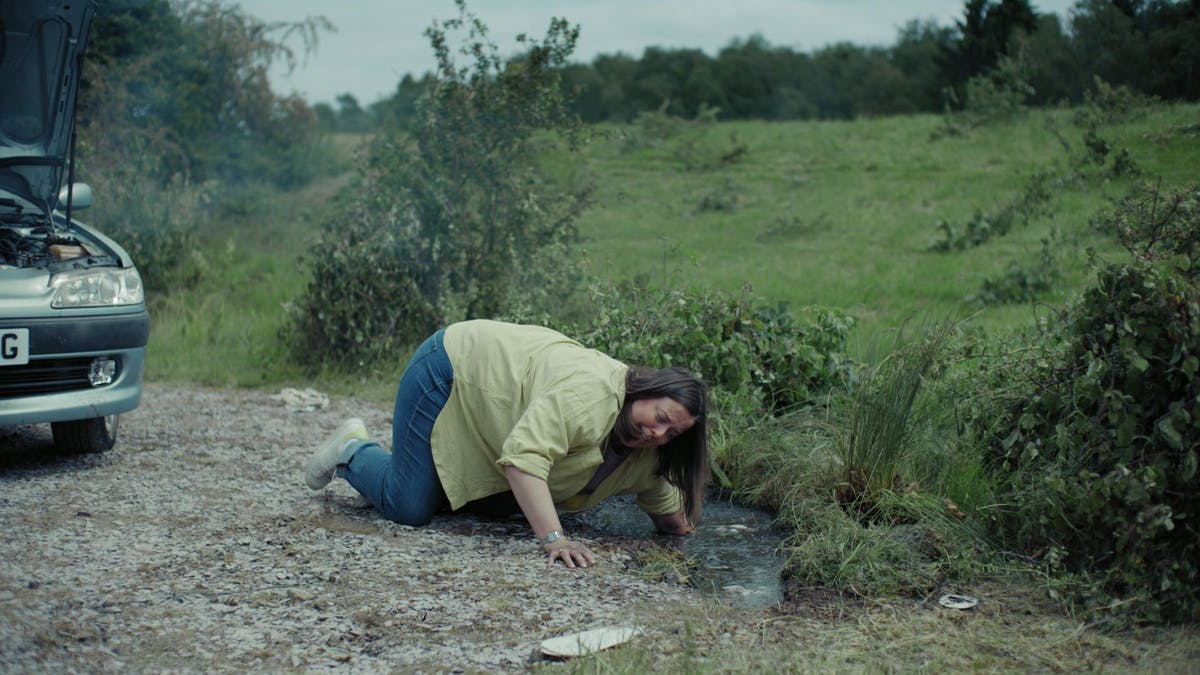 Audible
Owning a genre with
cross channel comedy
link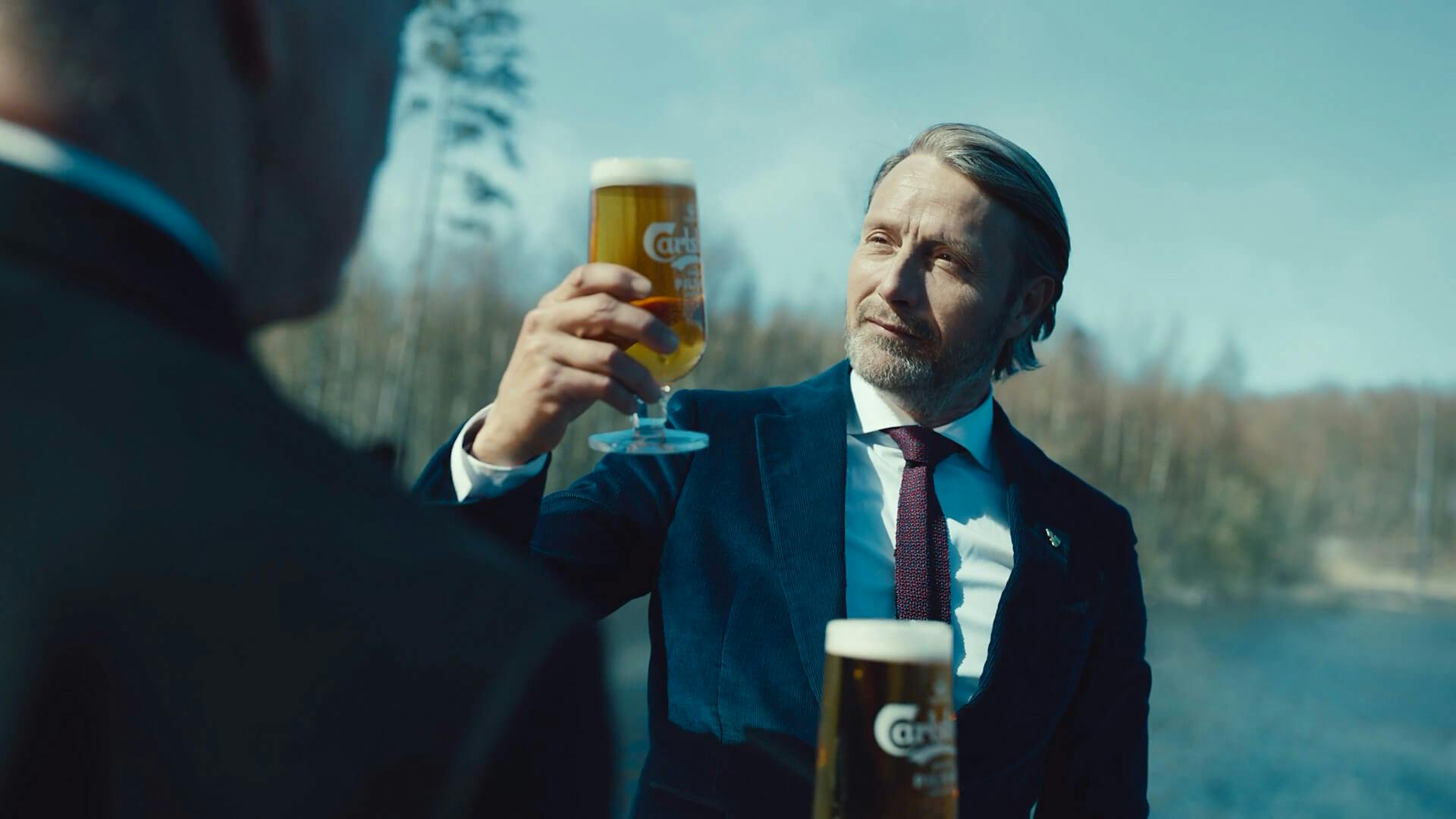 Carlsberg
Reviving a classic beer with
a blow-up social led idea
link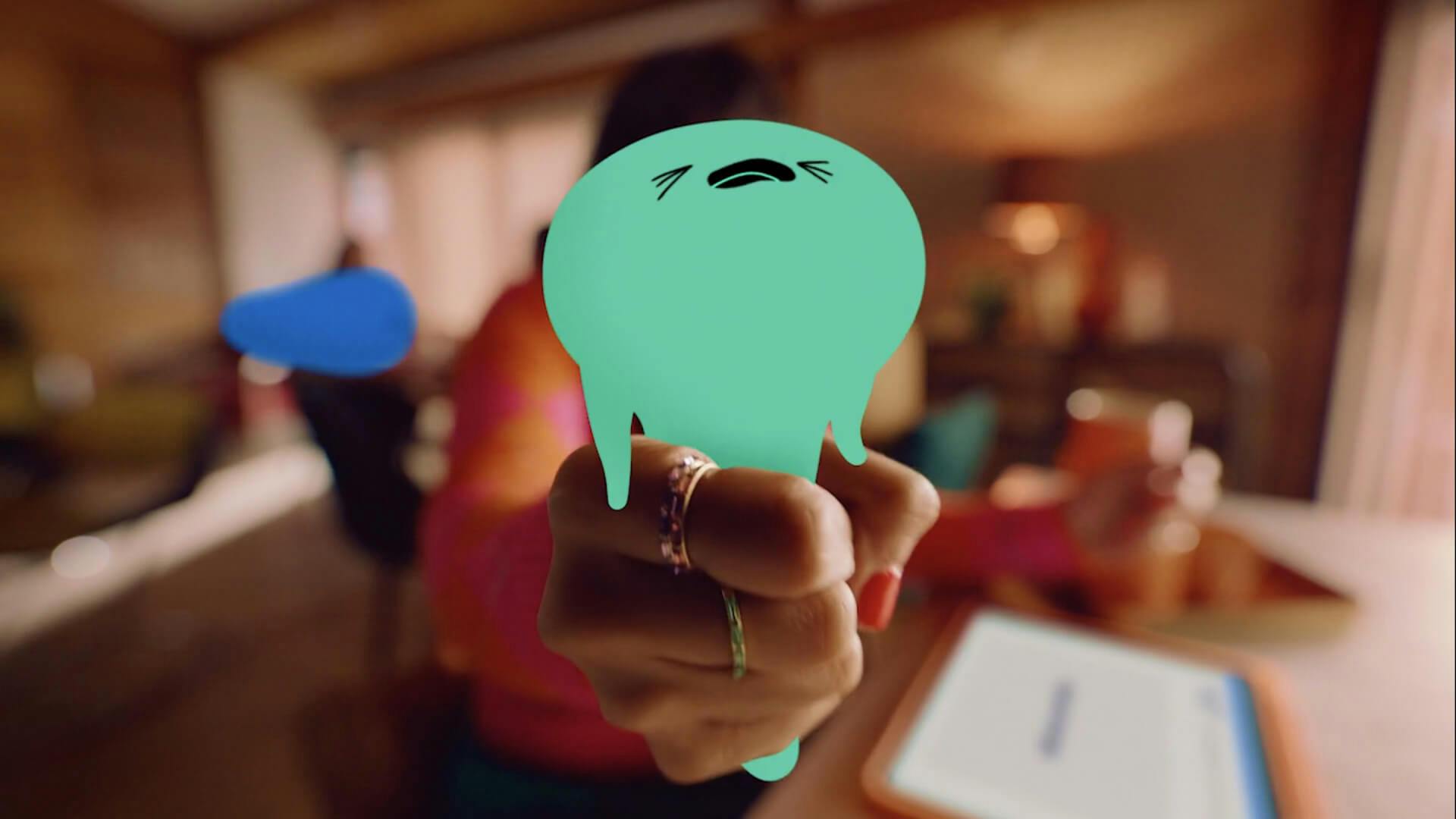 Thortful
Disrupting a category by
heroing a unique selling point
We help lots of talented people at
brilliant brands solve a whole bunch of
problems through just about every
discipline you can imagine.
Strategy

Strategy

Advertising

Advertising

Social

Social

Branding

Branding

Digital

Digital

Experience

Experience

Innovation

Innovation
Awards
A FEW WE'RE
PROUD TO HAVE
PICKED UP
News
News and views
from the Fold
Meet our sibling agencies
They specialise in design, brand experience, and digital products.
We share a floor - and sometimes race each other to the water cooler.
FOLD7 DESIGN
FOLD7 DESIGN
A brand design agency creating
beautifully articulated brand ideas
and visual identities.
Find out more
Hyperactive
Hyperactive
An award-winning brand experience agency
that creates extraordinary brand experiences
at the beating heart of culture.
Find out more
Foldable
Foldable
Our specialist digital product studio that
delivers impactful solutions that resonate
through your business.
Website cooking