Click and Drag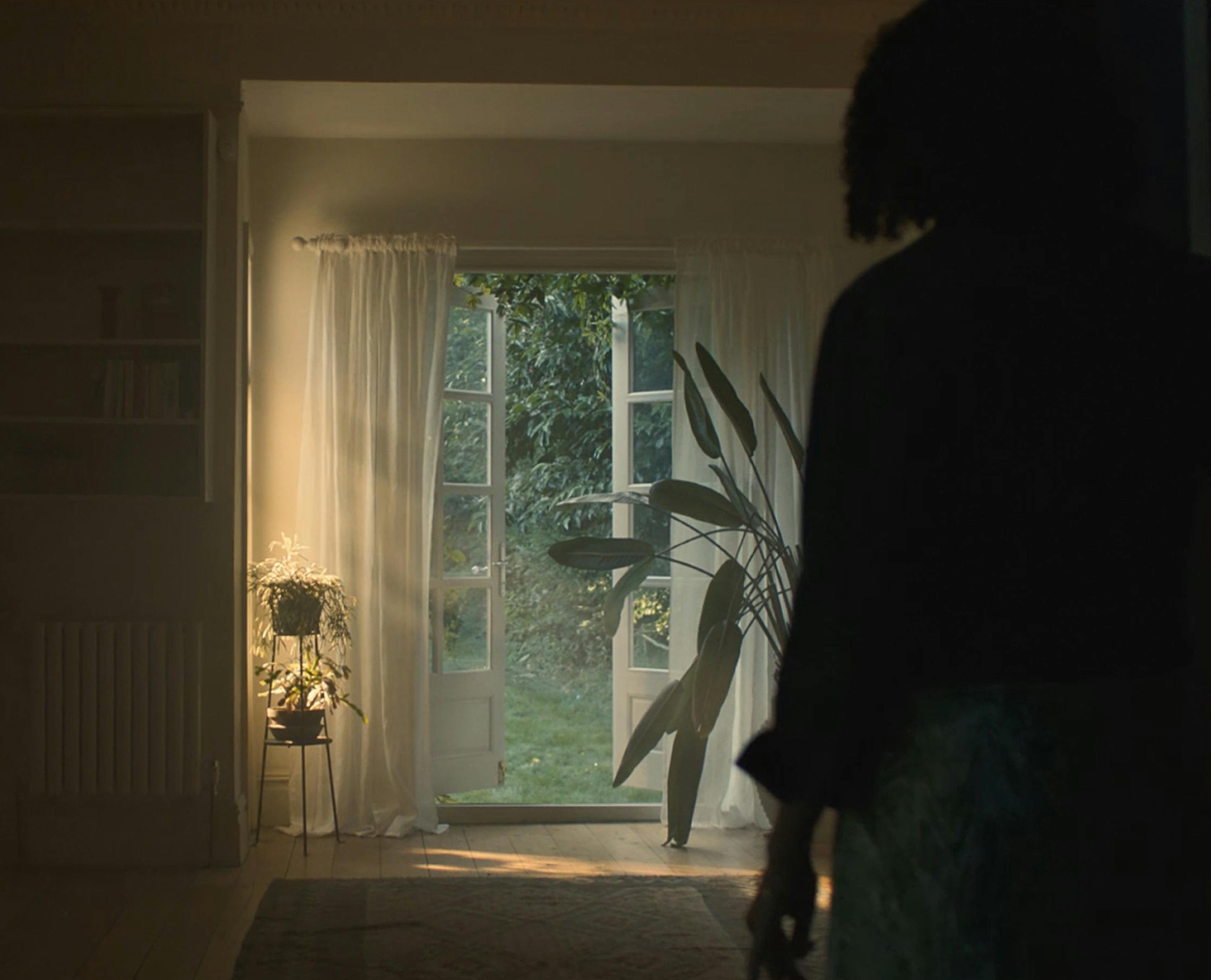 Advertising

Strategy

Content

Social
Scroll
The Context
Post-COVID, the property market sprung back to life, with buyer and tenant enquiries up YoY. But for Rightmove, it was like trying to play a game of musical chairs in a room with no seats. There was a lack of stock, and they needed more sellers to come to the market to keep things moving.
The Opportunity
Consumer insight told us that many people were delaying their house moves in an attempt to 'time the market.'

We saw an opportunity to challenge this notion by highlighting that there is no such thing as 'the perfect time' – only the right time for you.
'This is it' taps into the idea of 'what might be.' A hero film sees a couple imagining what a new home could make possible, when uncertainty makes way for important personal milestones.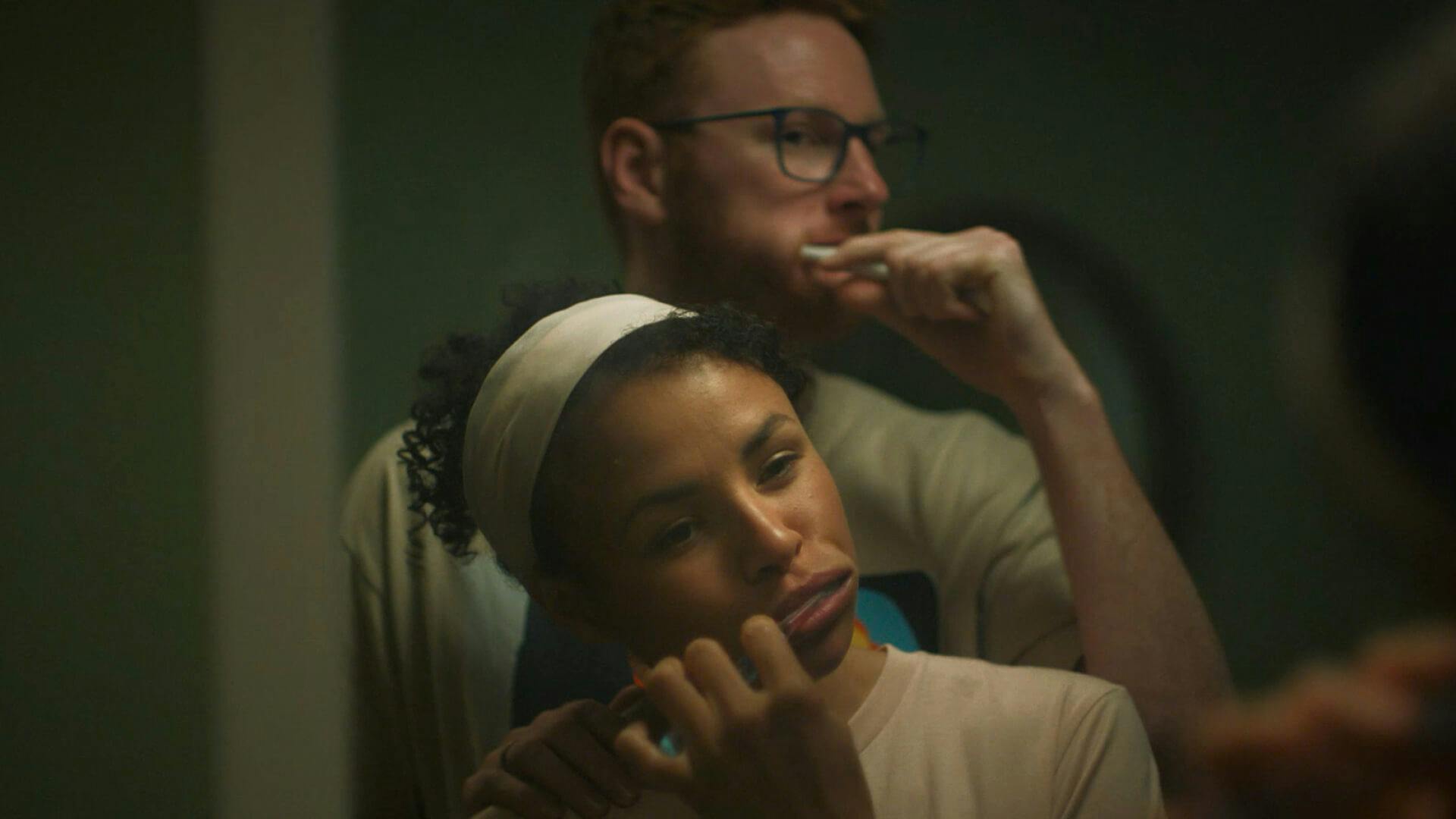 Alongside the TV, an OOH campaign extends the idea of encouraging people to 'explore the life that could be.'
Posters were designed as gateways to a different life, encouraging people to take the leap and make the move they've always dreamed about.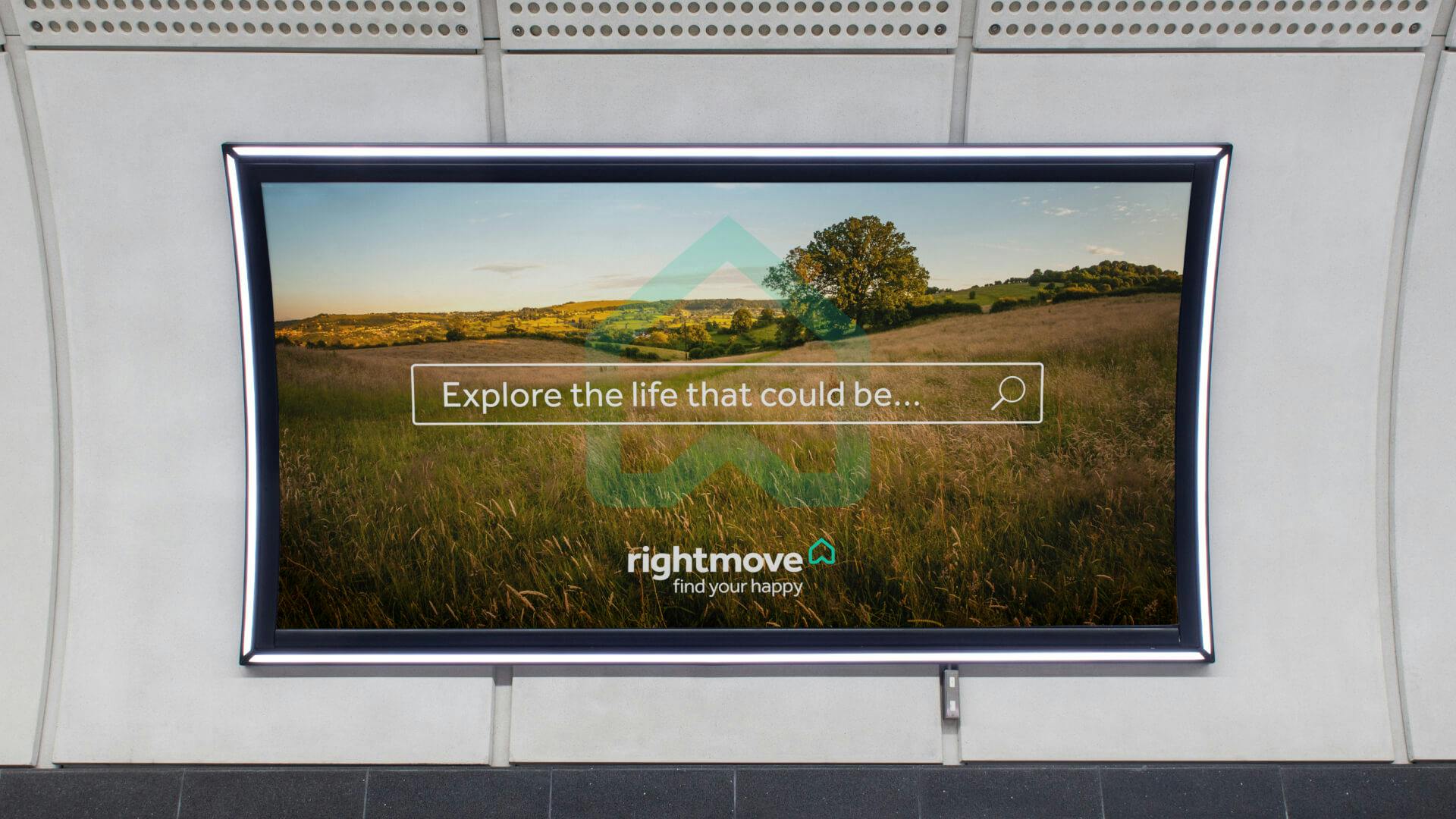 Rightmove noticed that people were searching and enquiring about rural and coastal areas, so we crafted scenes that would make them feel like they were already there.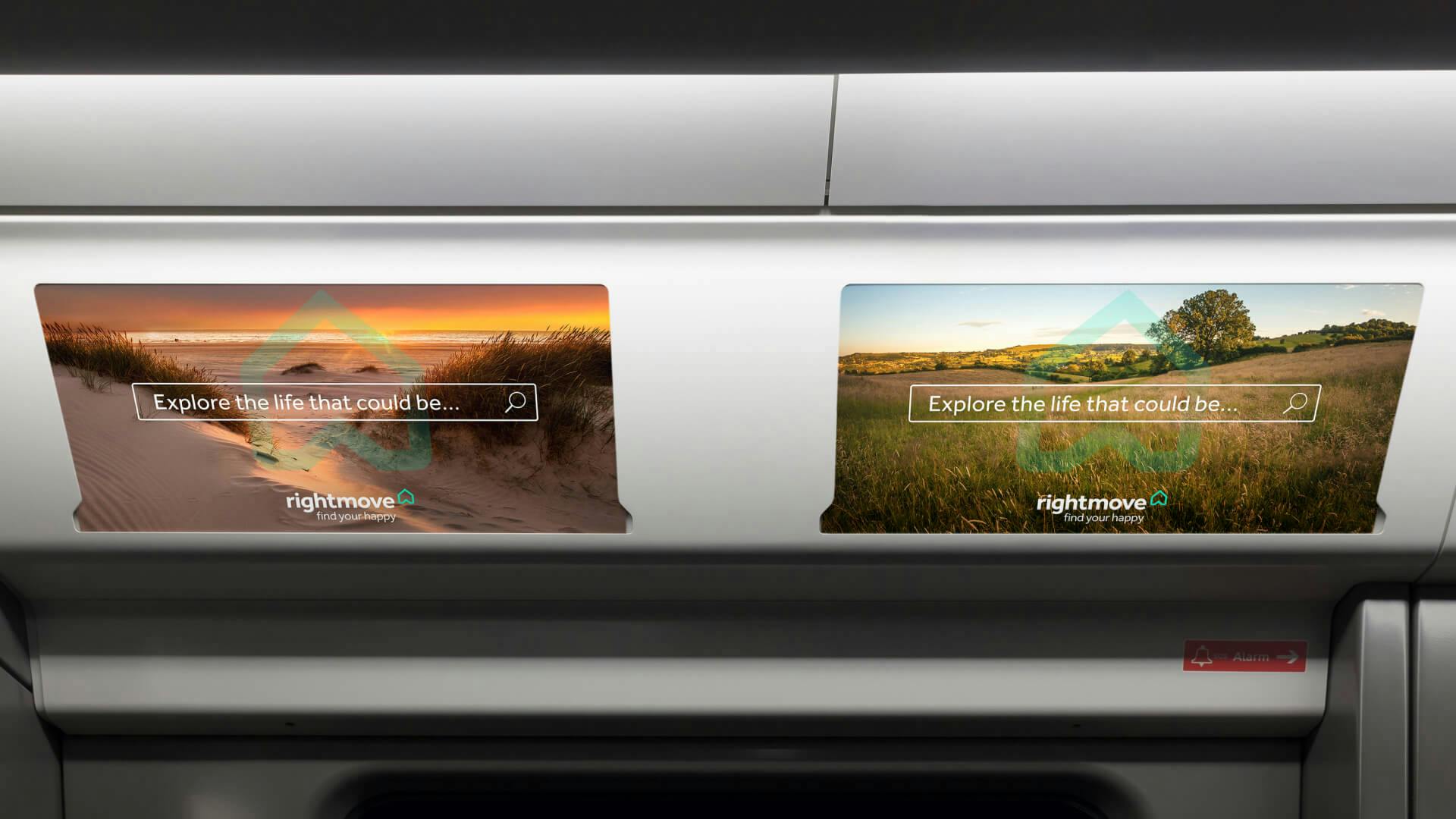 19%
increase in search volume for 'Rightmove' and 'Property'
20-30
search volume index above property market as a whole
00%