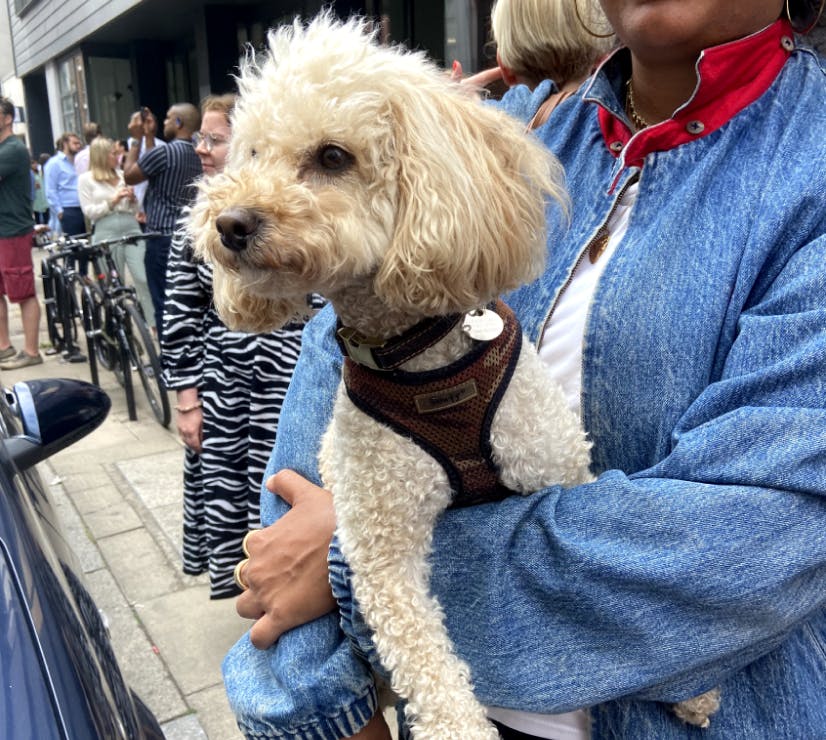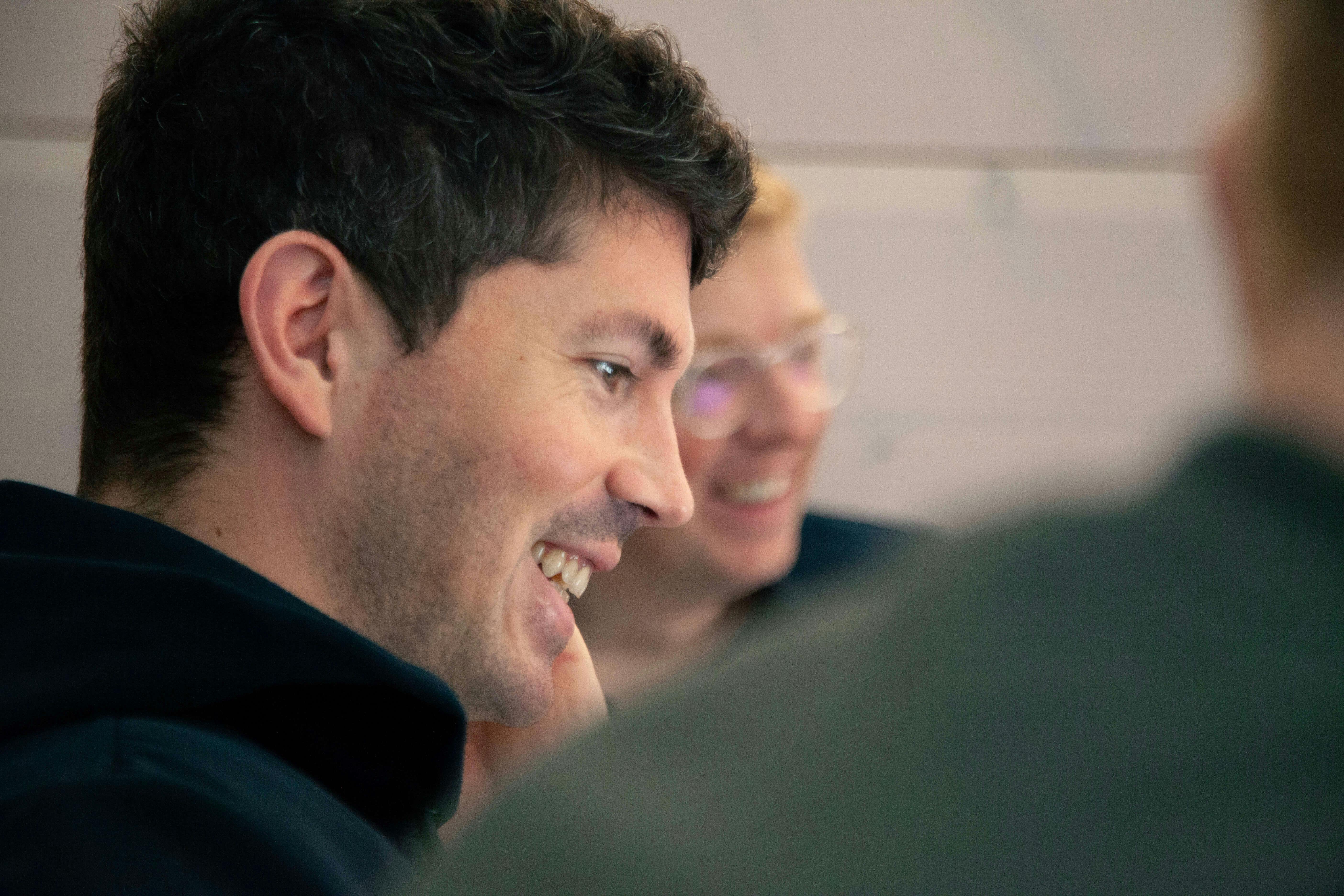 LOVELY AND BRILLIANT?
If that sounds like you, that's all we look for in
the people we hire. Simple, really.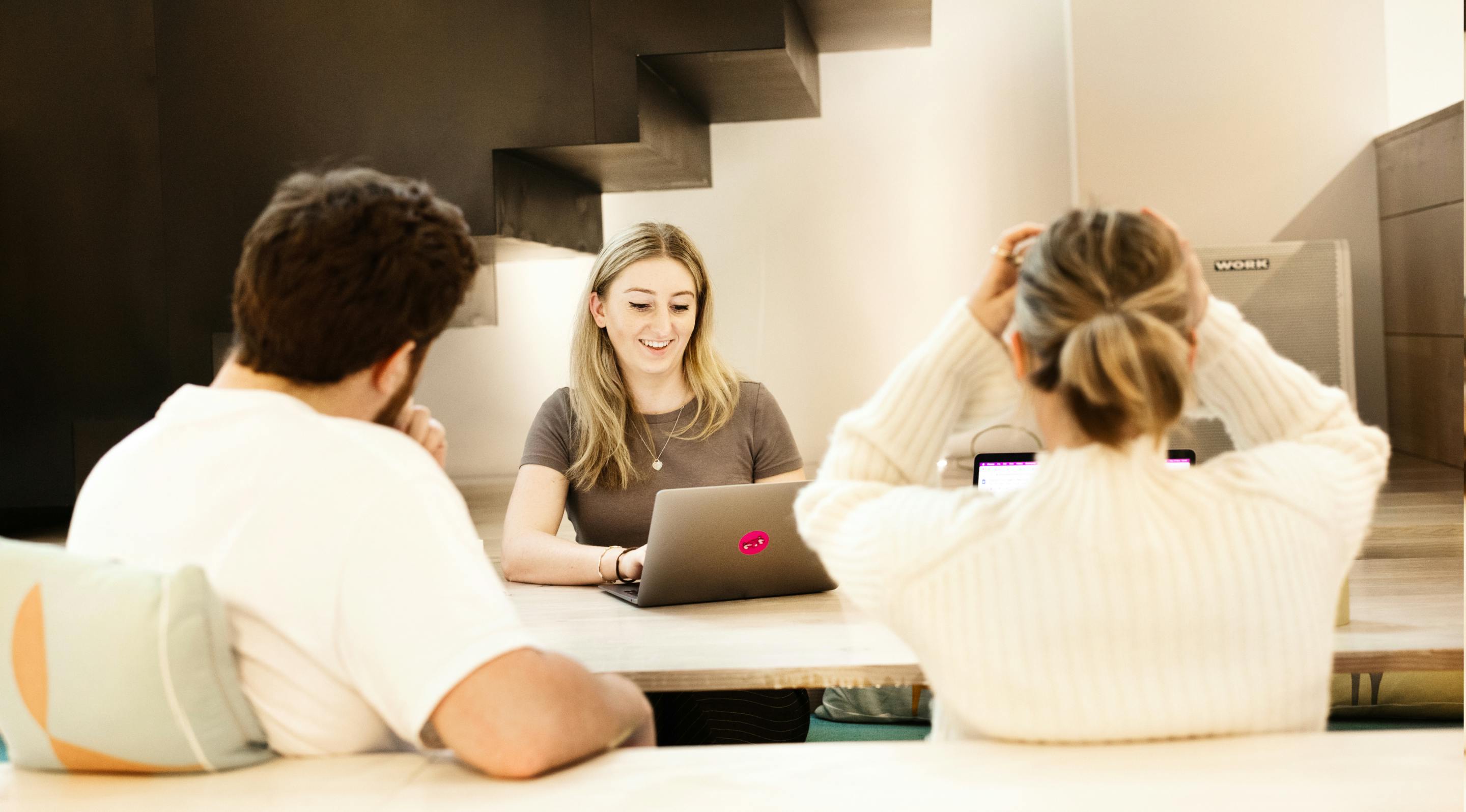 We're always looking for new
talent to join the Fold. We work
hard to create a culture where
people come together and openly
share their craft and ideas to
collectively solve business
problems.
We appreciate that everyone has different requirements from
their work environment and creating the best work of their careers
can be overwhelming from time to time. We focus on health and
well-being in the everyday - a lens we apply to everyone's individual
work experience; from professional growth to balancing time with
friends and family.

We look for people who will contribute to our culture, lean into
problems, and share their specialist expertise freely and lightly.

If this sounds like you, then get in touch. We are always looking for
great people to join our team and even if you don't see a match in an
active role we'd still love to hear from you.