Click and Drag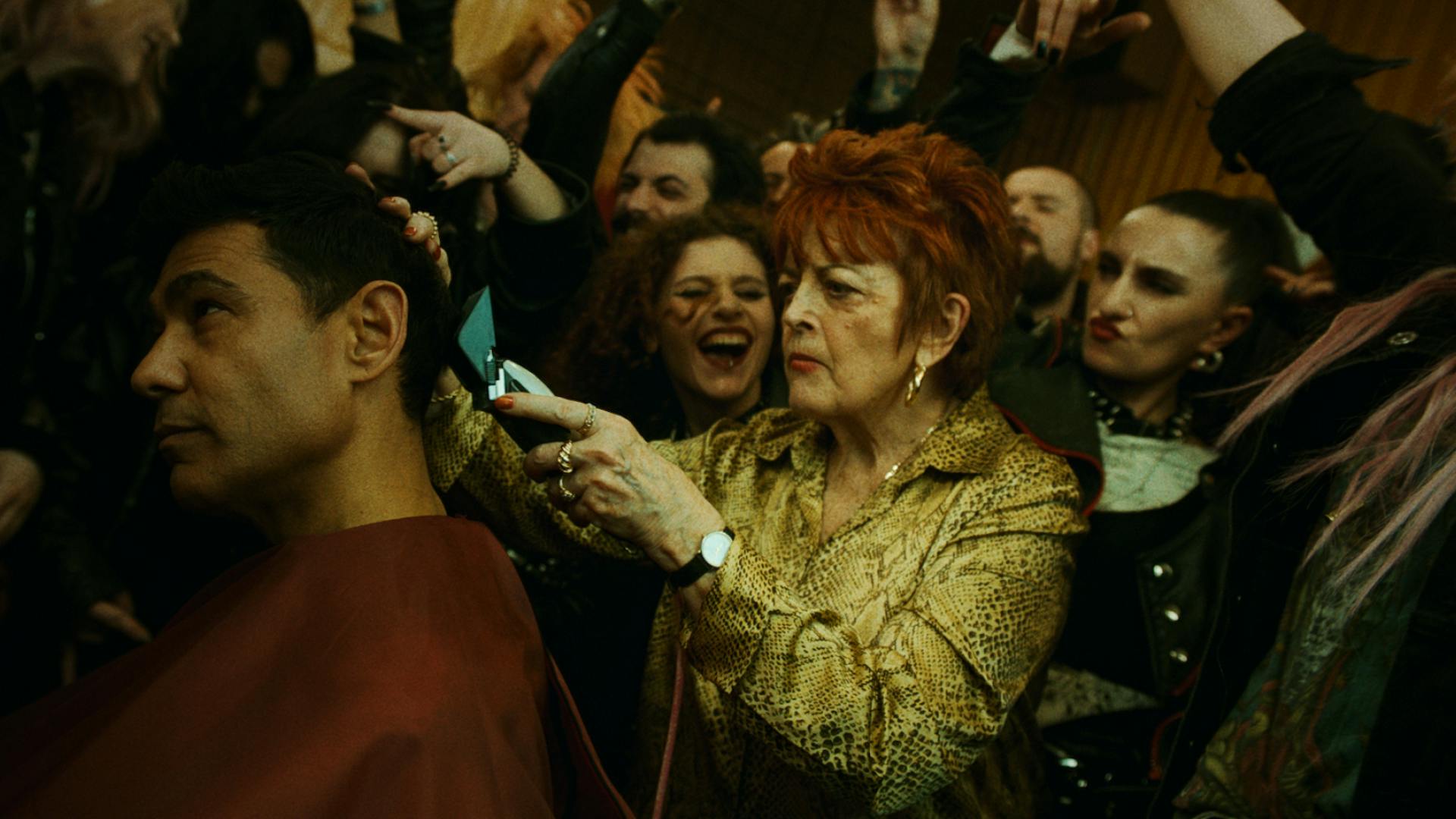 Mettle
Power Up
What You Do
Advertising

Strategy

Social
Scroll
The Context
Mettle believes that small business owners are the backbone of the economy. And particularly now, post pandemic, where self-starters were less about 'side hustles' and all about getting serious about what they do.
The Opportunity
The thing is, you can be a brilliant barber or a magnificent masseuse, but not so confident around figures. In fact, some estimates show that small businesses lose a month a year to financial admin.

We wanted to show our audience of small business owners that we recognised the sheer drive, ambition, commitment and self belief that's required to succeed in today's competitive marketplace. They didn't need financial faff holding them back. Mettle could take care of that.
Small business owners are out there smashing it every day. In fact, they're the rockstars of the economy. Our campaign, Power Up What You Do, leans into the big, bold and energetic world of noughties heavy rock music.
In the lead 30" AV spot, "Amped Up", we worked with an award winning music video director to create an authentic, visceral homage to the genre.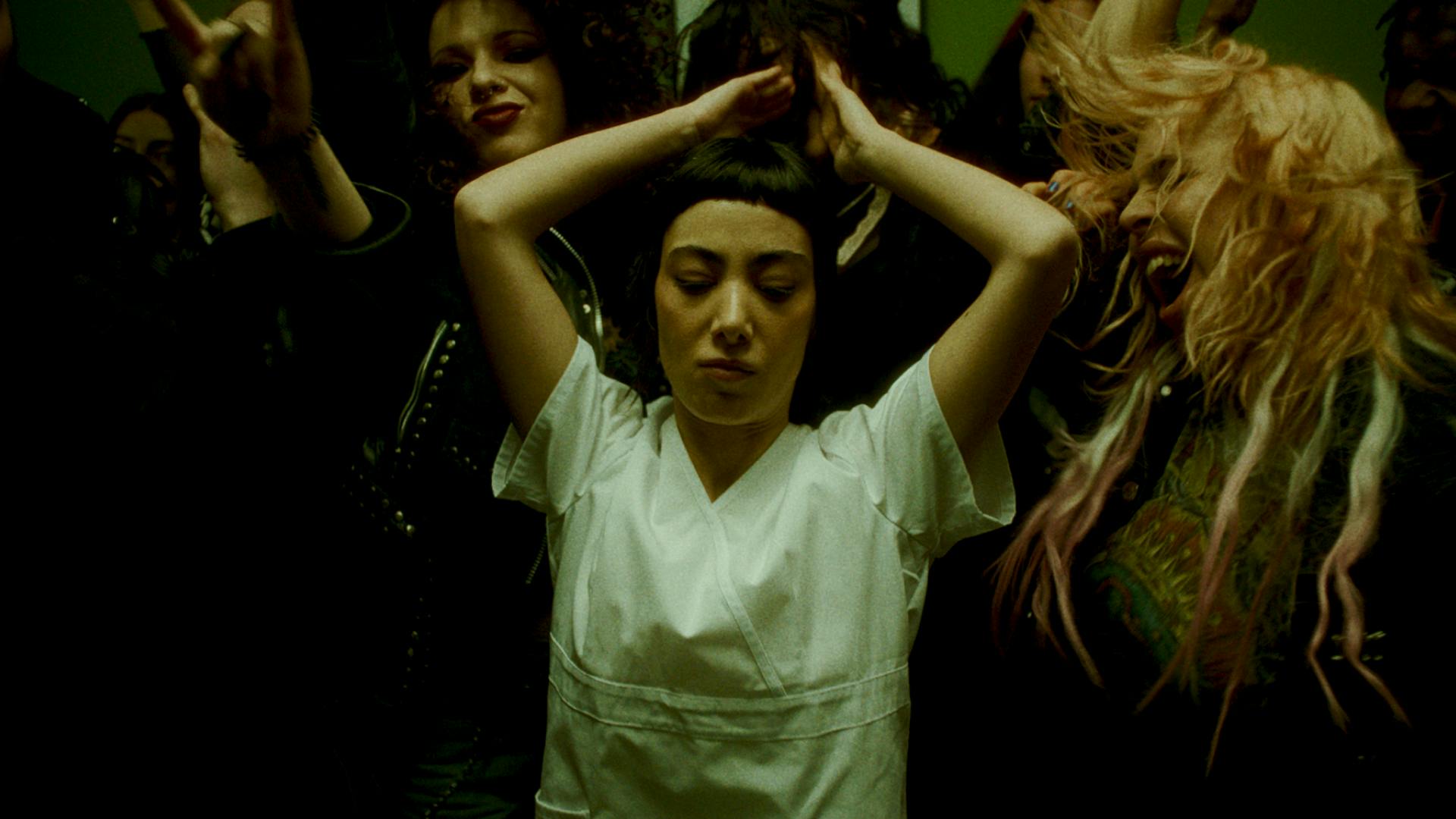 A series of small business owners perform their profession to a highly charged audience of fans moshing, headbanging and stage-diving around them.
In social and digital executions, we borrowed the distinctive typography and textures of the heavy rock world and created the sort of headlines that wouldn't look out of place on a leather jacket at Download Fest.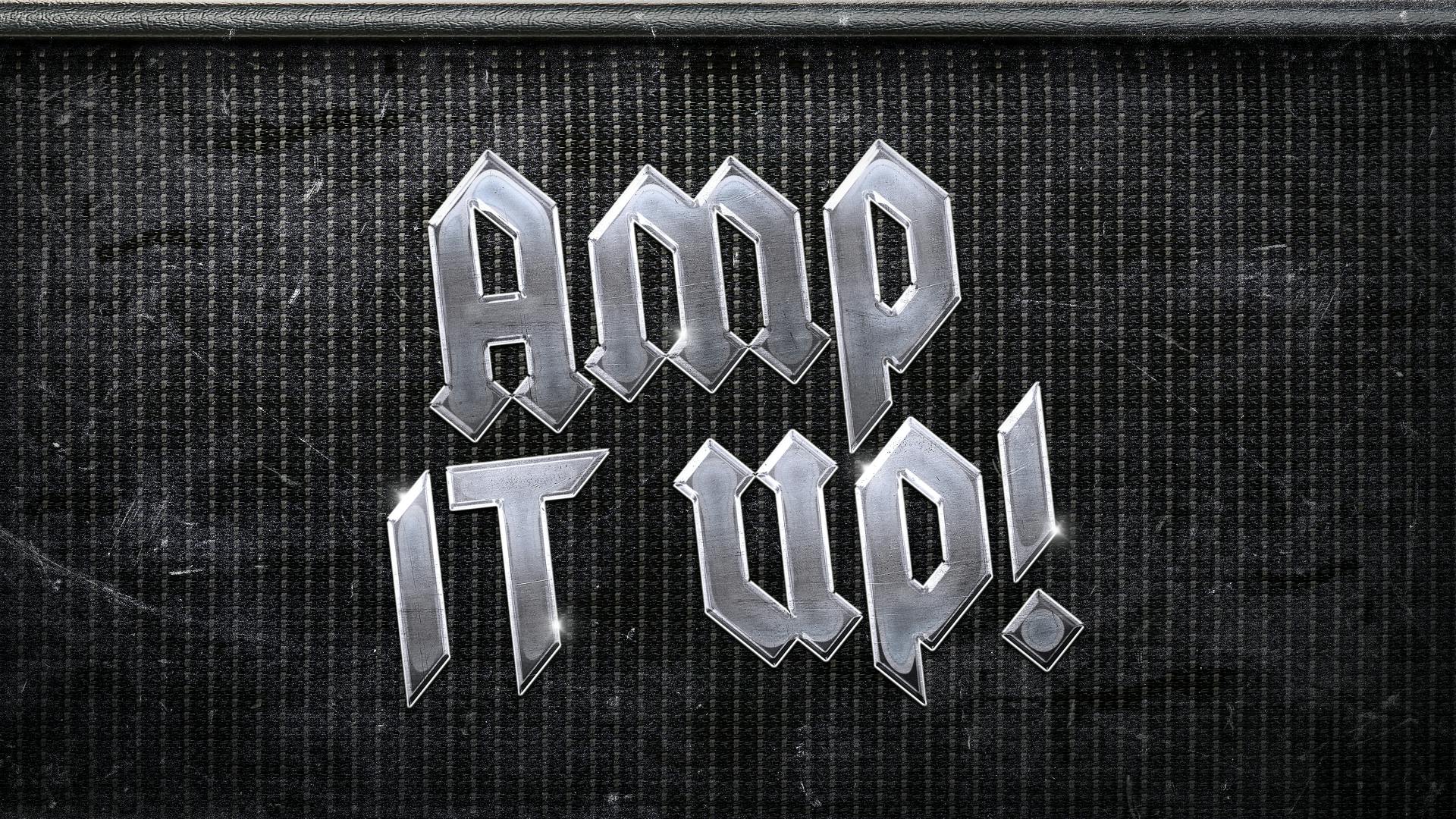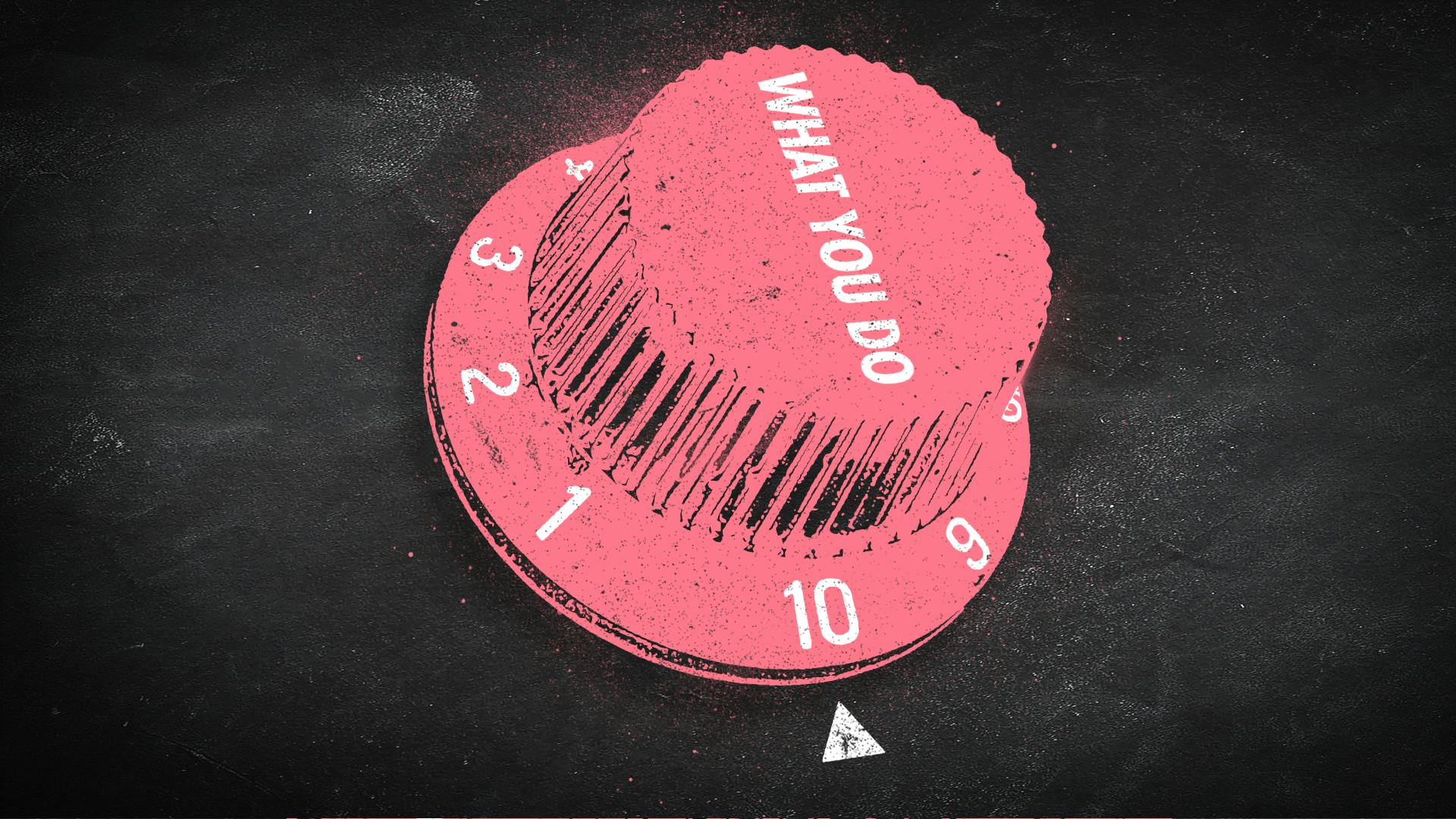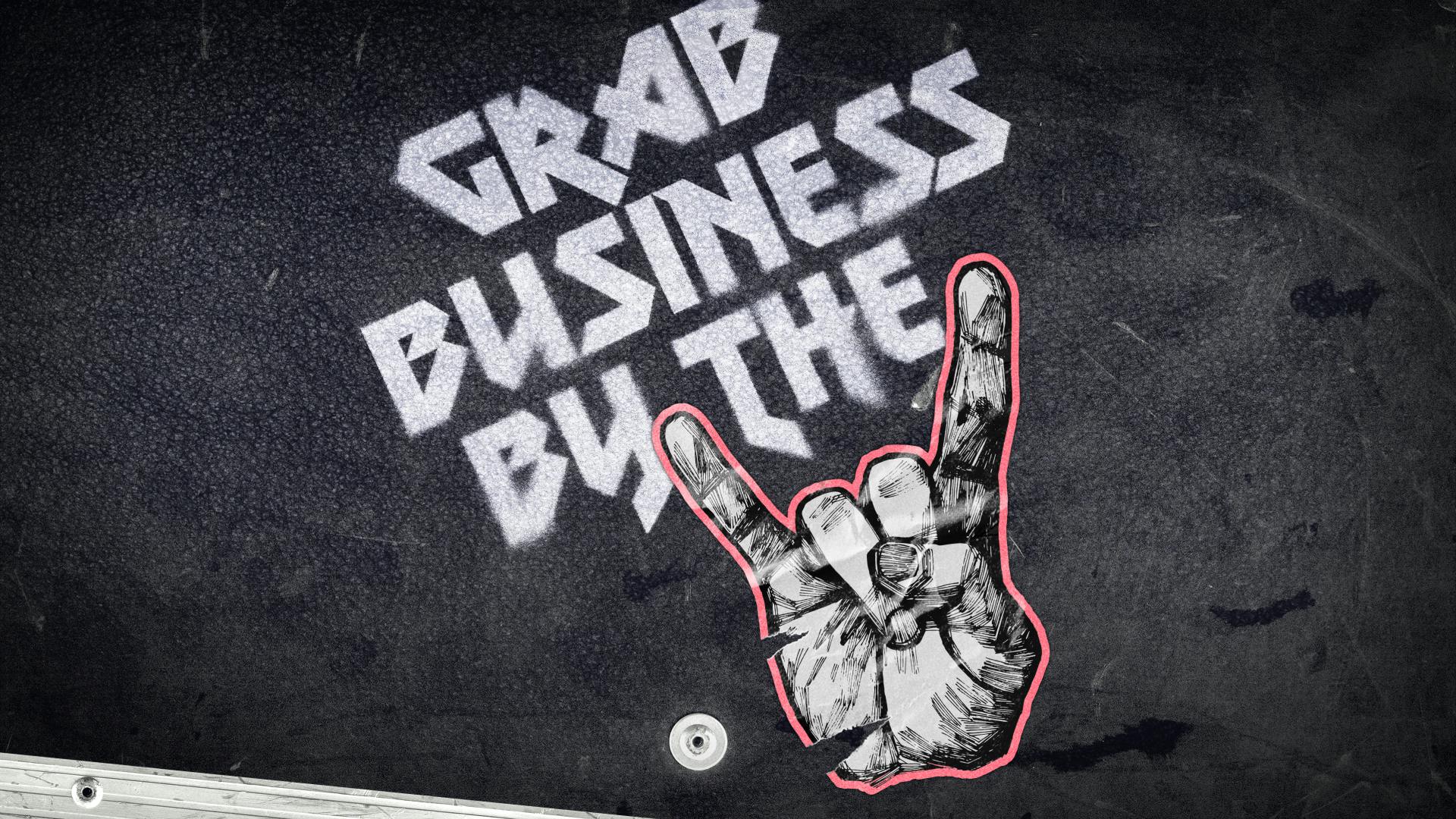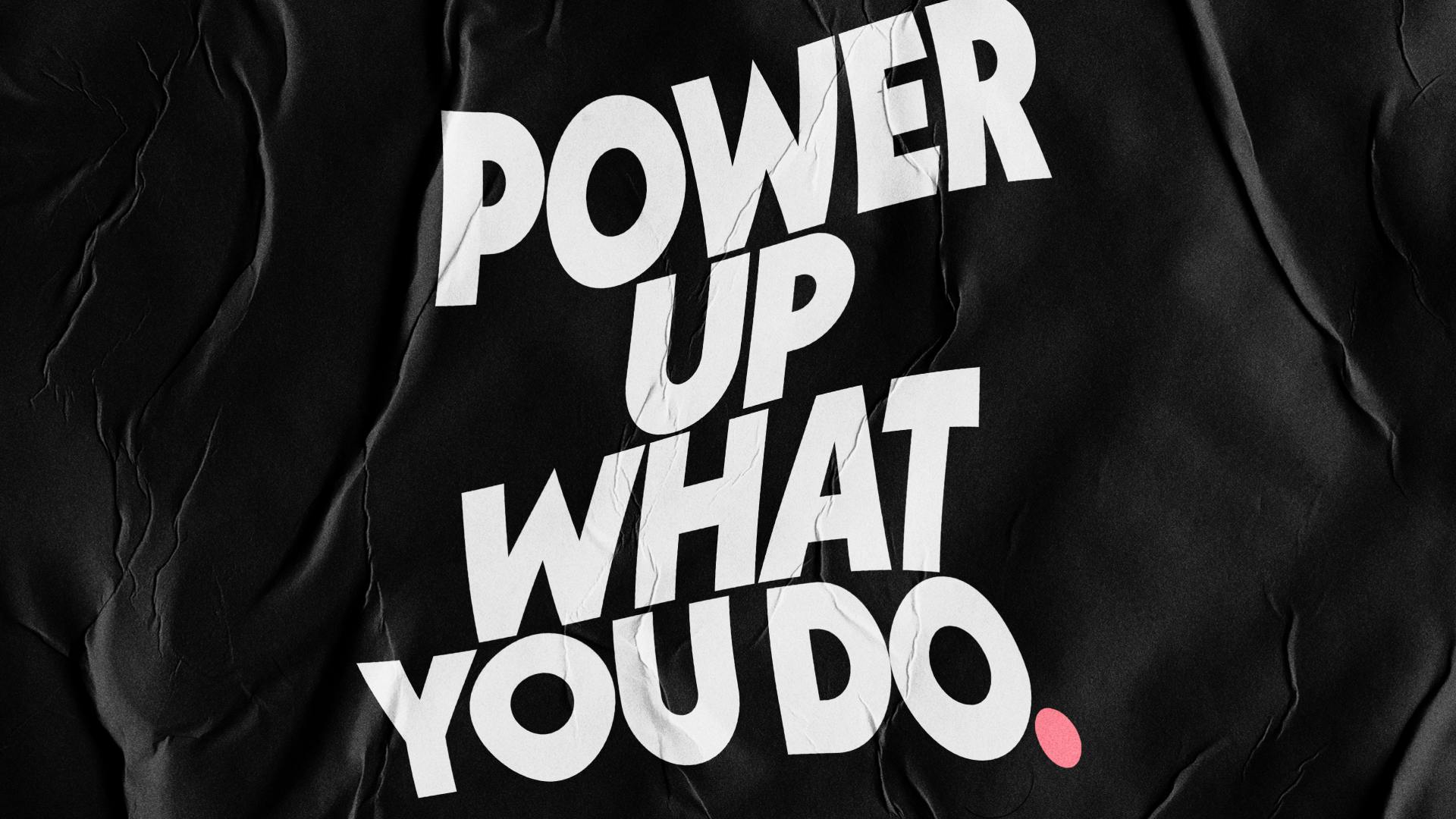 "With more people turning their passion into their livelihood and working for themselves, Fold7 beautifully captured the spirit of this movement. Helping us give people the confidence to do what they love."
00%