Click and Drag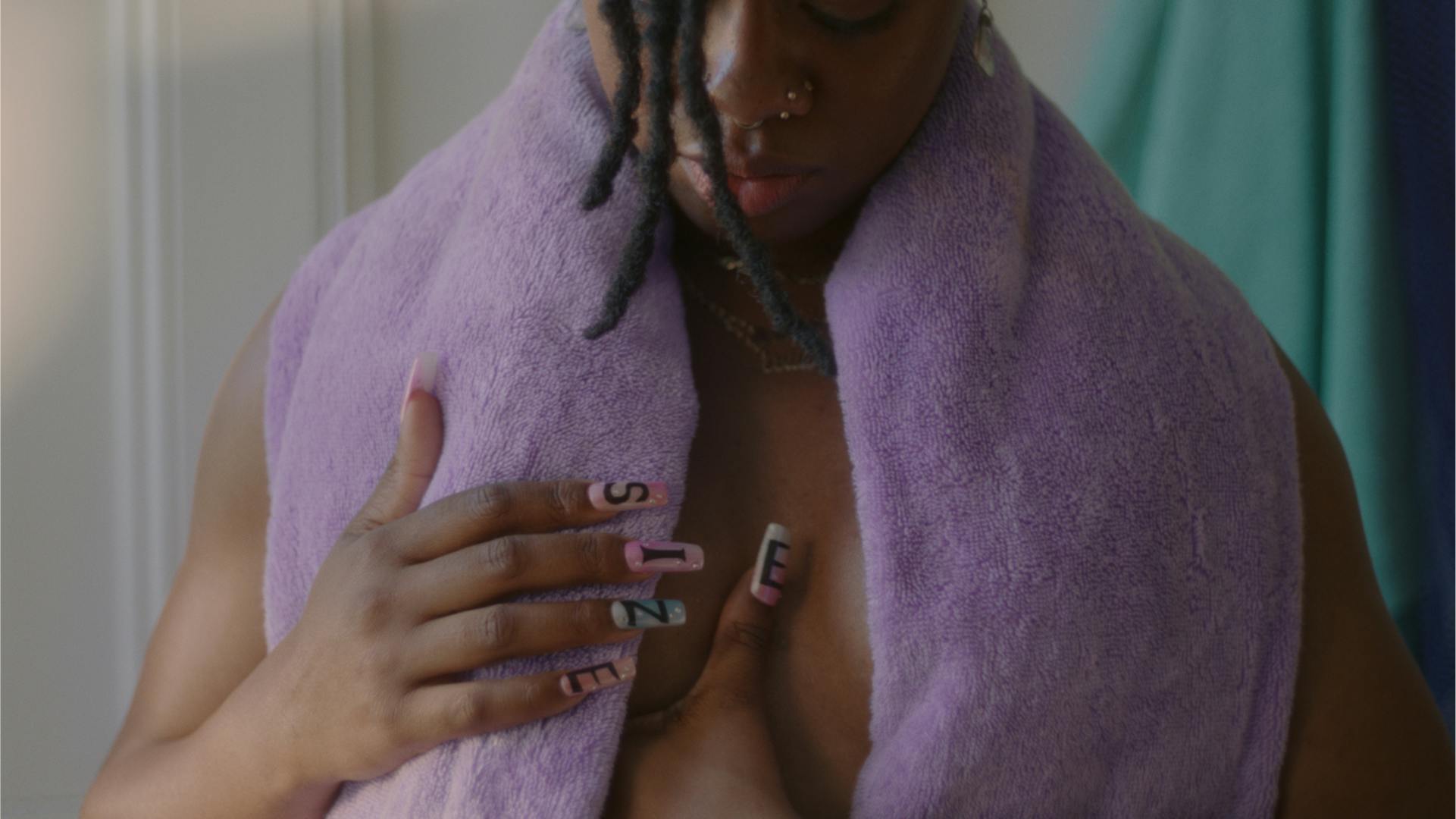 Coppafeel
The Chest Checklist
Advertising

Brand

Content

Social
Scroll
The Context
96% of Black Women who have experienced breast cancer don't feel represented in the media. Because of these systemic failures and health inequities, symptoms go undetected and Black Caribbean and African women are more likely to be diagnosed with breast cancer. CoppaFeel's ambition is to ensure all breast cancers are diagnosed early.
The Opportunity
This brief was about tackling the problematic underrepresentation of Black skin in breast cancer awareness communications, and about ensuring this audience feels represented and spoken to.

CoppaFeel! had the opportunity to encourage, educate and empower young Black women to feel confident to start checking their breasts regularly, by tapping into their self care routine to instil the practice.

A collaboration with cancer support charity for people of colour 'Black Women Rising' helped us reach this underrepresented audience and drive understanding of how to check, as a body positive experience.
'Chest Checklist' provides a fun, but educational social-first resource to raise awareness of what six signs and symptoms of breast cancer to check for, and demonstrates how to check your chest from start to finish. Creative choices on music, through to styling and environment were designed with our Gen-Z audience in mind.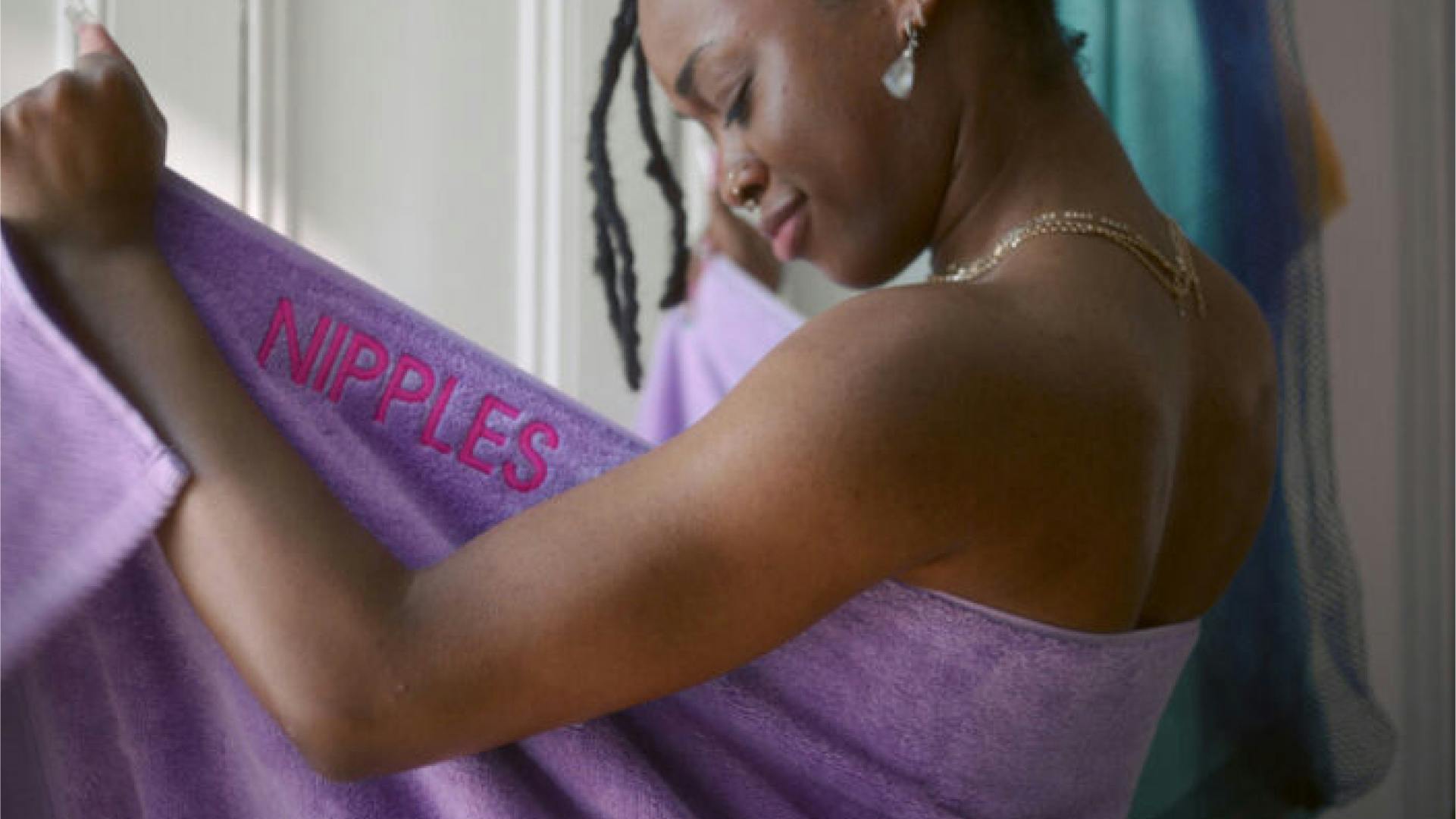 The 30" film and 15" and 6" cutdowns will run across TikTok, Instagram, Snapchat and YouTube, alongside an influencer strategy, in an effort to get our audience checking their chests.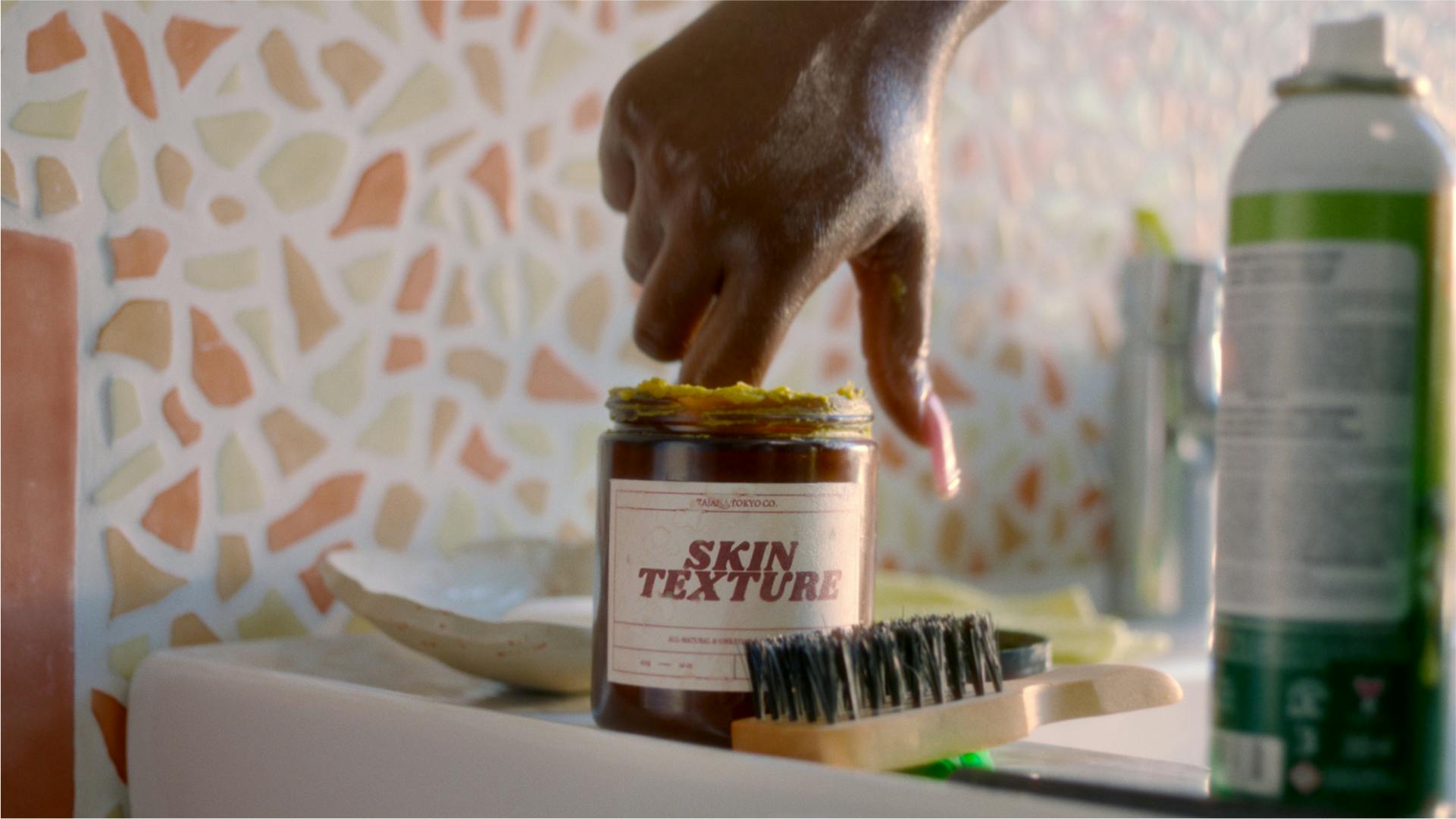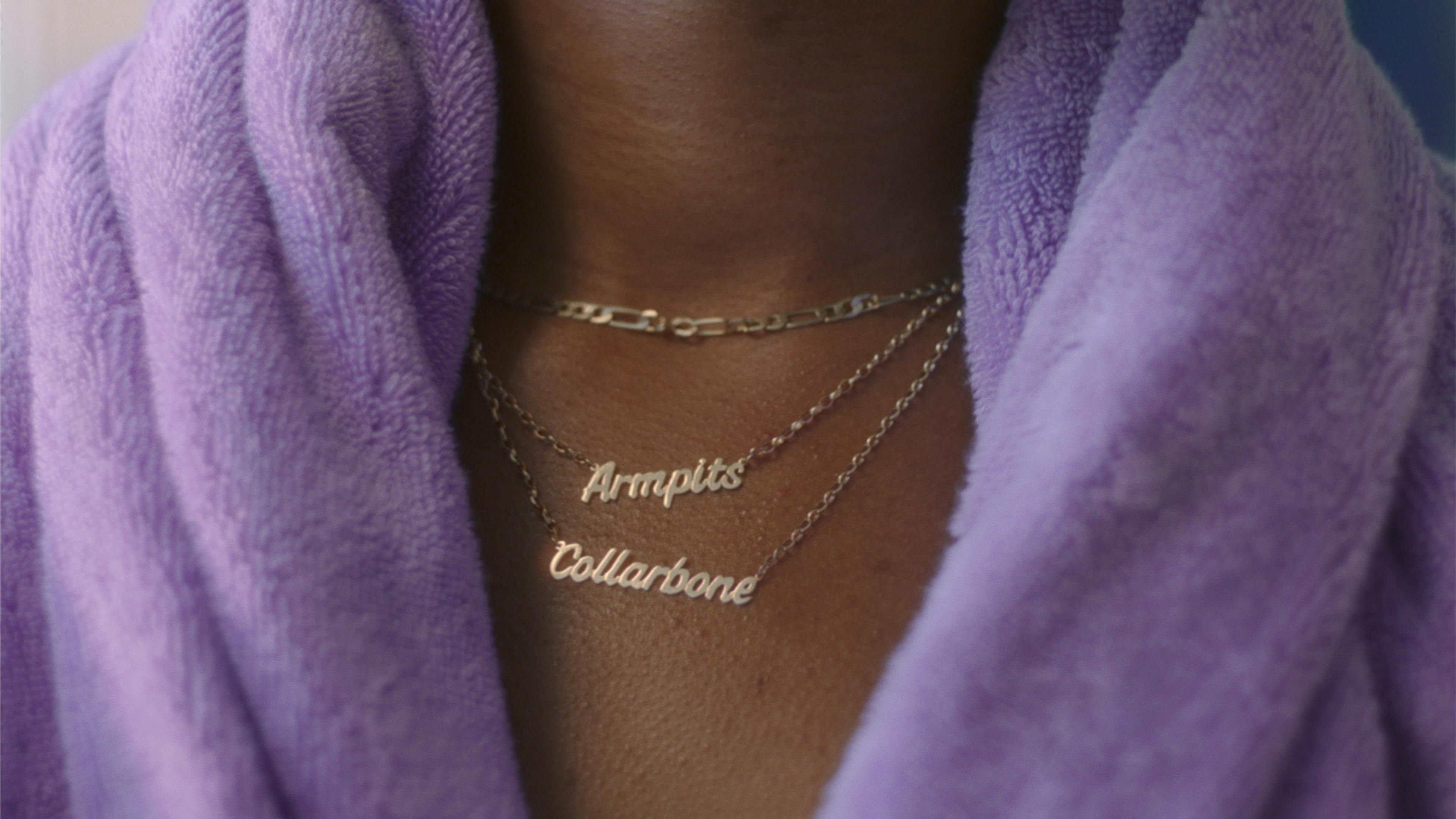 00%