Click and Drag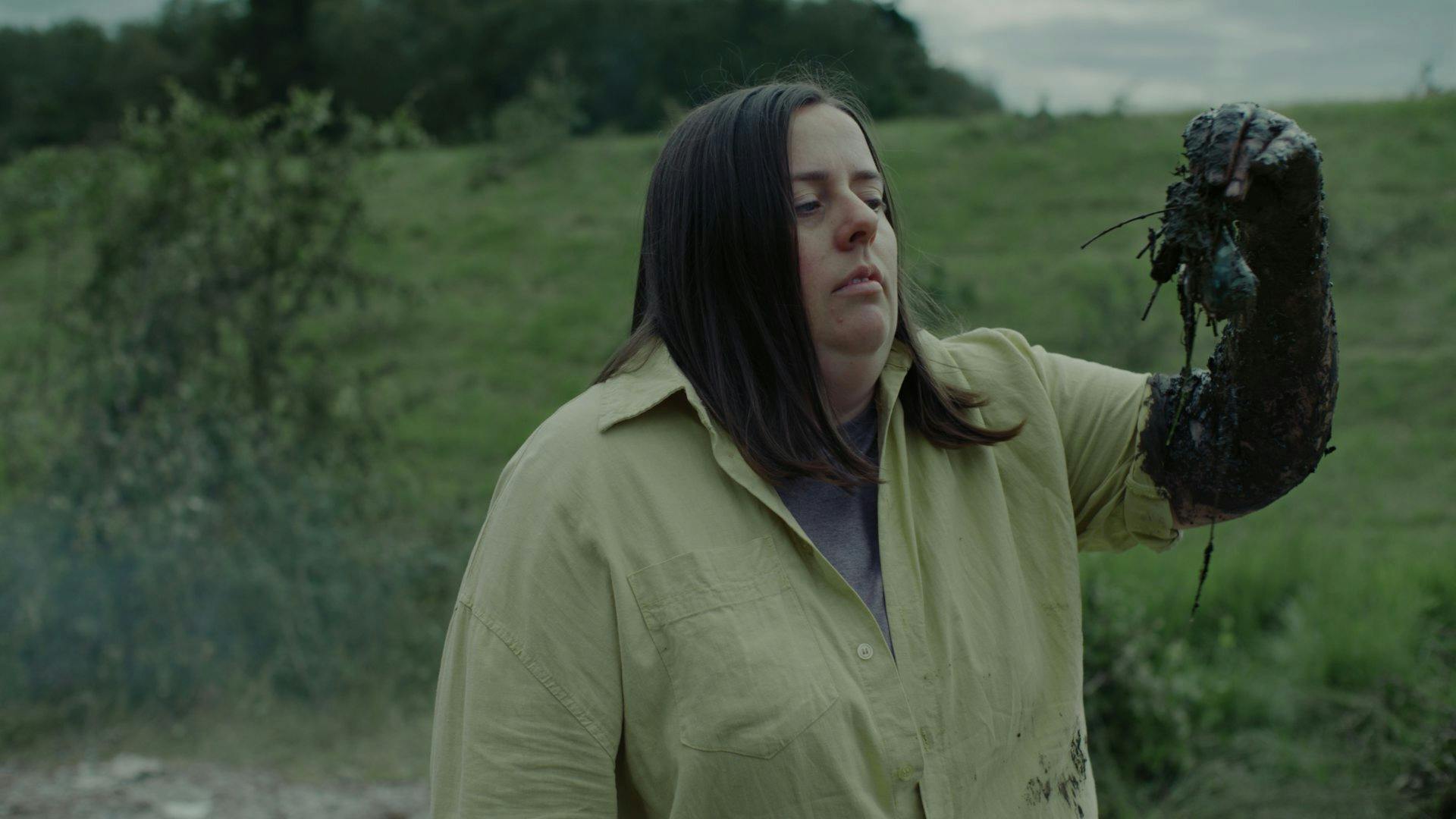 Strategy

Advertising

Content

Social

Digital
Scroll
The Context
Comedy is a key genre for Audible and the brand has invested significantly in new content in recent times. However, Audible still isn't well-known for comedy; particularly against a competitive landscape of digital audio brands like Spotify and podcast providers.
The Opportunity
Insight showed that comedy plays a unique role in being mood-transforming; with 87% people listening to change their mood. Yet while competitors focus on talent and titles, no one was tapping into the higher order role the genre plays for listeners.

Our opportunity was to help Audible own this genre and the unique role it plays with humour, empathy and relatability, all while giving prospective listeners a bigger reason to sign-up beyond talent or title alone.

How? Our approach was to position Audible comedy content as an antidote to the tediousness, stress and inevitable frustrations of everyday life.
Let's face it… Life. is. hard.

It has a funny habit of humbling us, right when we least expect it. But thanks to the tonnes of original titles from a whole host of your favourite comedians, whatever life throws at you, you can laugh through it with comedy on Audible.
Our campaign showcases the cathartic power of comedy...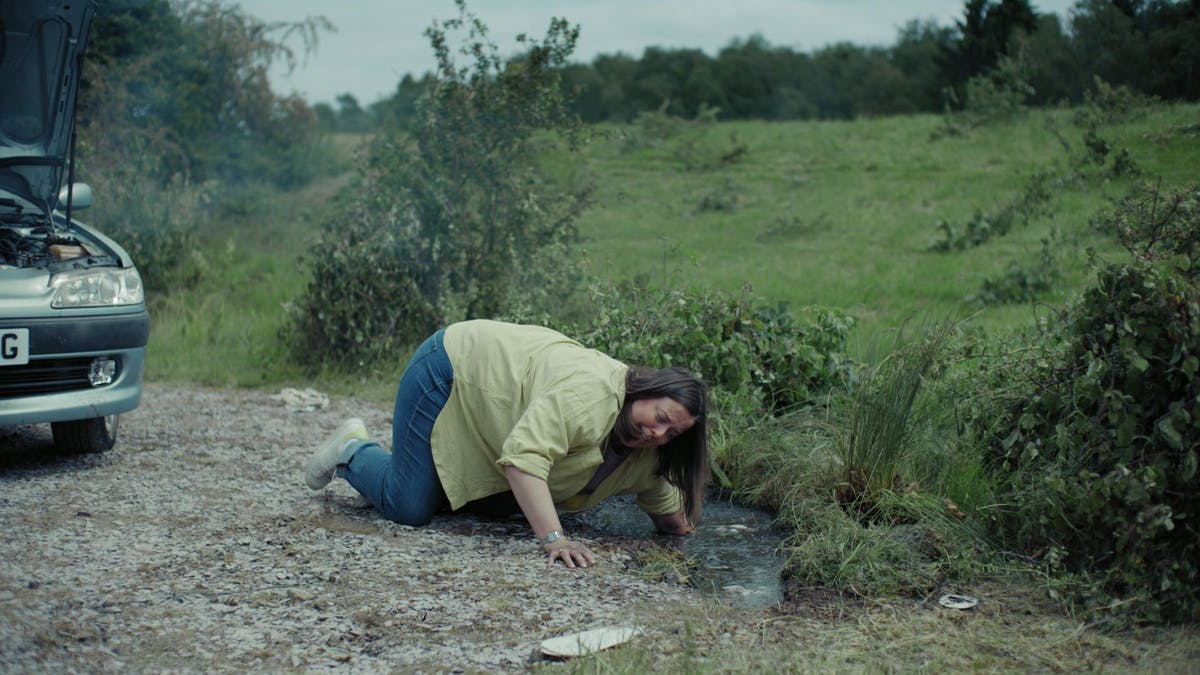 ...by taking the regrettably relatable everyday dramas we all experience in life and turning them into a comedic escalation of errors.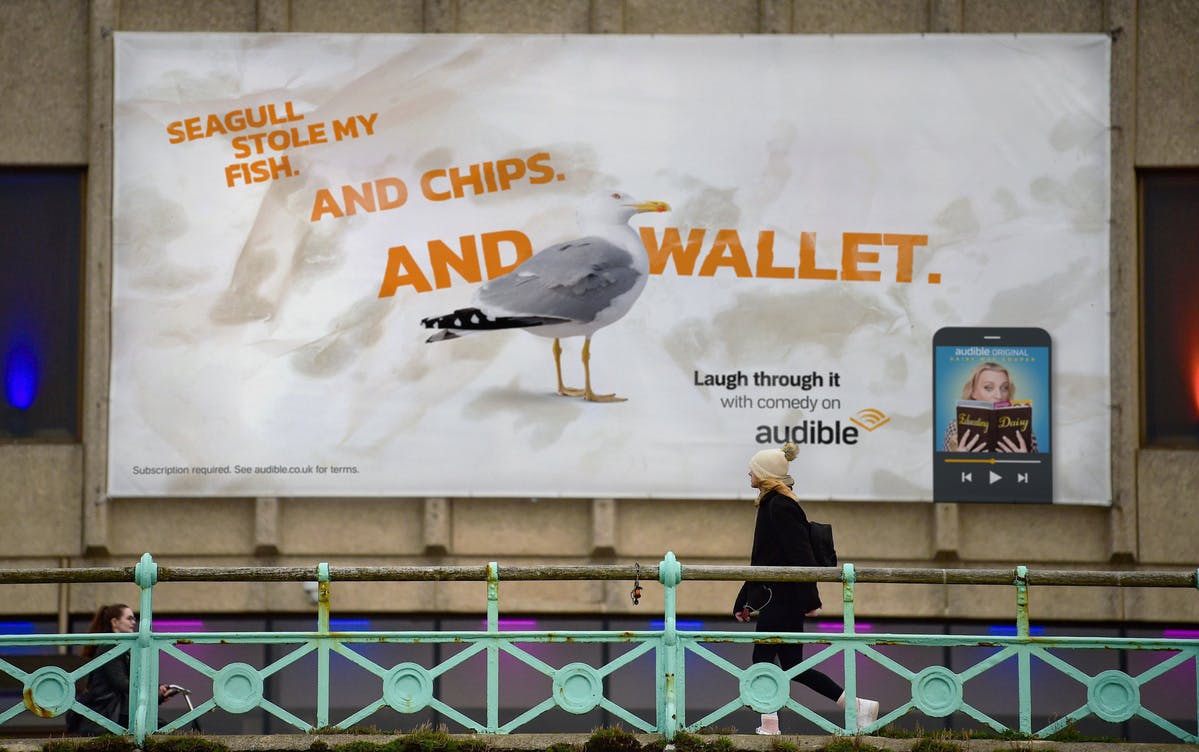 As part of a fully integrated campaign we delivered a series of OOH content, including giggle-inducing special builds amplifying our messaging that no matter the situation, you can 'Laugh Through It' with Audible.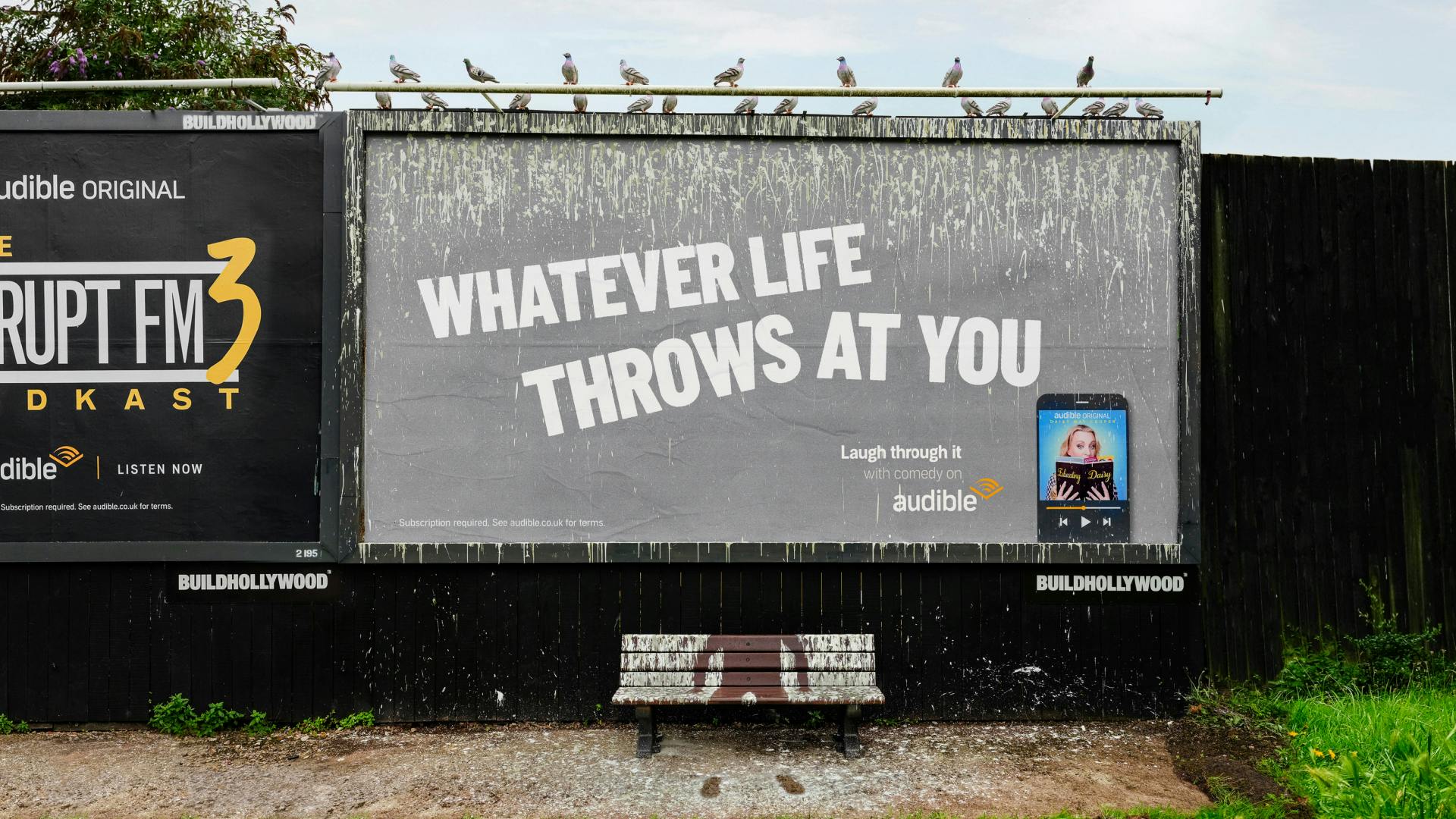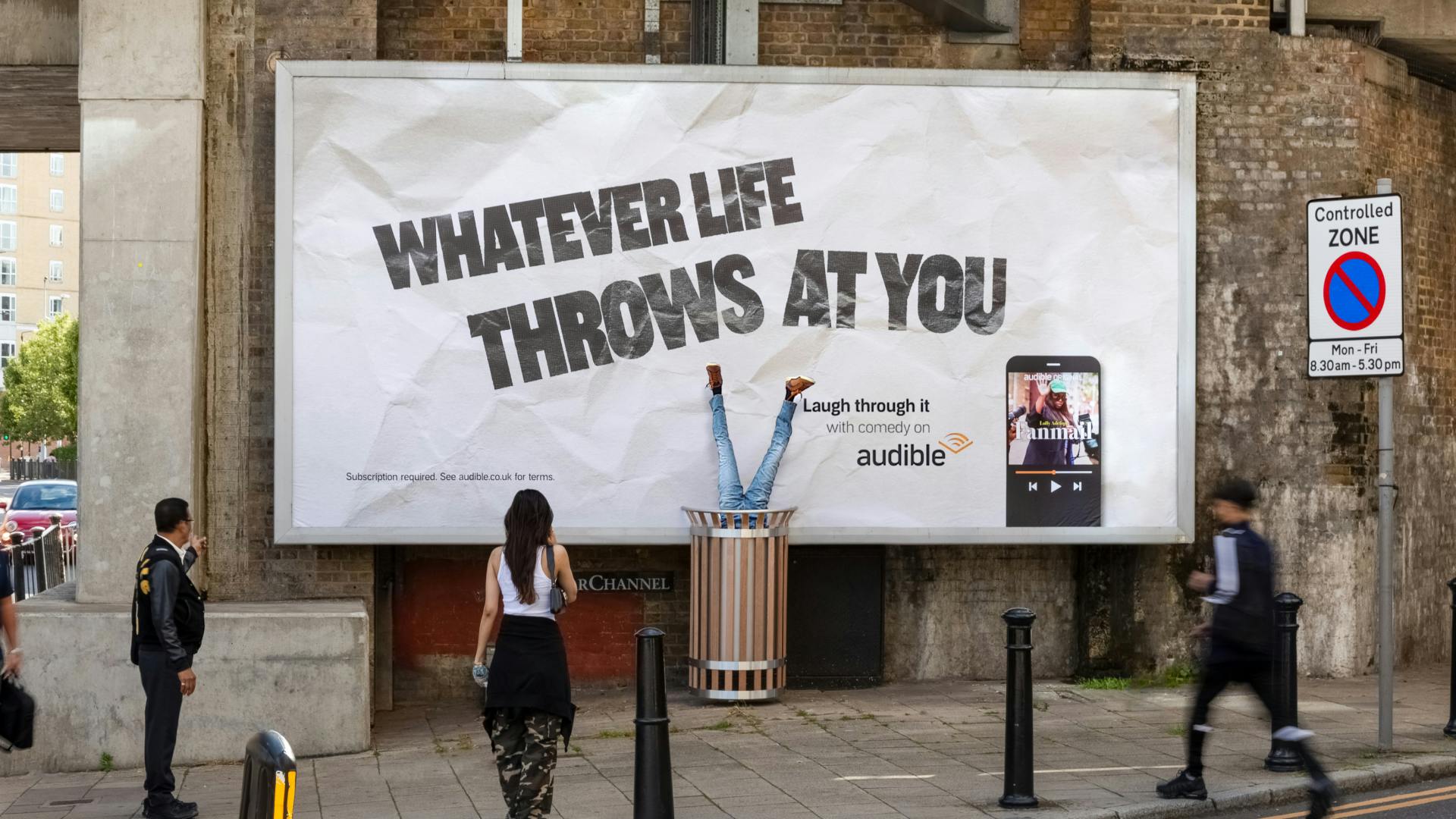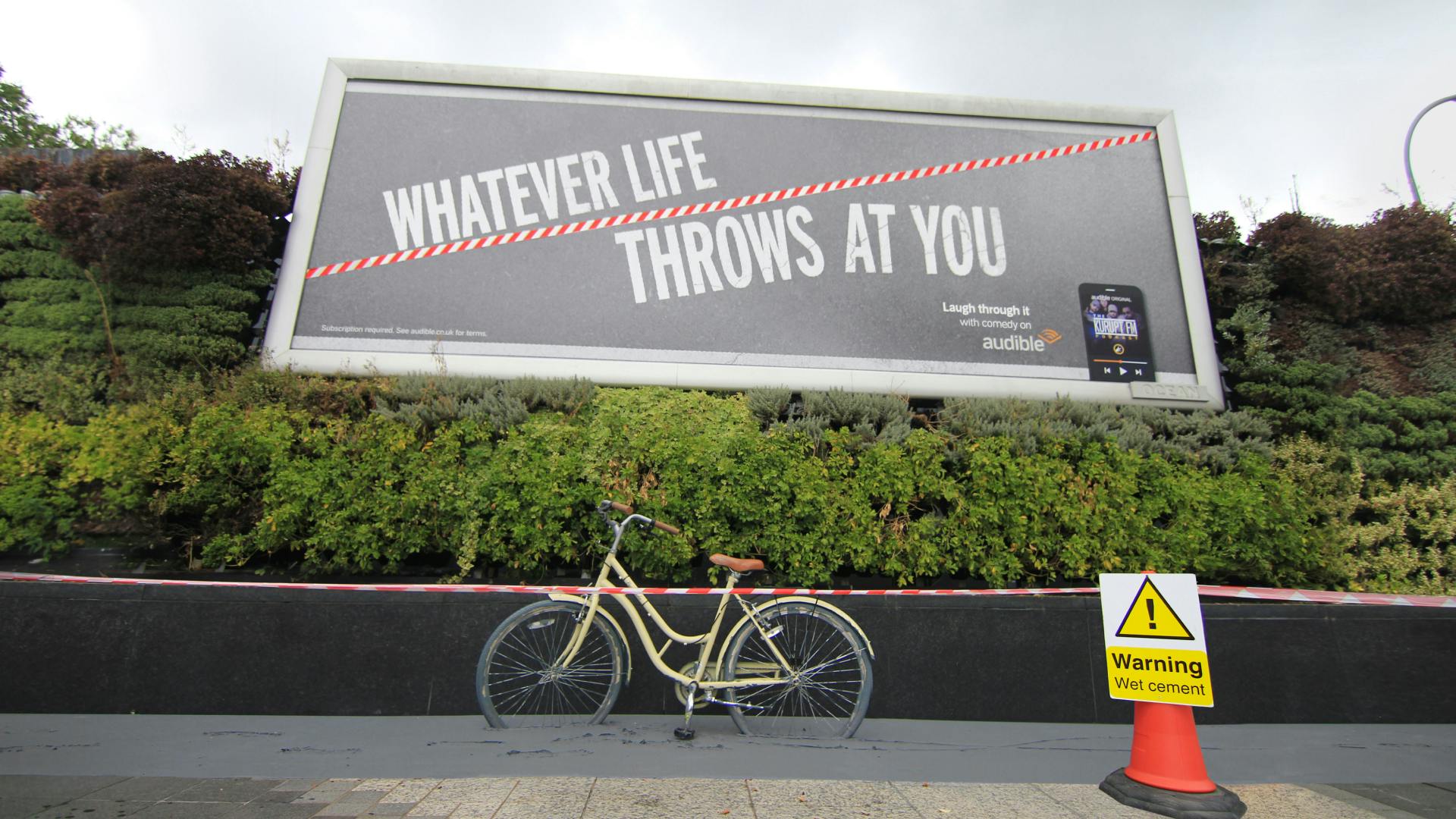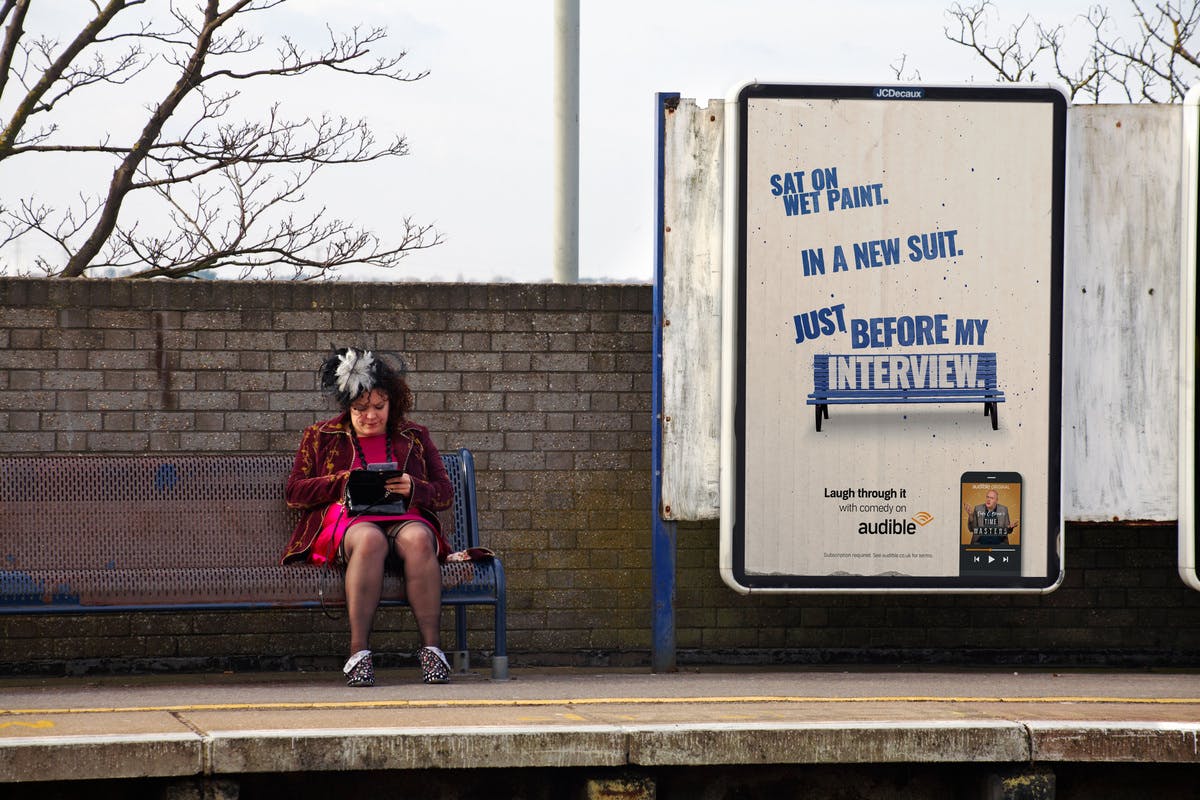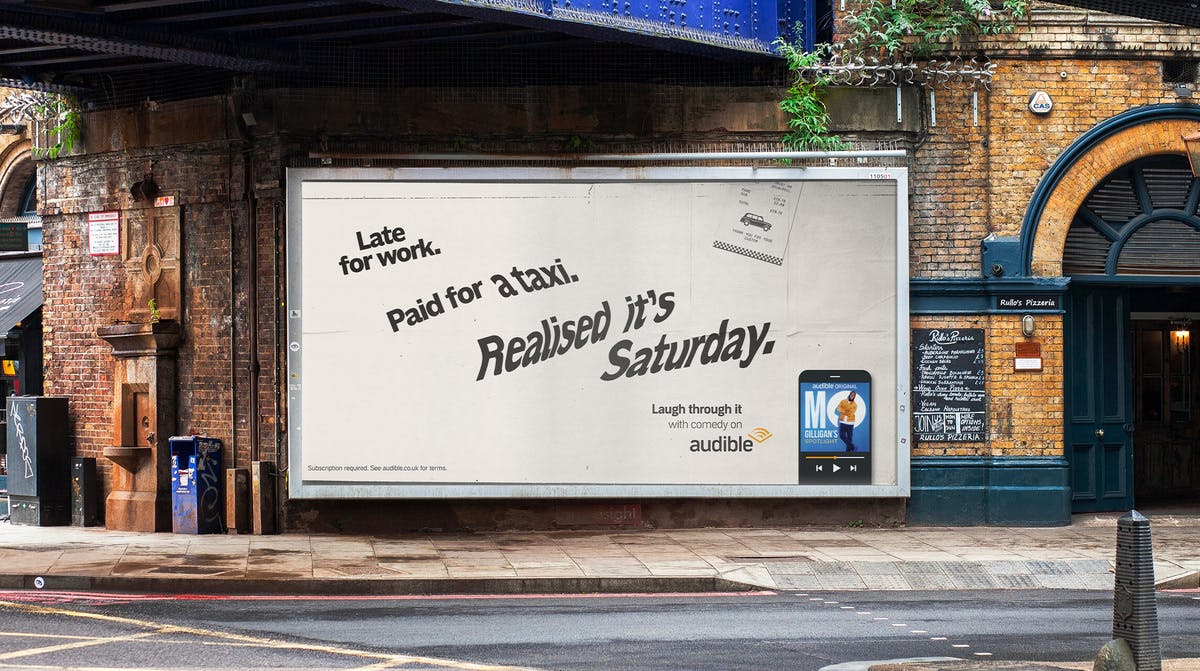 00%