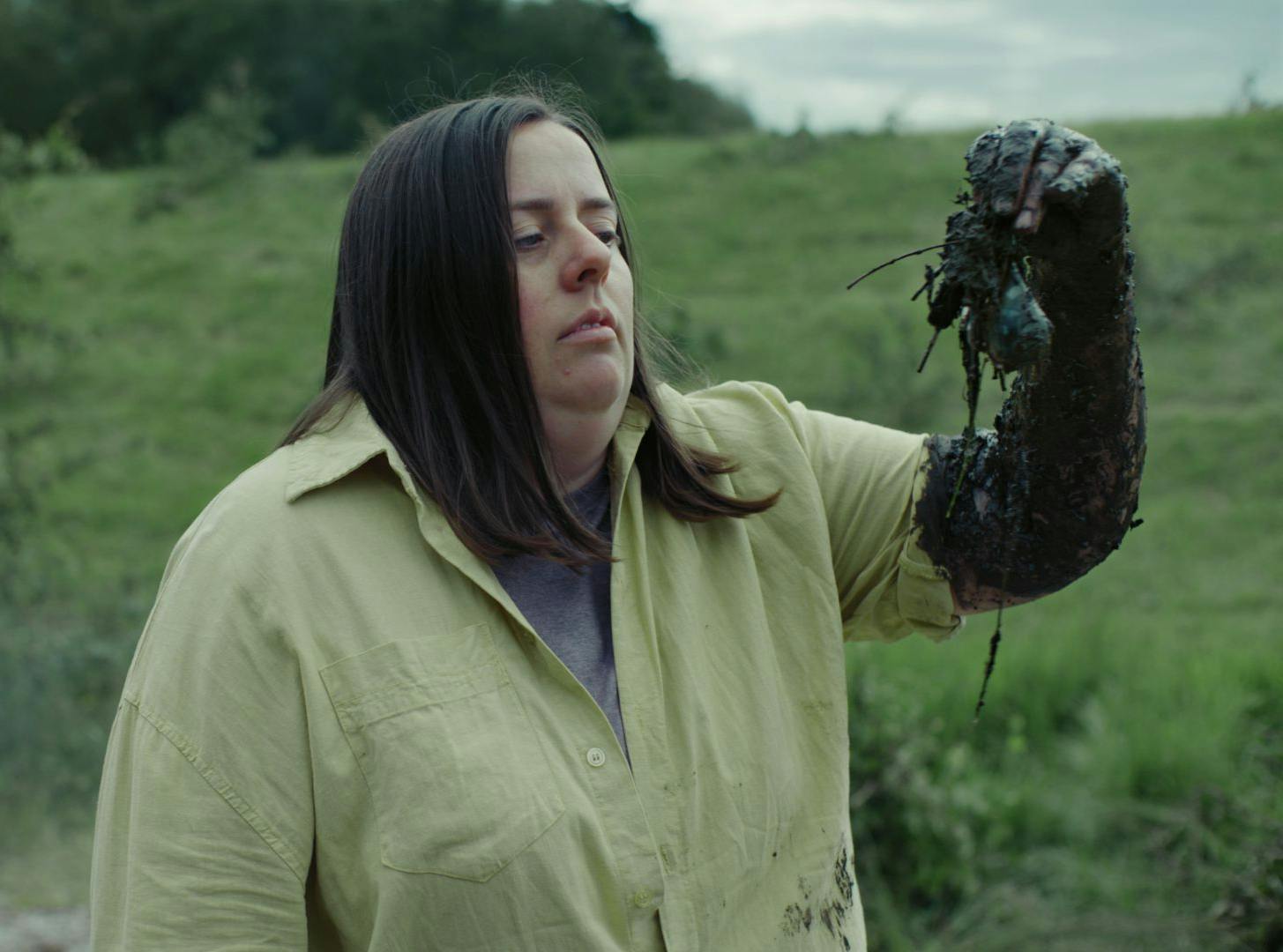 Dark times call for dark comedy
Laughter is the best medicine, they tell you. But times like these need more than medicine. Humanity needs life support, and it comes in the shape of dark comedy. 
It's well known that professions with the darkest sense of humour are those that routinely face the bleakest situations – police, firefighters, ambulance crew, military personnel. What's true on an individual level is true at a cultural one, too. When the shit goes down, the humour gets dark. 
We're not the first generation to laugh in the face of the apocalypse. We've been living with a sense of imminent civilisational collapse since ancient times. 2000 years ago, the Greek playwright Aristophanes penned arguably the first examples of dark comedy in a time of plague, military defeat and a general sense in Athens that the party was over. Creatives have been at it ever since; Chaplin's Great Dictator punctured the horror of WWII, whilst Dr Strangelove had a right laugh pondering the nuclear holocaust.
Fast forward to now, and we're back in the most fertile of territories. The post-2016 horrorshow that has produced Trump, Brexit, Covid and the Ukraine war in short order looks to be the ripest time for dark comedy since WWII.
There's a sense that after years of purpose-washing, adland is finally getting its funny back.
Kantar data shows that despite its declining use over the last 20 years, humour is still the most powerful creative enhancer of receptivity. The most commonly used type of humour is visual or slapstick, at 45% of humorous ads. But only 1% of funny ads use dark humour. No surprise. This is lethal stuff. It's hard to get right. 
Difficult material to handle it may be, but some of my favourite funny campaigns of recent times shade towards the dark, from the disconcerting to the ghoulish. Never Say No To Panda, the Jukka Brothers for MTV, Barry the Biscuit Boy for Cravendale, Three Little Pigs for the Guardian, and of course Skittles's loveable cavalcade of freaks. Some of my own favourite creative projects have dredged up laughs from the darker side of life - a fast-food commercial that is interrupted by balaclava-wearing, violent activists. A betting ad where one of the two protagonists is attacked by a polar bear whilst the other listens to the match. I'm sorry, I couldn't help it. 
But is this trickle of darkness about to become a fully-fledged torrent of pitch-black LOLs? Well, no. But I wouldn't be surprised if we're about to see a lot more of it. 
And it's all because of the pandemic.
There's nothing like a sense of what the fuck just happened to reset all of our comedic sensibilities.
As the pandemic reached its endgame, and the sad piano filled ads showing empty streets faded out, we started to see campaigns like Wrigley's For When It's Time or Burger King's Confusing Times. A little bit edgy. Unafraid to look at humanity at its most vulnerable, lost and bewildered -  and laugh at it. 

It was clear that being earnest wasn't going to save the world. That perhaps creating sincere, purpose-driven communications just added to the unbearable weight of living in such precarious times. We needed, as an industry, as a culture, to start taking the load off a little. But these are transparent times, where we all have unprecedented access to information - so let's laugh. But let's also not kid ourselves. No one is pretending that these are not Difficult Times To Be Alive. 
Even on the hallowed streets of Cannes, once washed squeaky clean by purpose-driven campaigns, dark comedy is getting a look in. This year, Apple's RIP Leon, which enjoys the idea of accidentally killing the pet you're supposed to be looking after, won the Grand Prix. Last year, the even darker and quite frankly hilarious Twix ad Bears won Silver in Film. There is something deliciously rotten in the state of Adland. 

Let's see where this dark tide takes us. It's worth the ride. Because if you can laugh in the face of the Apocalypse, it shows you're still alive.