Inspo from Social Media Week
Our social crew recently attended Social Media Week and got some inspo from the best and brightest out there. Here's some of the bits that stopped us from scrolling:
1. Success on Tik Tok always means platform-specific content from brands
We've known for a long time that brands are most engaging on social media with native content that takes advantage of platform mechanics and taps into audience interests and behaviours. The genius behind Burger King's account is that it authentically taps into Tik Tok culture, producing a stream of lo-fi, fun videos – with a boom born from a fortuitous UGC moment. Their luck came in the form of an Everyday Tik Tokker x Burger King Customer, who heard the painfully nasal and worryingly addictive 'Whopper Whopper' song (plastered across commercials in the US) and unfortunately thought they should sing along and share it with the world. The video from inside a Burger King started a trend, which the brand then joined in on. And most lucky of all, by using a song from their own advert, Burger King was able to circumvent a problem many brands run into on TikTok: a lack of access to the commercial music library.

Today's marketing-savvy audiences will likely scroll past a highly polished, glossy advert, but silly, playful content that invites participation and leverages a catchy sound that you can't get out of your head? That will grab their attention.

2. You need to act quickly if you want to jump on a creator's success
A couple of months ago, Sabrina Bahsoon a.k.a. Tube Girl had less than 20,000 followers on TikTok. At the time of writing this, she's sitting on 788.7K, with 26.9 million likes. In that time, she's also walked the runway at Paris and Milan fashion week and featured global pop star Omar Apollo on her channel.

If you want to partner with a creator that's blowing up, a framework for speedy internal approvals needs to be in place client side and agency side to make that happen quickly. Thanks to this kind of forward planning, Hugo Boss and M.A.C. Cosmetics, to name a couple, were able to swiftly team up with #TubeGirl. I imagine there were many who weren't as quick off the mark.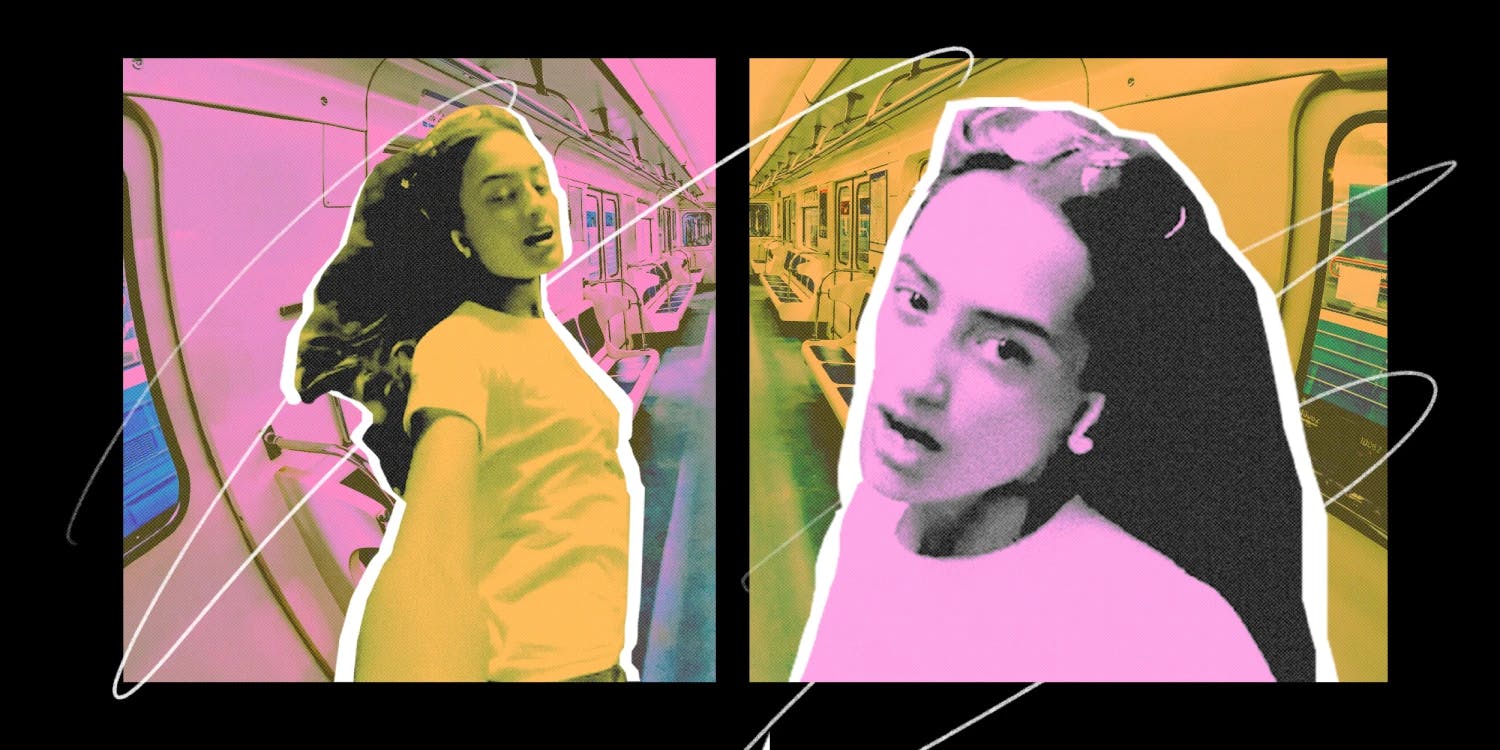 3. Meta's AI Chatbots: an opportunity for brand's to better engage with their customers?
The introduction of celebrity AI chatbots on Meta has the potential to mark a ground-breaking shift in the way we interact with our favourite household names. A who's who of A-listers and creators have already signed off their image rights to 'play' these bots, which will feature as real time avatars in the corner of your screen on Instagram, WhatsApp and Messenger. Early responses have been mixed, perhaps understandable as the feature is only in Beta. The initial characters that celebrities are 'playing' seem like quite an odd match and the inauthenticity of some of the 'casting' puts us off, but you can see the benefit of putting a recognisable face on a robot to warm you up to it.
But what might this mean for brands? According to Meta, "businesses will be able to create AIs that reflect their brand values and improve customer service experiences." In theory, it could enable a more fun and personal interaction with a brand. But with the feature in its infancy, it's a little too early to pass judgement on potential effectiveness.