Click and Drag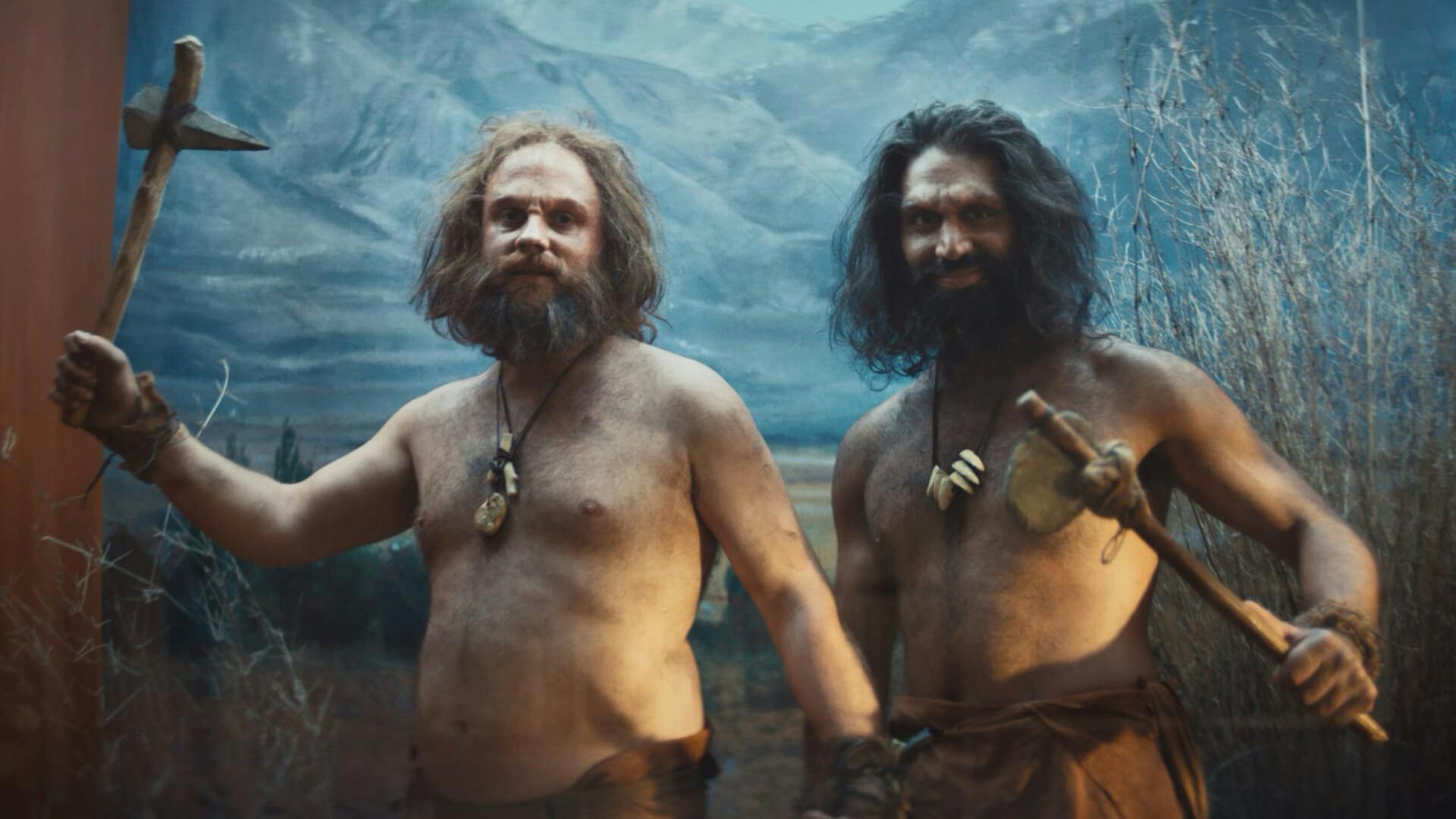 Strategy

Advertising

Content

Social

Digital
Scroll
The Context
Audible had expanded its service into podcasts, with substantial investment into big names and creators. Our brief was to establish the brand as the destination for podcast fans.
The Opportunity
We saw an opportunity to capture the energy of binge entertainment. If we could bring to life the joy of sharing great content, we could convey to the podcast-loving audience, that we've got what they're going to want to hear.
"Have you heard" features hyper-enthused listeners sharing their latest Original discoveries.
The film opens with an excitable boy, sharing his recommendation with a friend. In a series of quick transitions, we cut to a record-shop hunting punk; an octogenarian raving about Neil Gaiman's Sandman podcast.
The film closes on two cavemen talking about Tan France's Queer Icons. Wildly different people, totally in love with the same unmissable content.
In static and digital OOH media we bring to life the power of unmissable audio with bespoke typography sandwiched between graphic earbuds.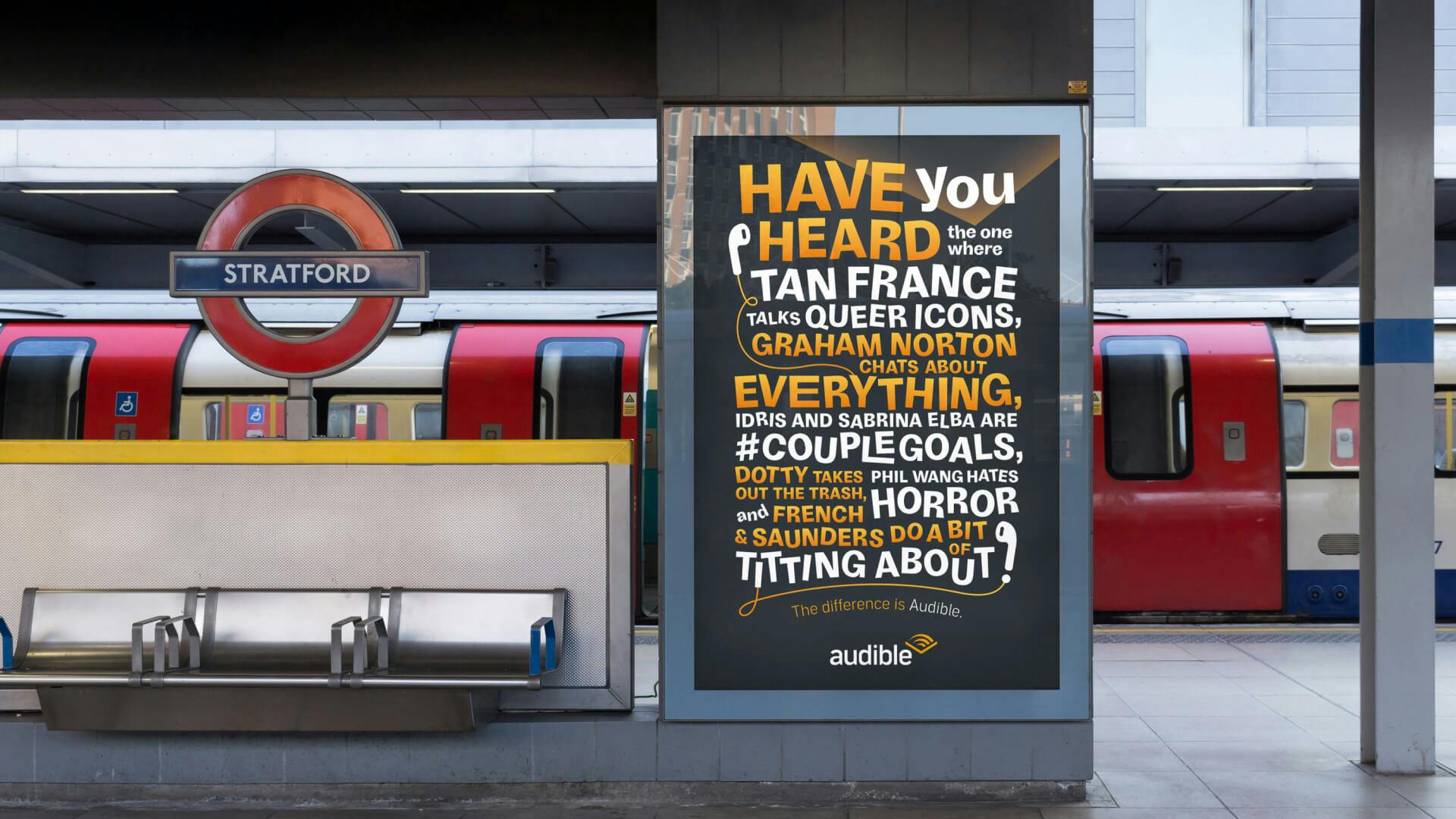 00%