Click and Drag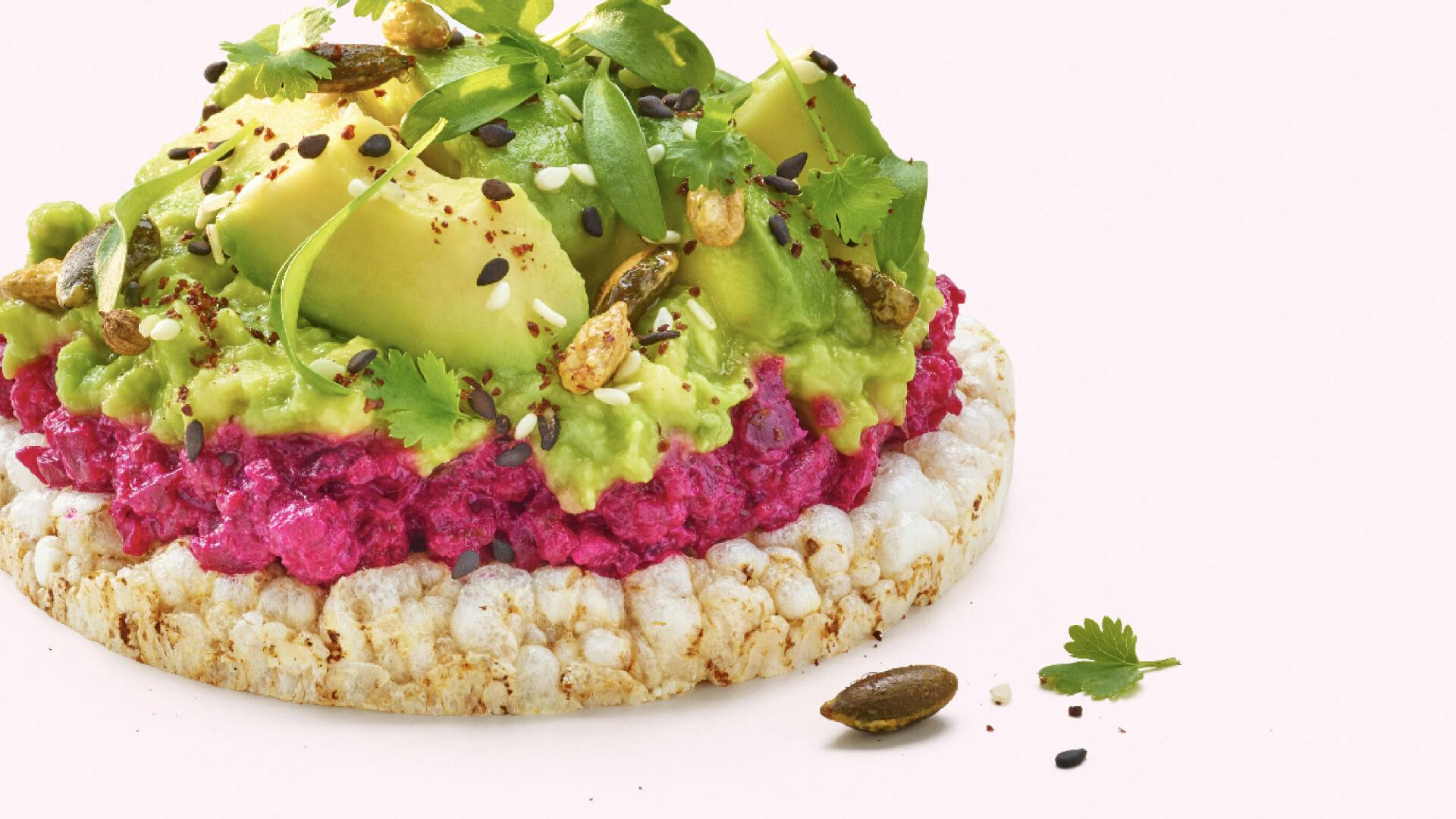 Advertising

Design

Content

Social
Scroll
The Context
Kallø has long been a store-cupboard staple with 12% household penetration and a highly loyal core consumer base who place more value on natural, organic foods.
The Opportunity
Kallø enlisted Fold7 to help drive sales of its low-fat, low-calorie organic rice cakes and stock cubes, capitalising on the post-Christmas period and Veganuary – positioning the food brand for people who believe good, tasty food should come naturally.

The campaign featured close ups of Kallø organic rice cakes with delicious sweet and savoury toppings, as well as soup and curry dishes created using Kallø organic vegetable stock cubes.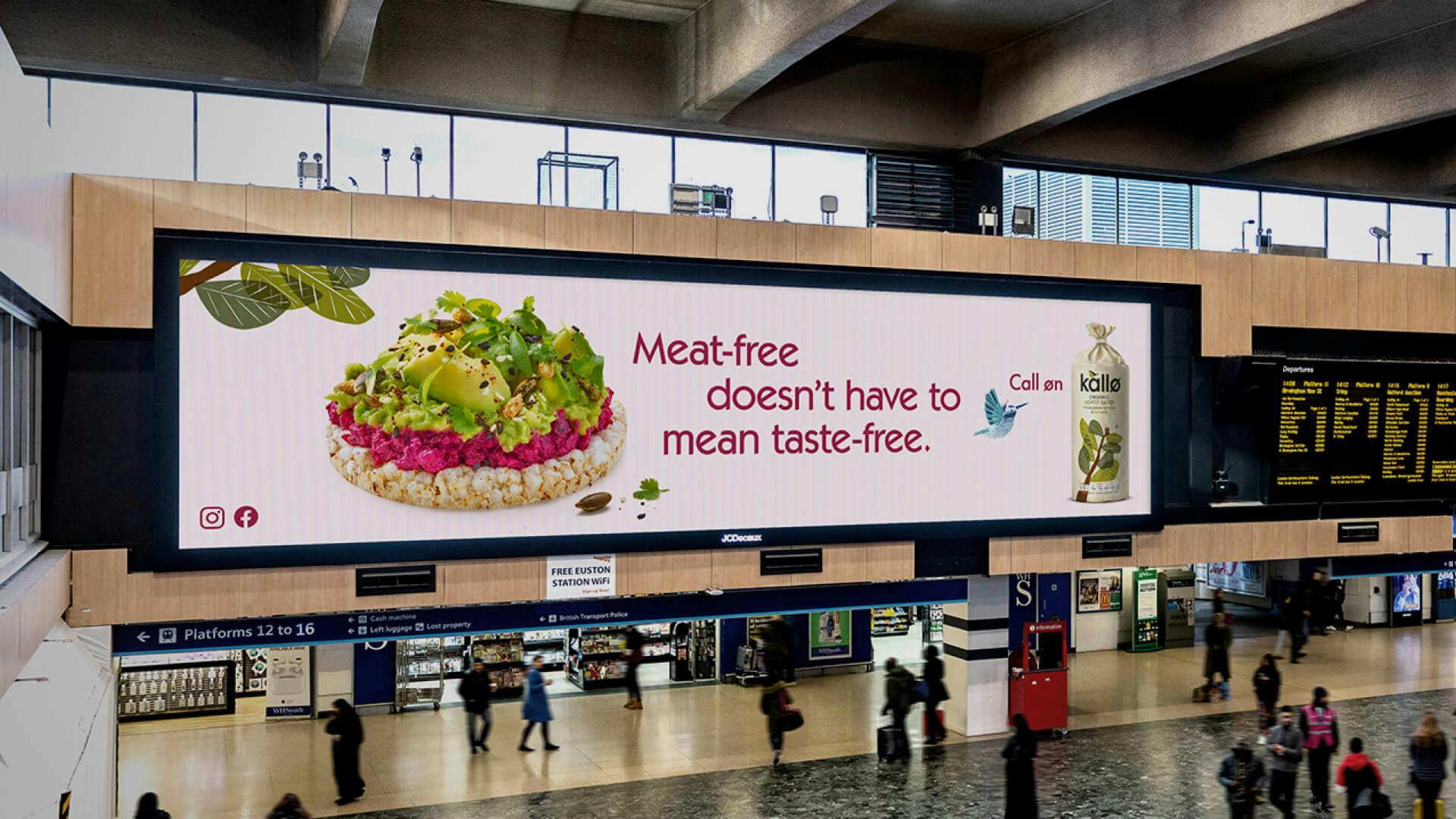 We created the strapline "Call on Kallø" in order to inform our audience that when they have hunger pangs or the urge to snack on junk food, there is a healthy Kallø alternative that they can turn to.
This ran in Social, and on prominent OOH and DOOH sites.
"This campaign unapologetically shifts to a more decisive voice to unlock wider usage occasions in those calling out for good tasting food that doesn't have to compromise healthy eating goals."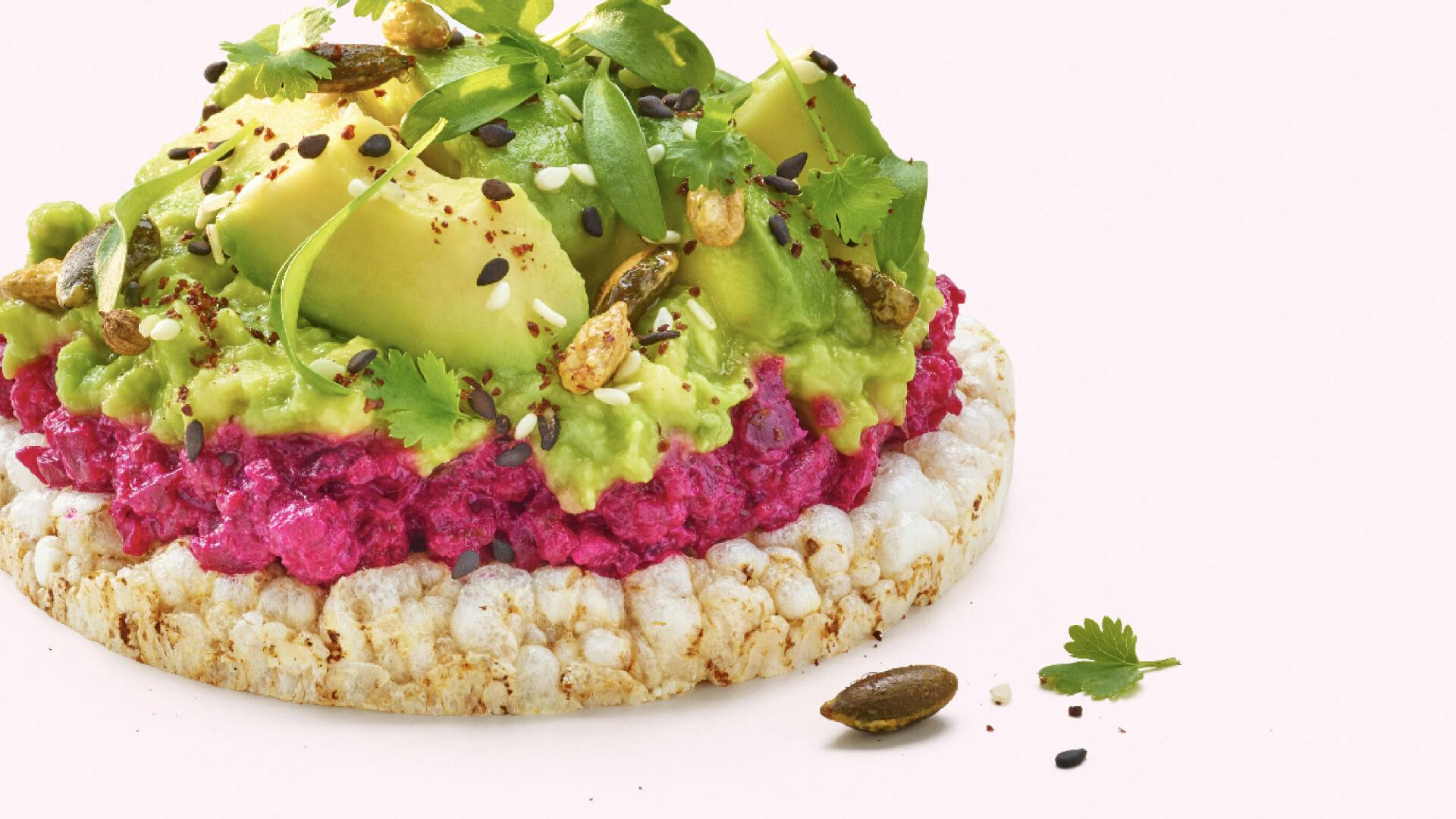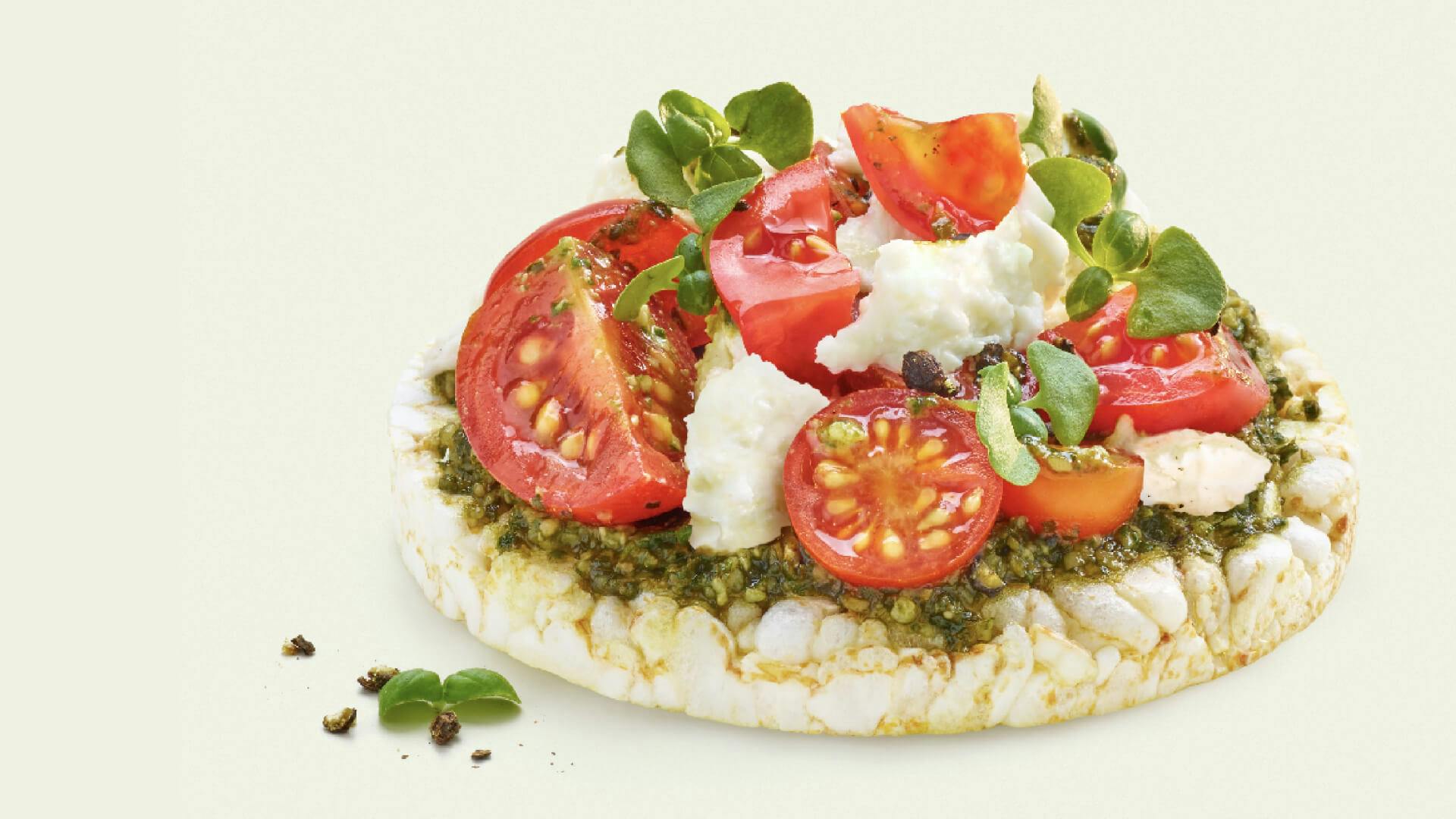 00%