Click and Drag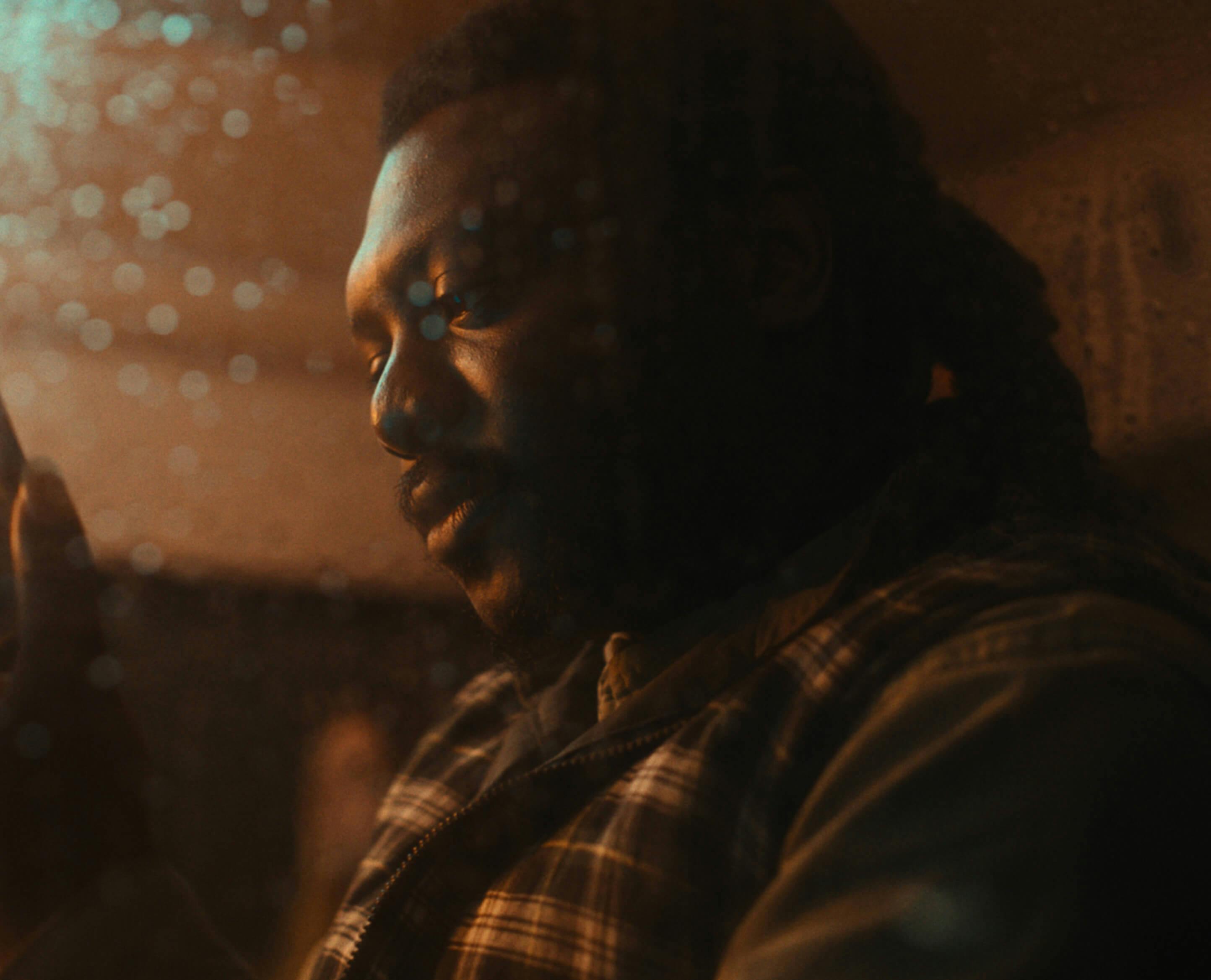 Capital One
One Good Thing
The Context
Capital One UK came to us with a meaty challenge: how to break away from the pack of credit providers as the "only purpose-led banking brand" and, from a current position of low awareness, to take the crown of category leader within three years?
The Opportunity
We needed to find a way to make their admirable purpose of 'changing banking for good' resonate with consumers. In other words, how could we end the days of Capital One being mistaken for a radio station, and instead help them become the leading name in credit?

58% of adults don't trust a brand until they have seen 'real-world proof' that they have kept their promises. This is an even bigger challenge in a category where the default is for consumers to assume that providers are out to exploit them.

Against this backdrop of declining trust and scepticism about "purpose-washing" the core strategic concept of "small actions speak louder than big words" was developed.
The creative platform we developed is 'One Good Thing':
The idea that the way to really drive change for better is to focus on getting things done and doing simple things right – one small, good thing at a time.
To represent the ethos – the conscientiousness underpinning Capital One's many small, good actions – we developed a new kind of brand hero...
...a glowing, floating, sentient One who roams the UK existing only to help consumers succeed with credit.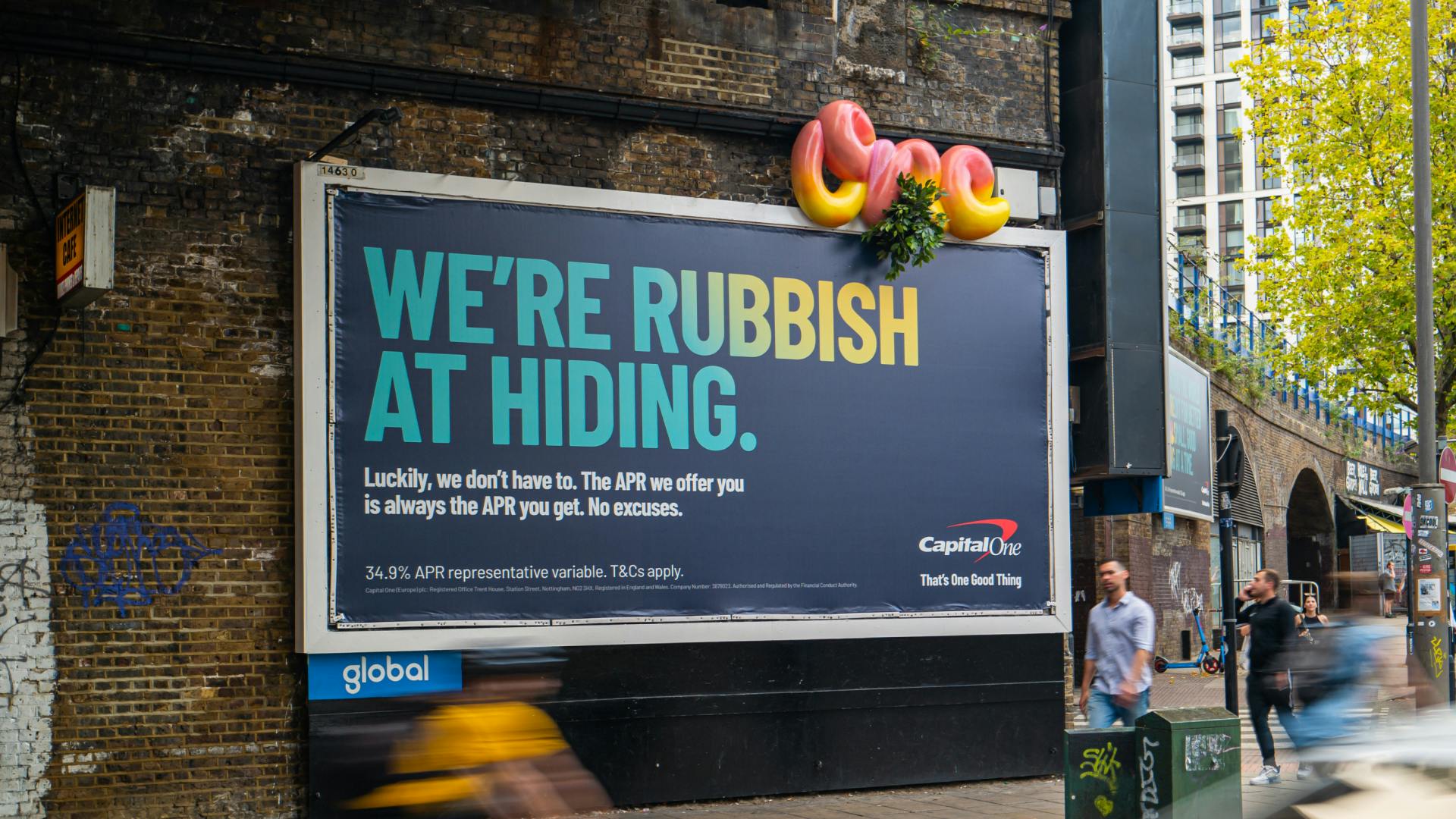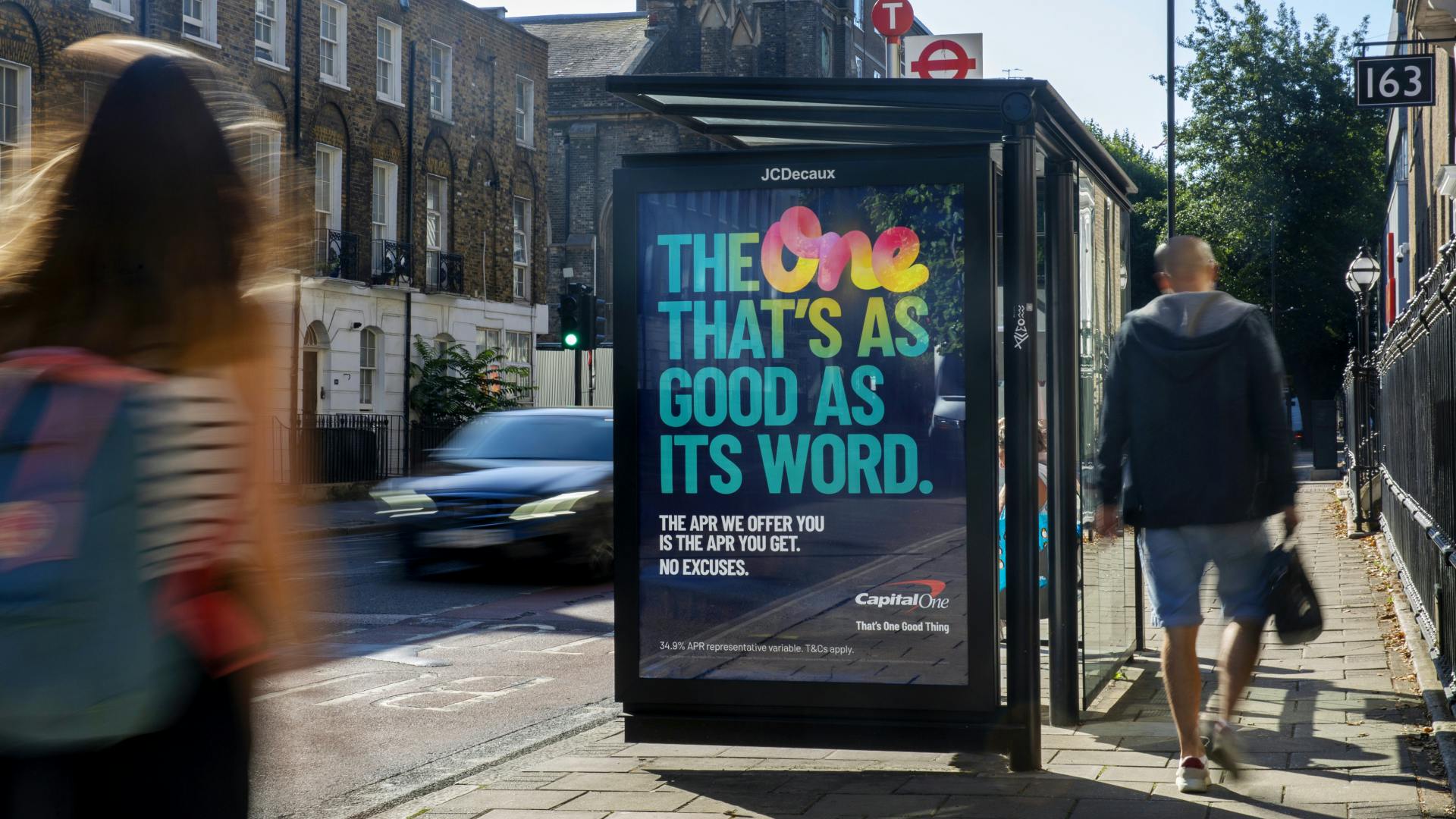 "We feel we've found a true partner in Fold7. They're aligned closely to our values and understand our brand. Having helped us find our voice in advertising, they are now also making a meaningful difference within the business."
00%