Click and Drag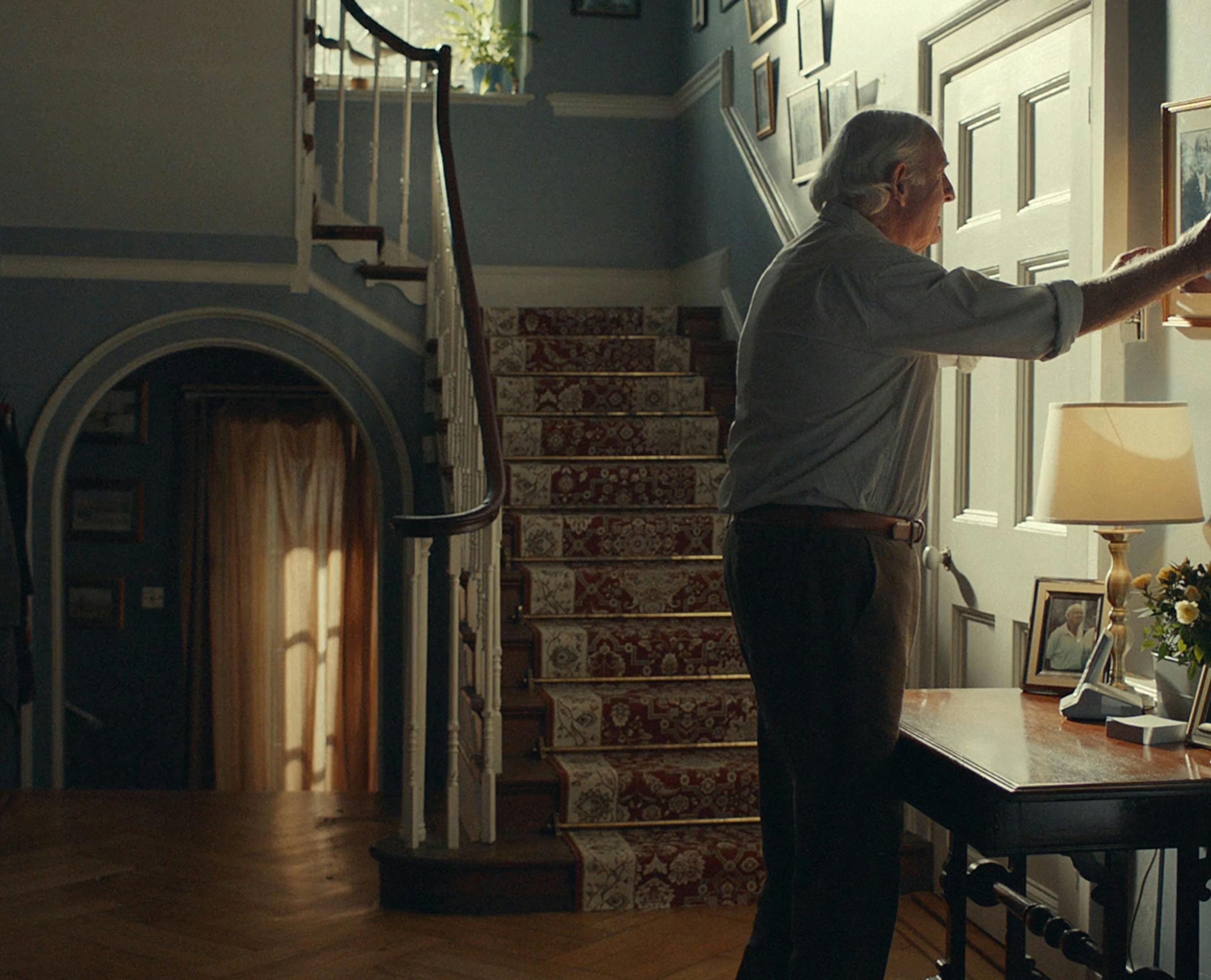 Advertising

Brand Strategy
Scroll
The Context
Rightmove created the property website category and had been the dominant leader for years. However, users had a very transactional relationship with the brand. The site did what consumers needed it to, but so did Zoopla, who was spending big to win traffic. Rightmove was in danger of being upstaged and outsmarted by newer entrants to the category.
The Opportunity
Moving home is in the top three most life changing transitions. But the expenses and hassle associated with it, is starting to get in the way, and the time between moves was getting longer and longer- from 7 to 16 years.

Through data mining and qualitative research we unearthed a rich insight - a home move represents the joy of life moving on. It's a shift from one life stage to another. We saw an opportunity to tap into a rich emotional territory - that moving house is a sign of personal progress. This led to our proposition: "When life moves, make your Rightmove."
Through emotional storytelling we have imparted the simple but powerful thought that as life changes, our home should change to - encouraging people to make decisions with their heart over their head.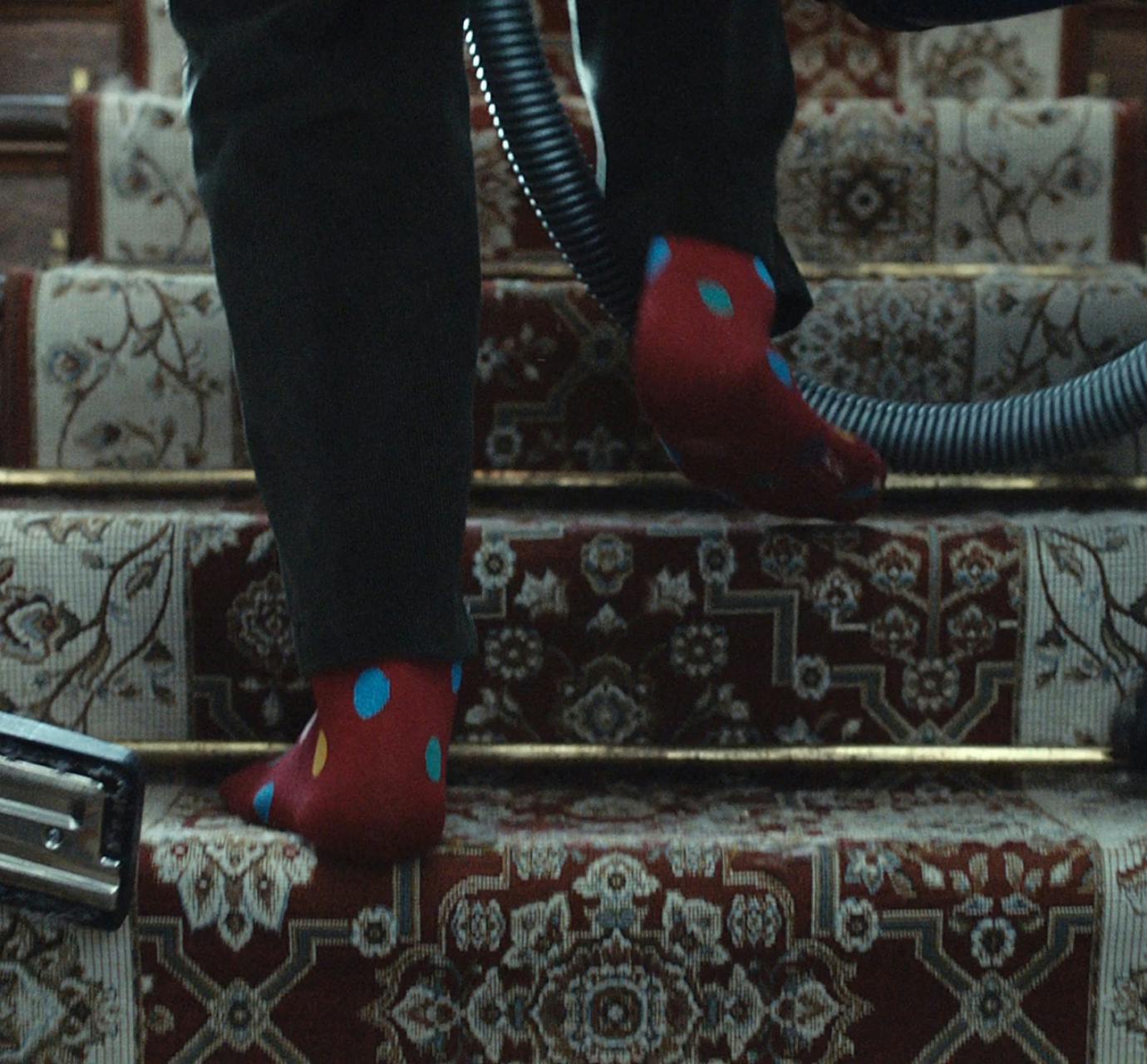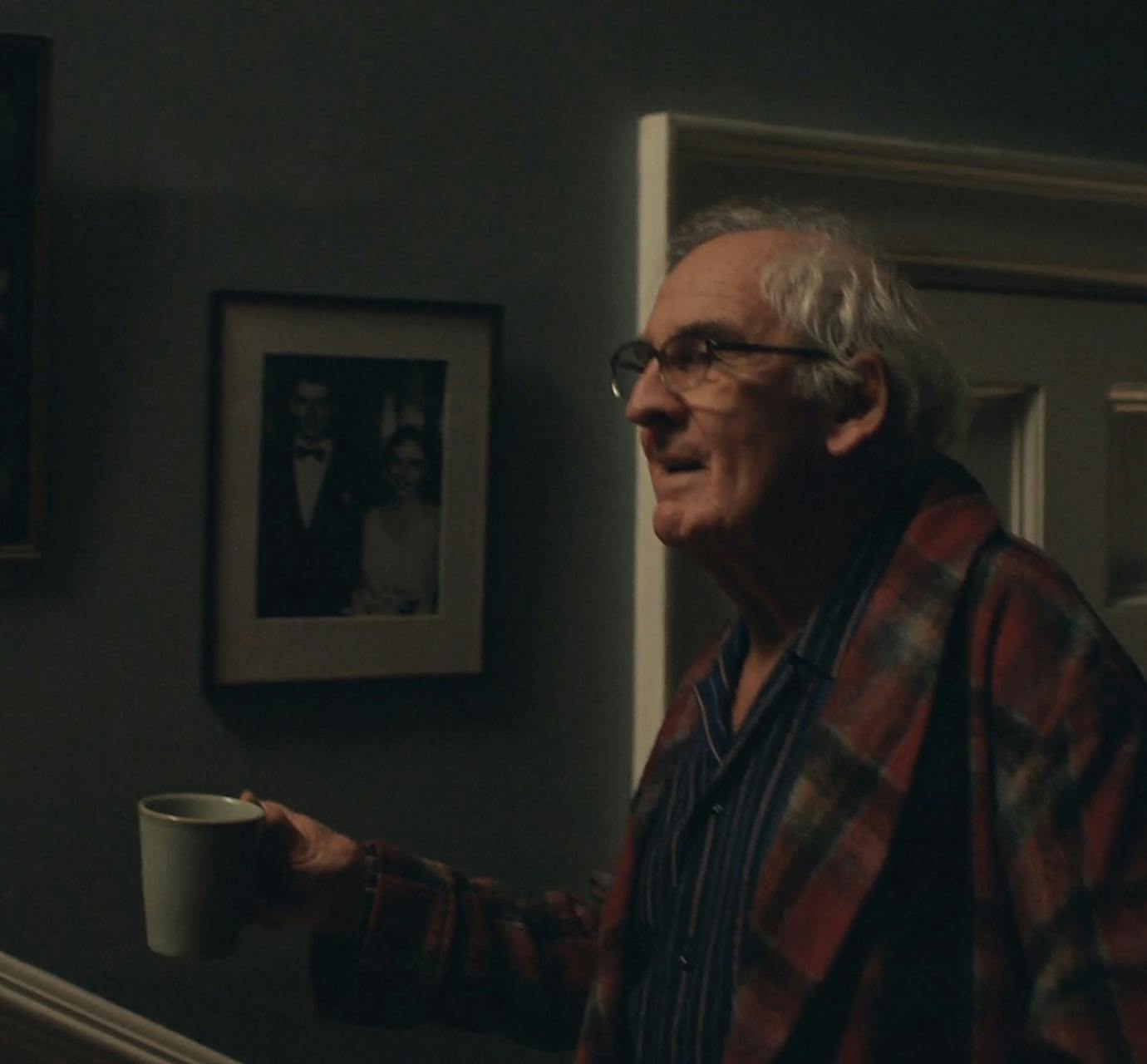 The launch campaign showed families at different pivot points in their lives making their next big move, including the much-loved "Life Steps" TVC starring a beleaguered older man named Graham.
Alongside broadcast comms, we created a content series 'Moving Stories' – stories of real people who have made extraordinary moves, the kind that many of us think about and few of us actually make.
Using data-driven research we identified the 5% of people who are most likely to be 'in-market,' and targeted them with this content. This innovative way of connecting data and creativity meant that Rightmove saw efficiency increase by 38%.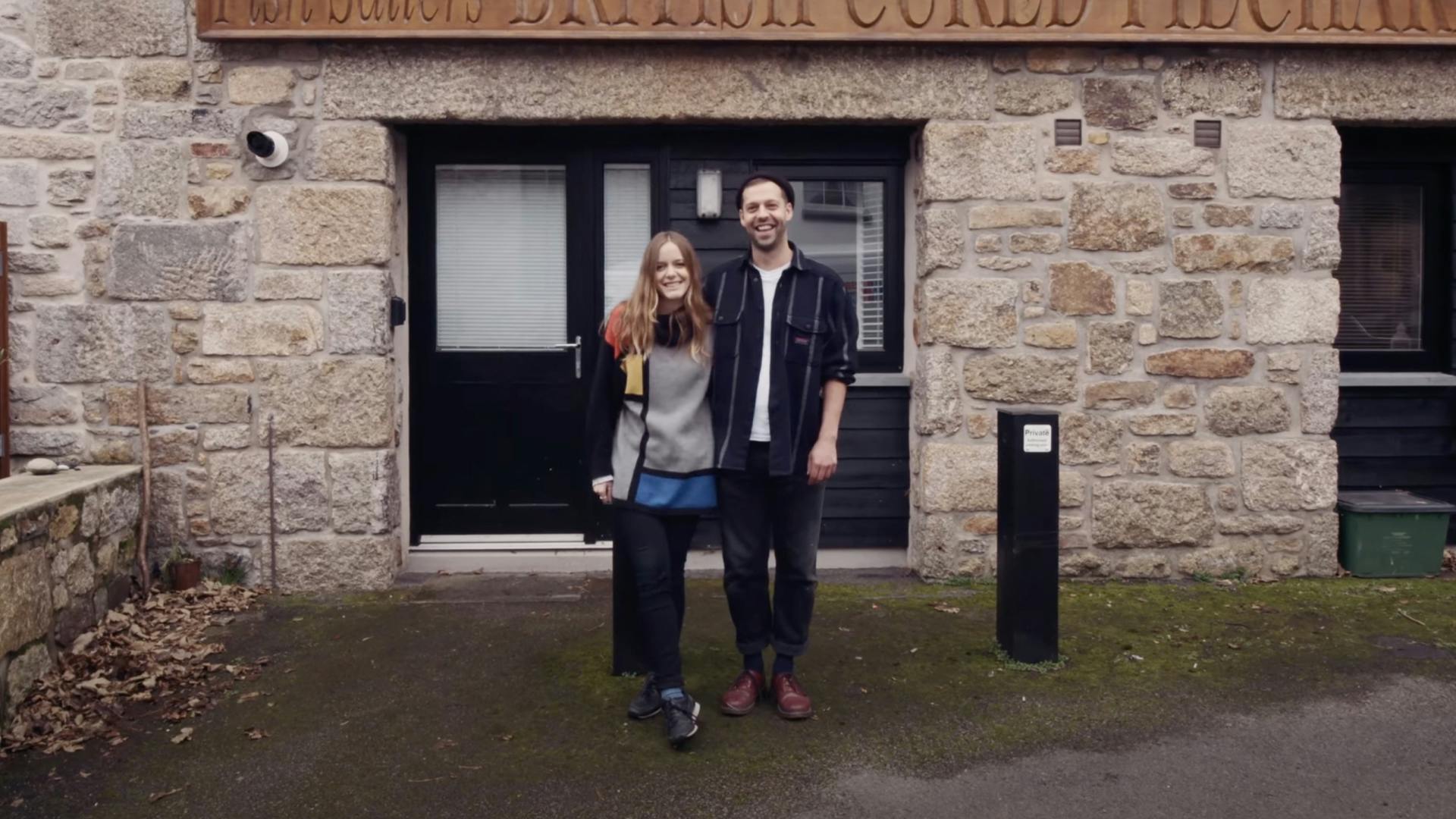 10%
increase in YoY revenue
78%
Market share, despite competitors's SOV
80,000
site visits in one day, breaking previous records
"We came to Fold7 because of the people. We saw good talent, but we also saw low ego and an eagerness to do great work."
00%