Click and Drag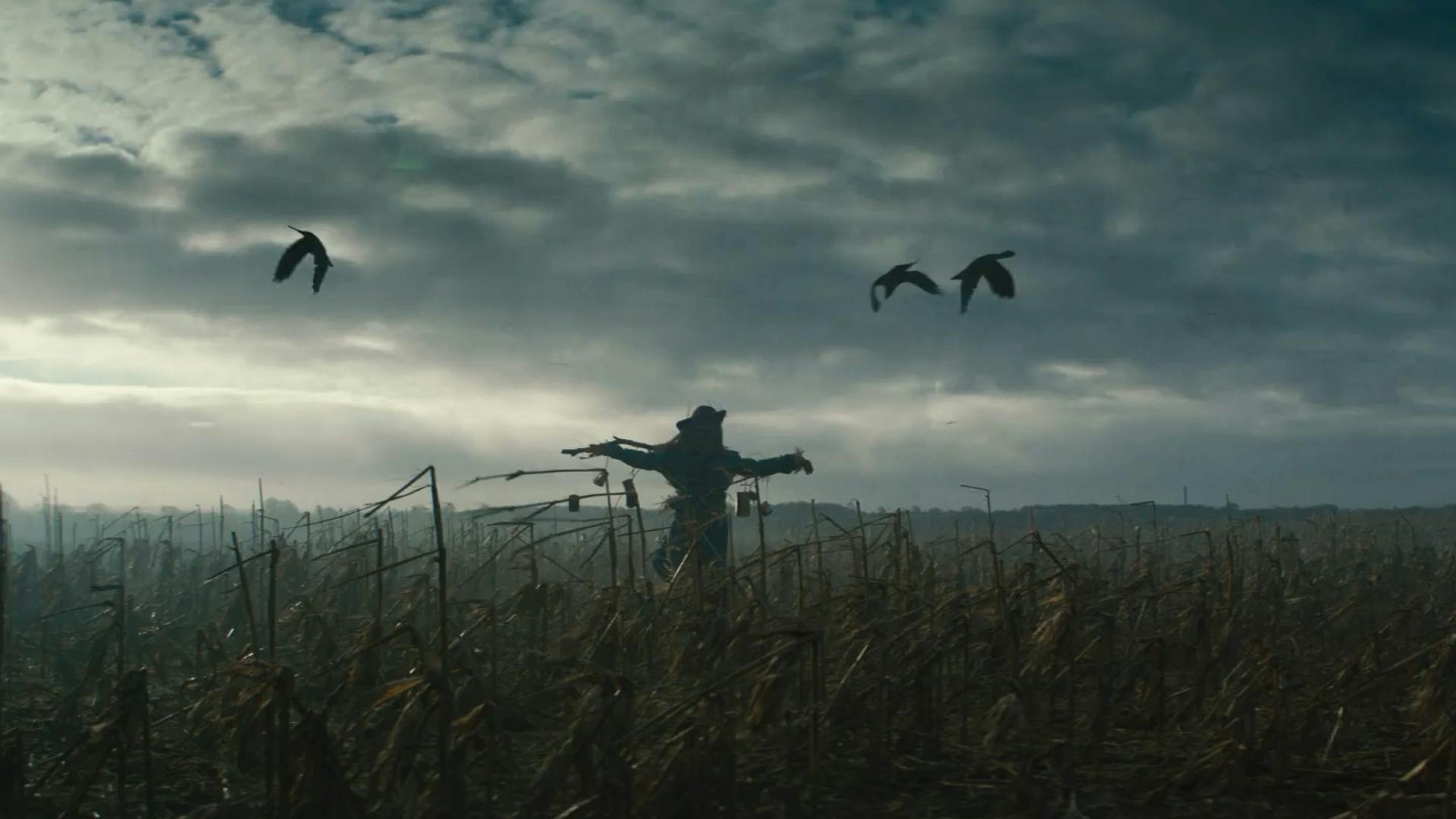 Rightmove
One day could be
today
Strategy

Advertising

OOH

Content
Scroll
The Context
The pandemic fundamentally changed our relationship with our homes. Suddenly we were spending a lot more time inside, with time to really think about whether we were living in places that made us happy. More than that, people were finally acting on long-held dreams; making big, life-changing moves to entirely different parts of the country.
The Opportunity
Research carried out by Rightmove showed that in 2020-21, 69% of movers had chosen to move to a different area, making a significant life change. Of these, 64%, said they were happier in the area they now lived, compared with where they moved from.

We wanted to help Rightmove stimulate the market by getting people who weren't actively thinking about moving to do so. We believed that the pandemic had created cultural permission for people to finally act on their long-held dreams. That there was no longer a need to put off that move to an entirely different area and better quality of life.

It was time to find your happy.
We summed up the idea that you no longer needed to defer your happiness in one line: 'one day could be today'.

We thought: what's the best way of dramatising that longing we all have to be somewhere else? To bring to life that sense of being stuck in one place, almost unable to move towards happiness? And we dreamed up a fairytale. The Scarecrow's story was born.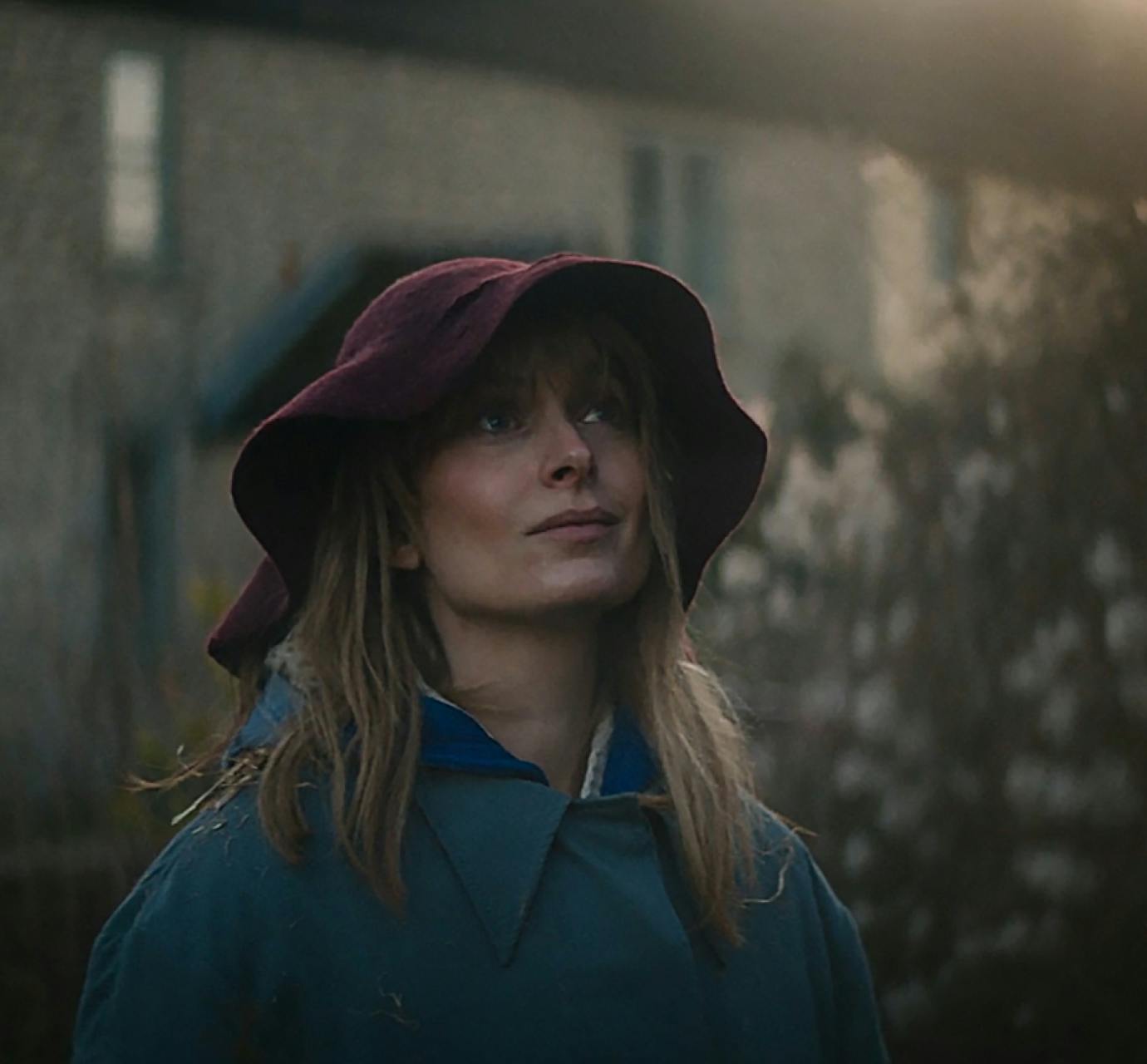 In special build outdoor, we created everyone's dream country cottage out of a nondescript wall in Shoreditch.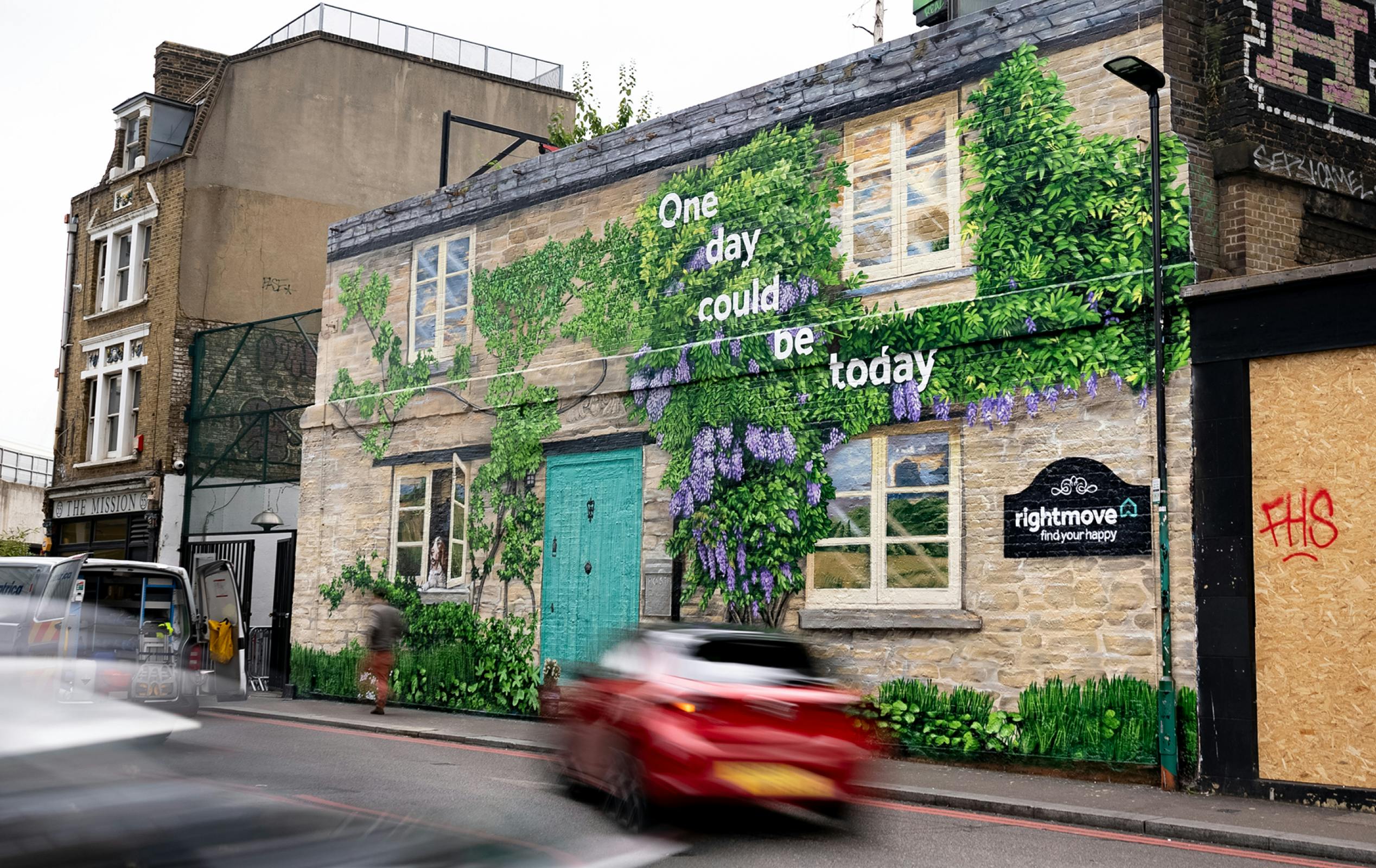 Confronting passing Londoners with the vision of the life that could be.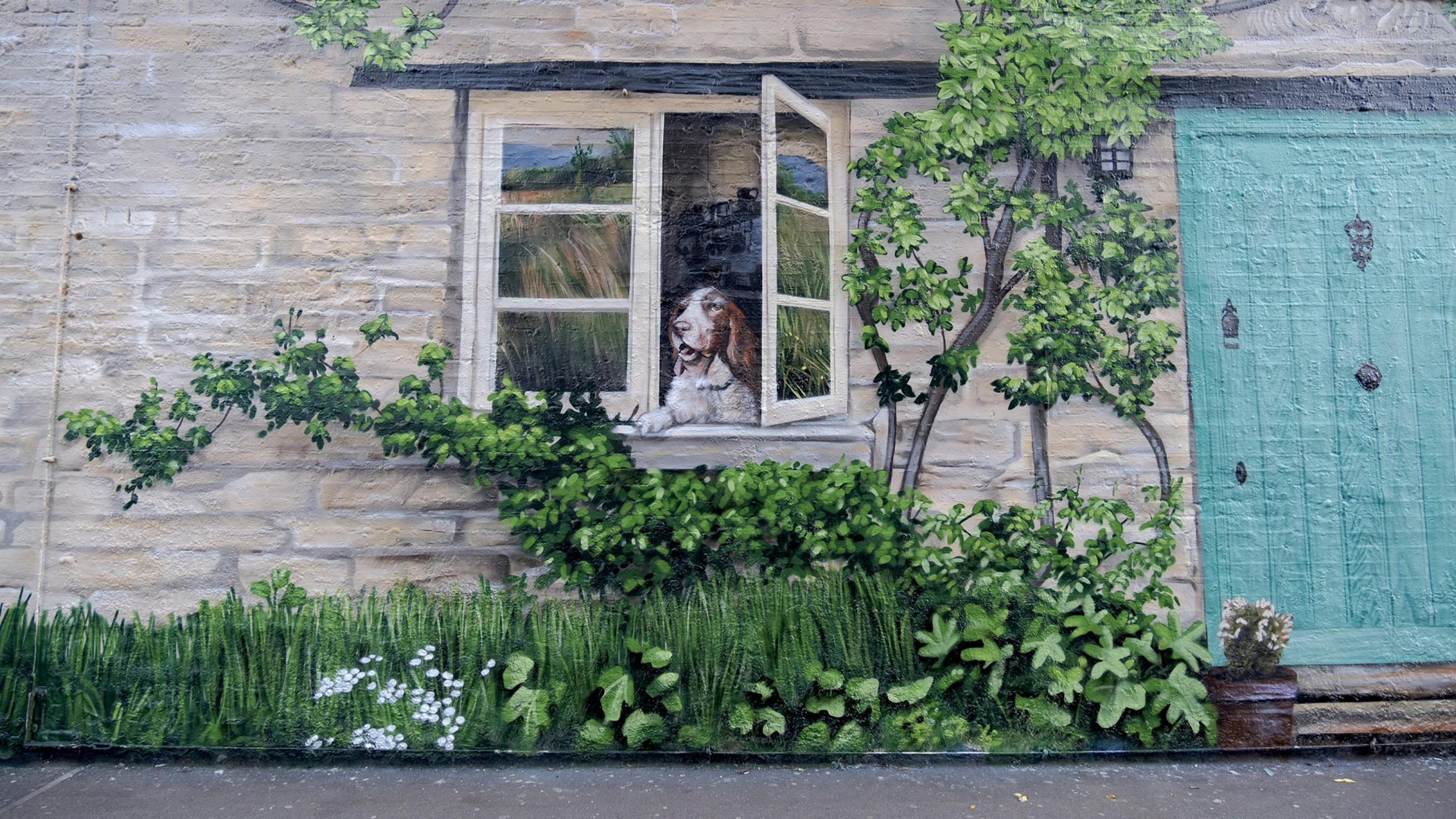 A high impact OOH campaign supported this with visions of rolling hills and our One Day message built into the landscape.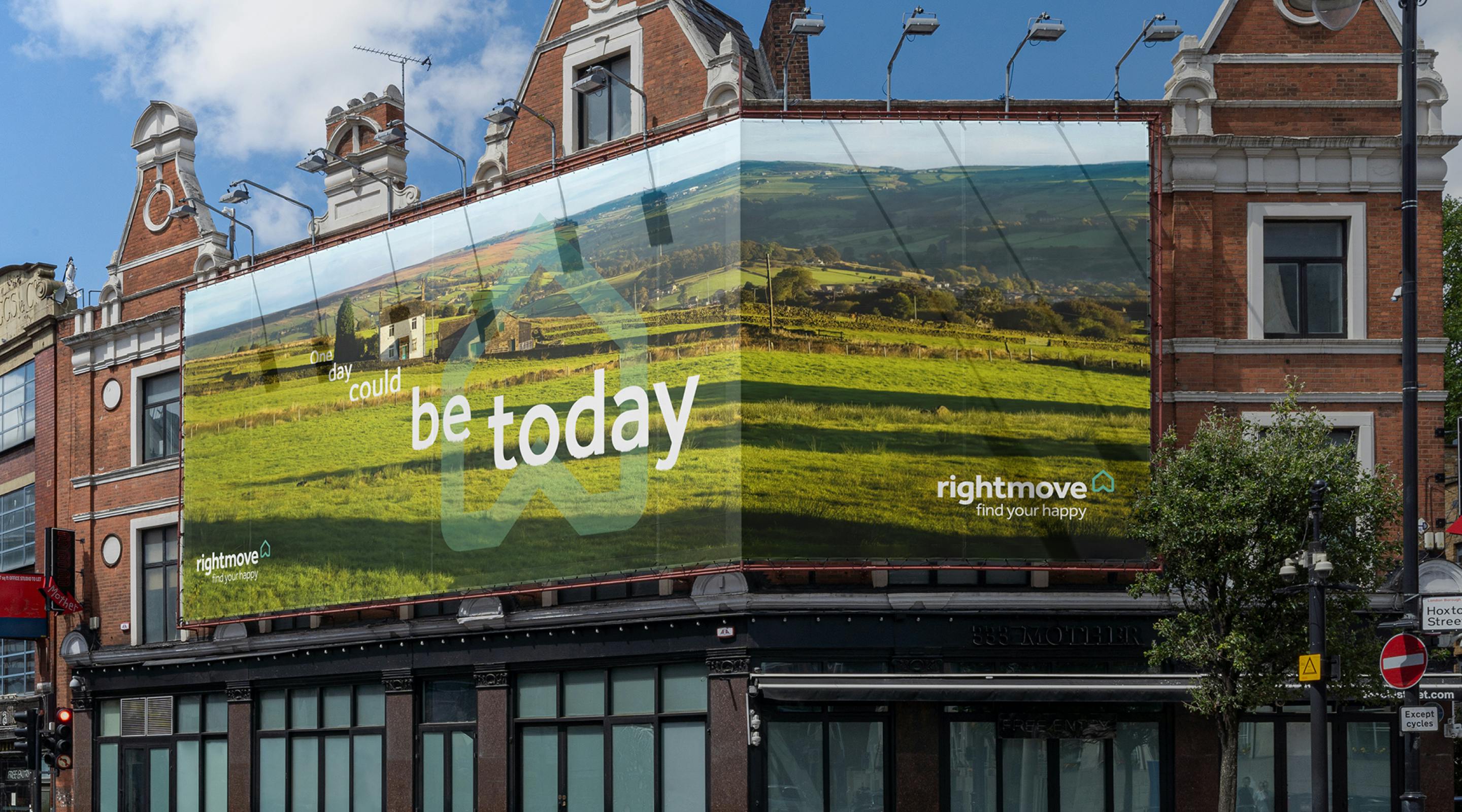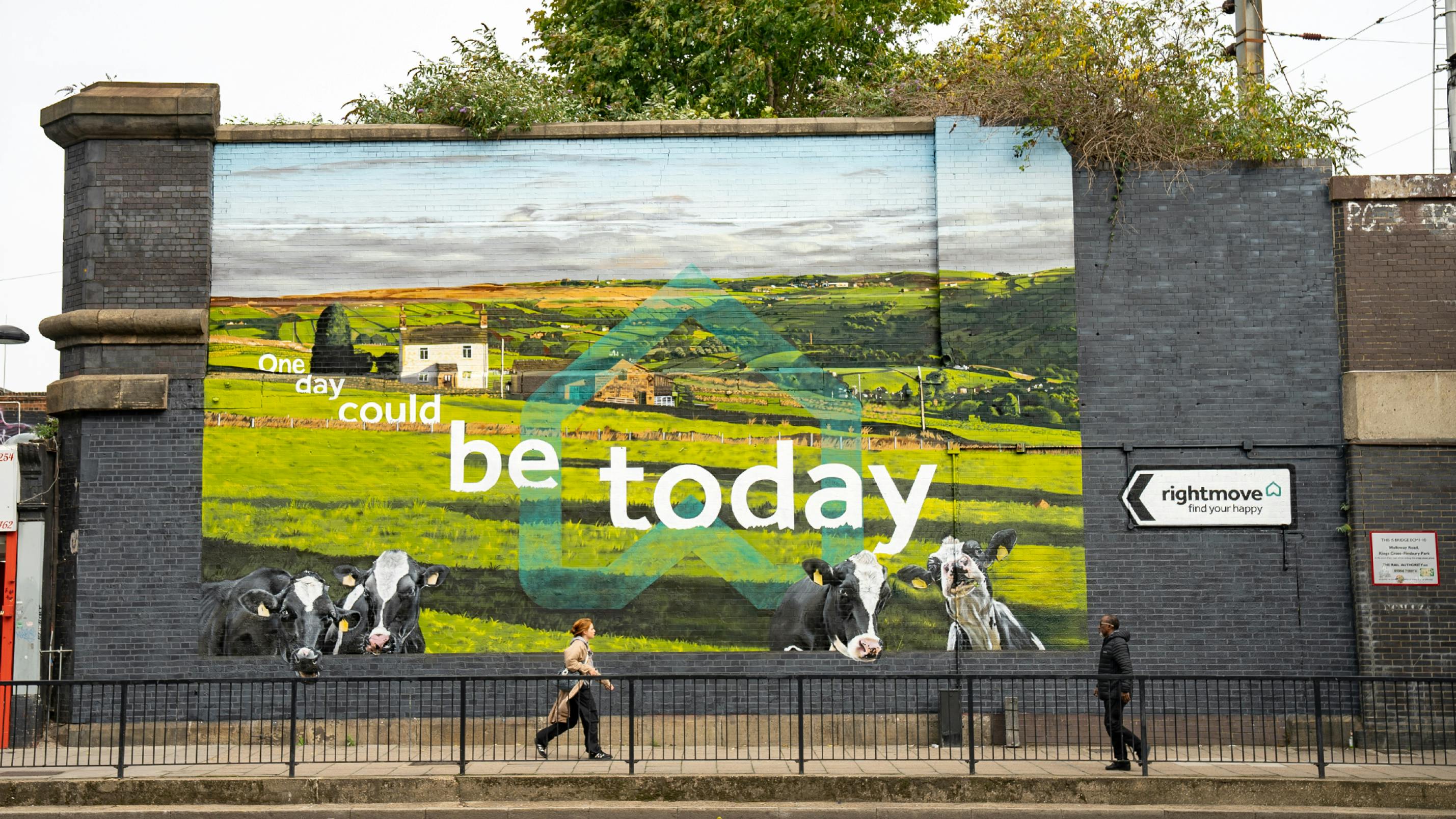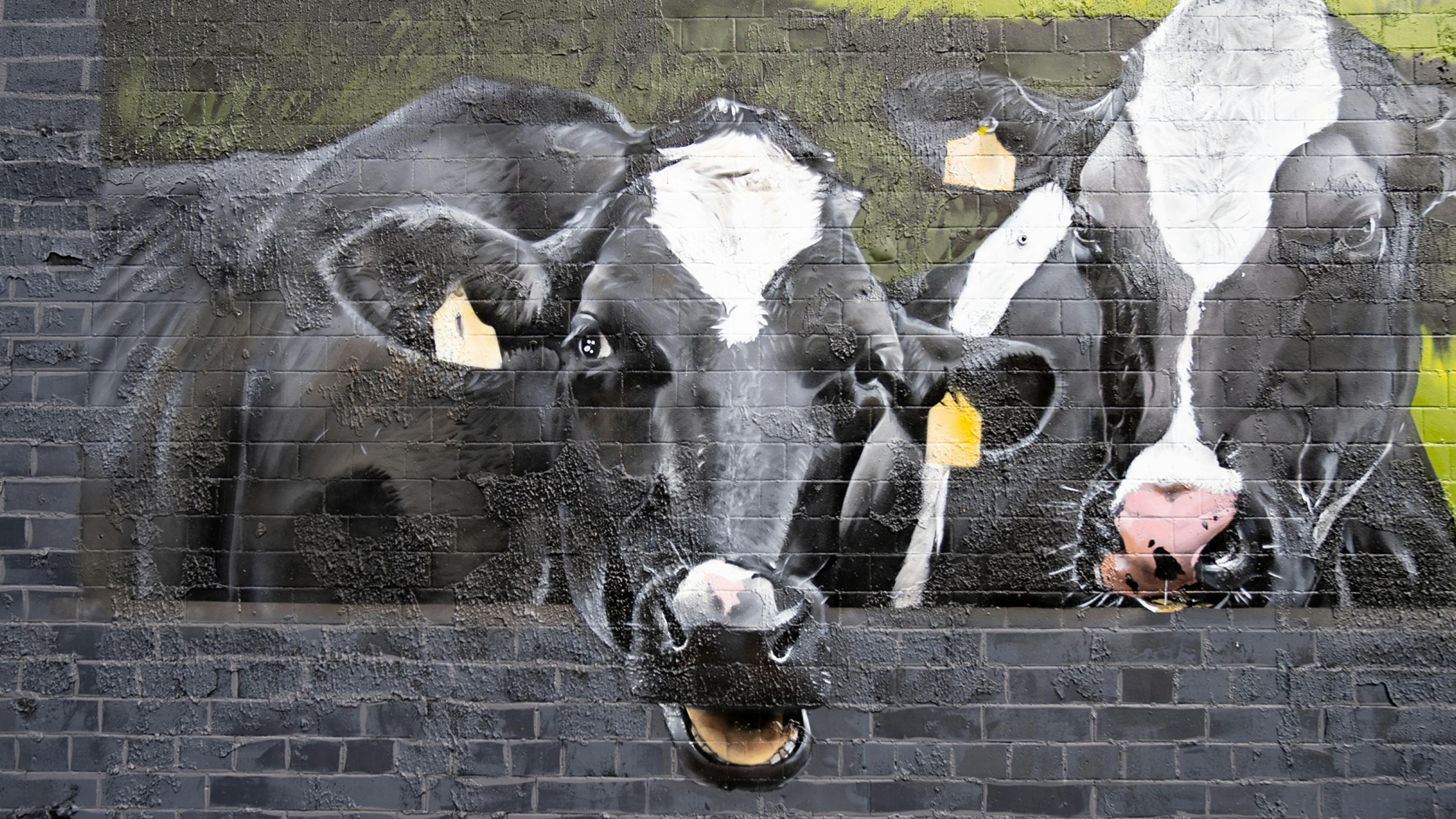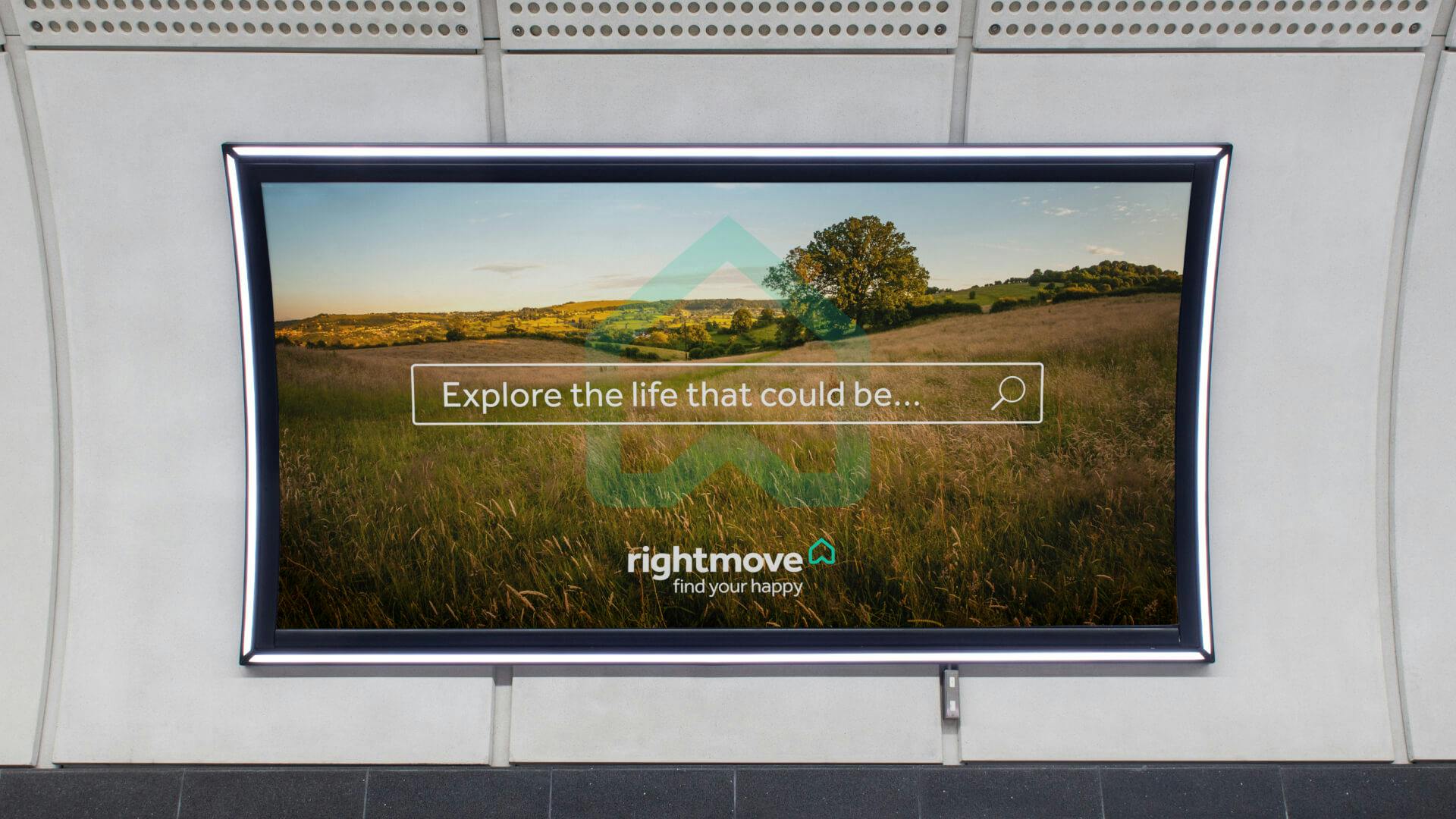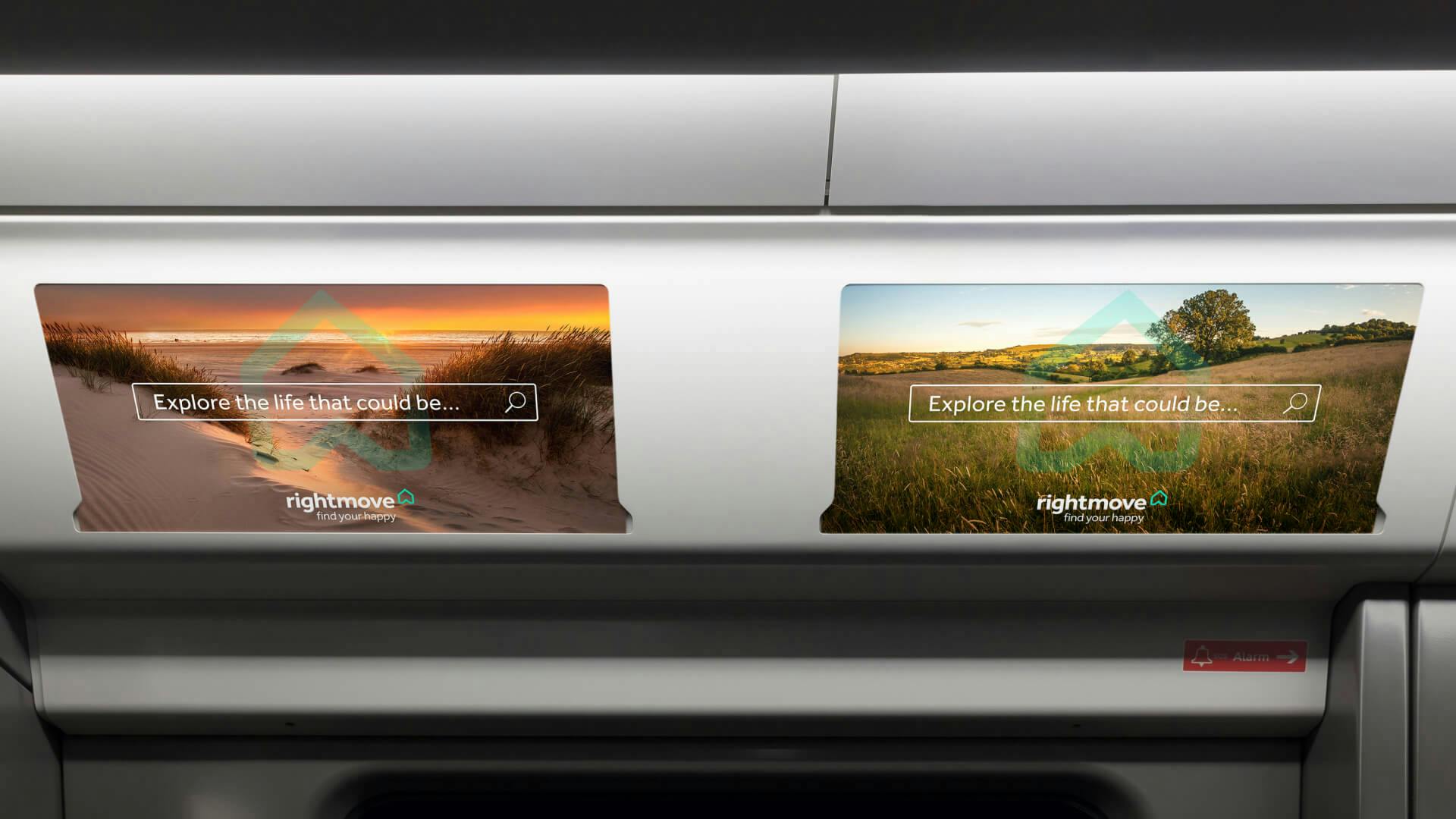 00%