Click and Drag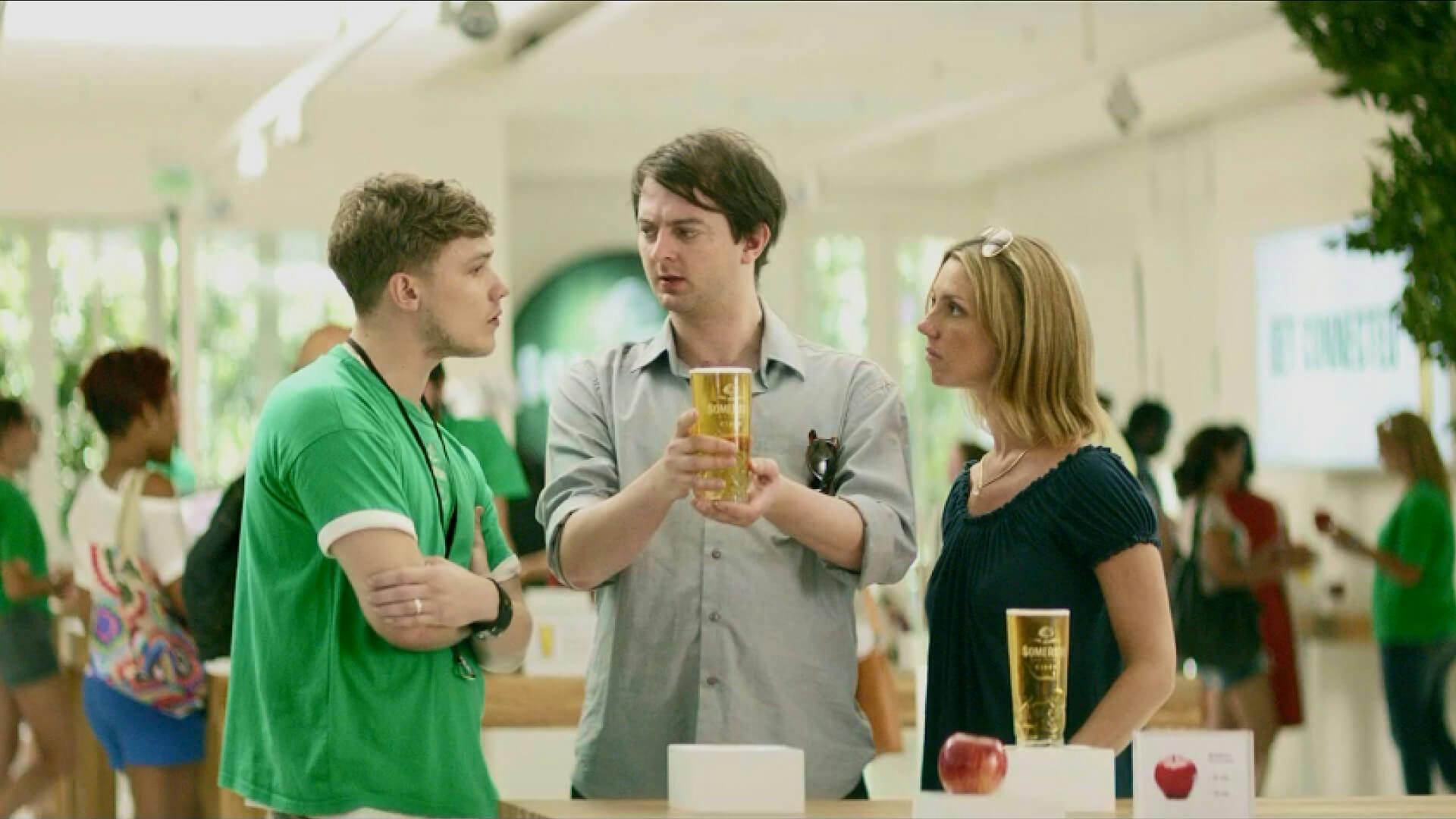 Advertising

Strategy

Content
Scroll
The Context
Carlsberg Group were looking to move into the competitive UK cider category with the launch of Somersby. Specifically developed for the British palate with a balanced, refreshing taste, Somersby was designed to appeal to both male and female consumers.
The Opportunity
In such a crowded category, and with significantly less media support than the market leader Strongbow, we knew we had to be distinctive and break sector conventions. So rather than serve up the usual sun-kissed orchards and weathered apple farmers, rolled out time and time again by our competitors, we saw an opportunity to offer consumers something genuinely refreshing.

Just like the drink. We focused on the consumer and their increasing fascination with technology and the desire to be entertained by advertising, not just told about the heritage of the product.
The Somersby Store re-claimed the apple from the realms of modern technology by parodying the excitement and anticipation around the launch of the latest tech gadgets and transferring it to our cider.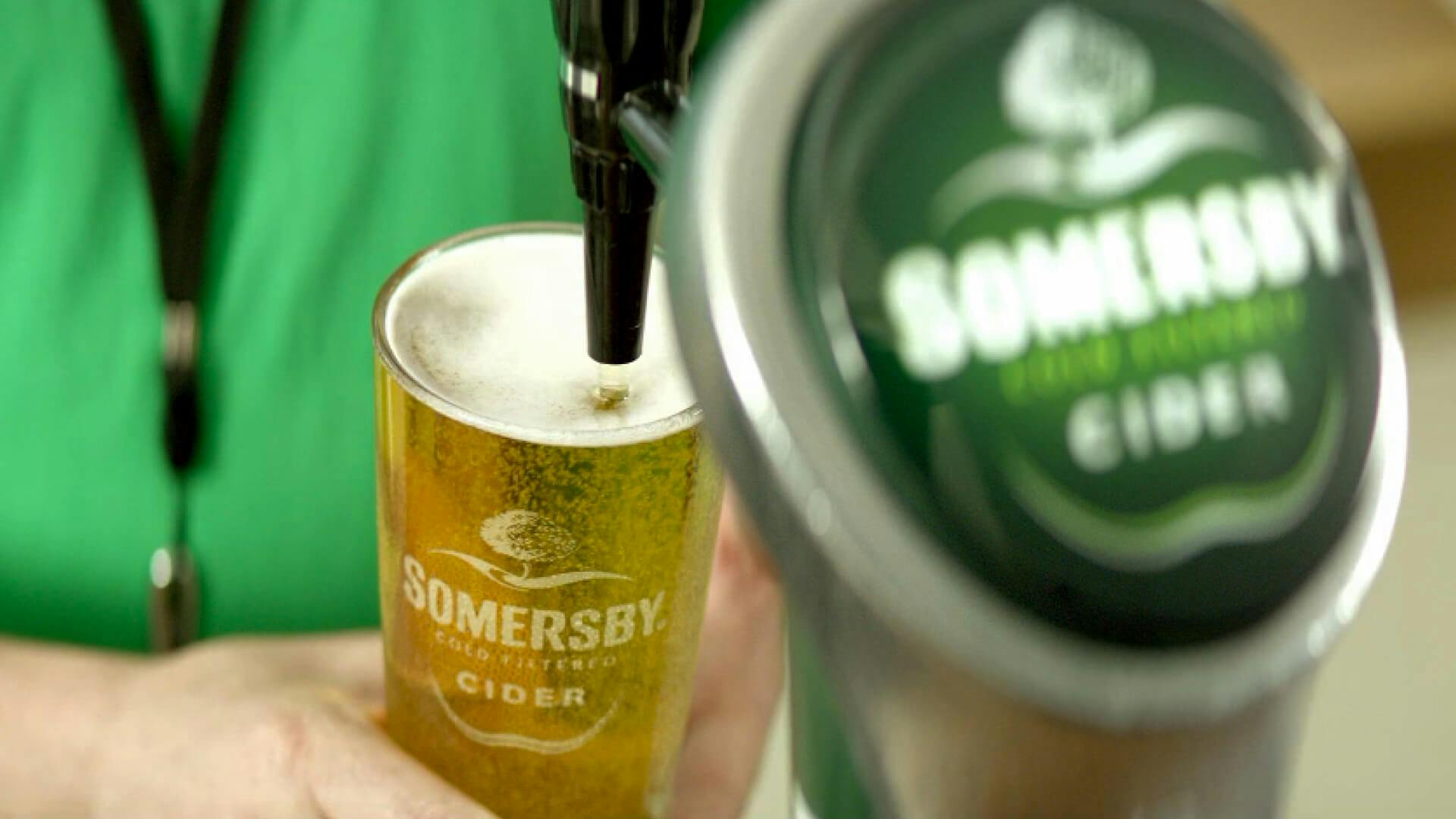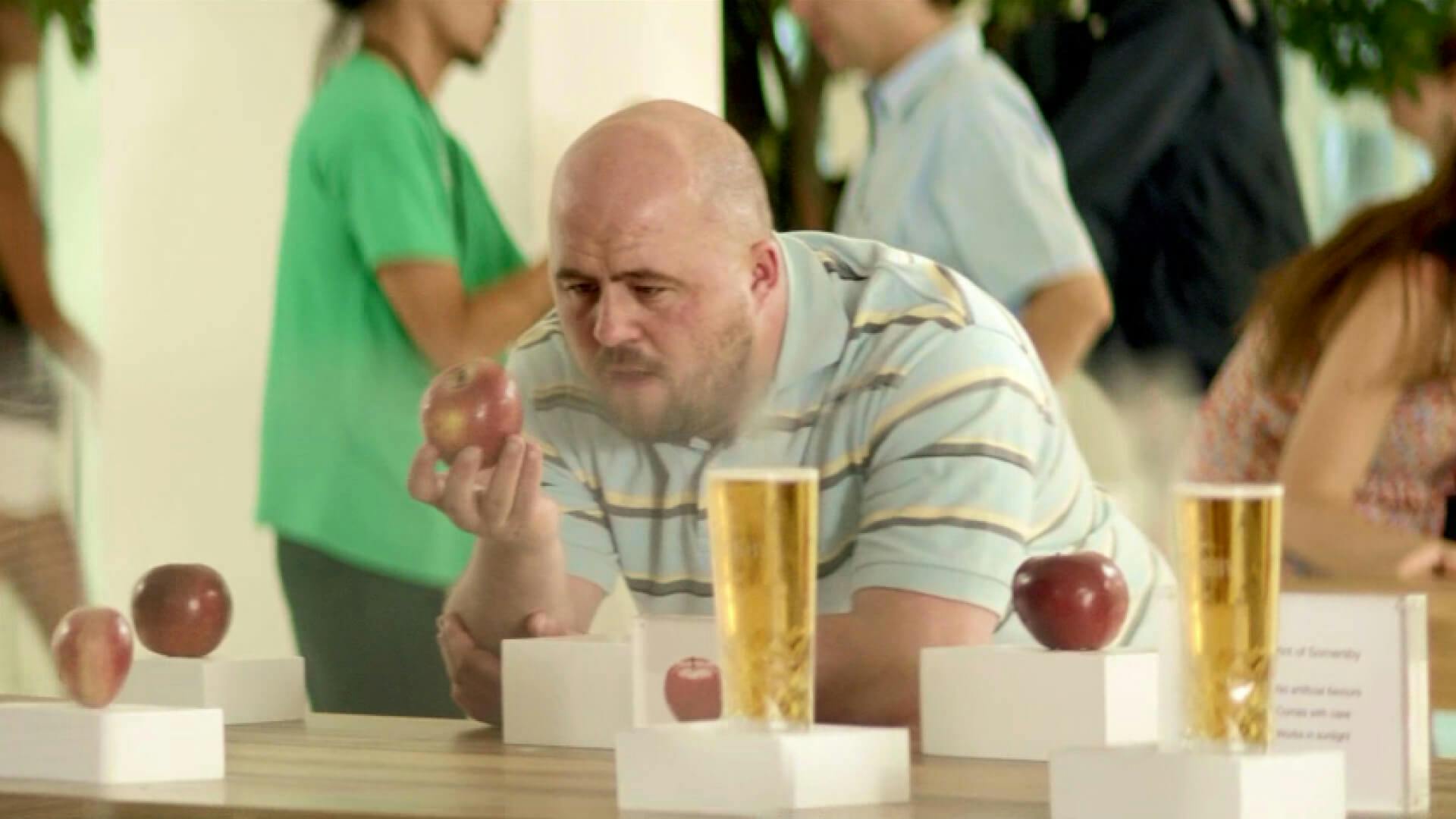 The idea lent itself to consumers not only talking about its distinctiveness, but also then making up their own versions for themselves.
"Somersby Store was the most enjoyed cider advert ever evaluated"
00%